What Affects the Choice of CBD Products: Research or Popularity on Instagram?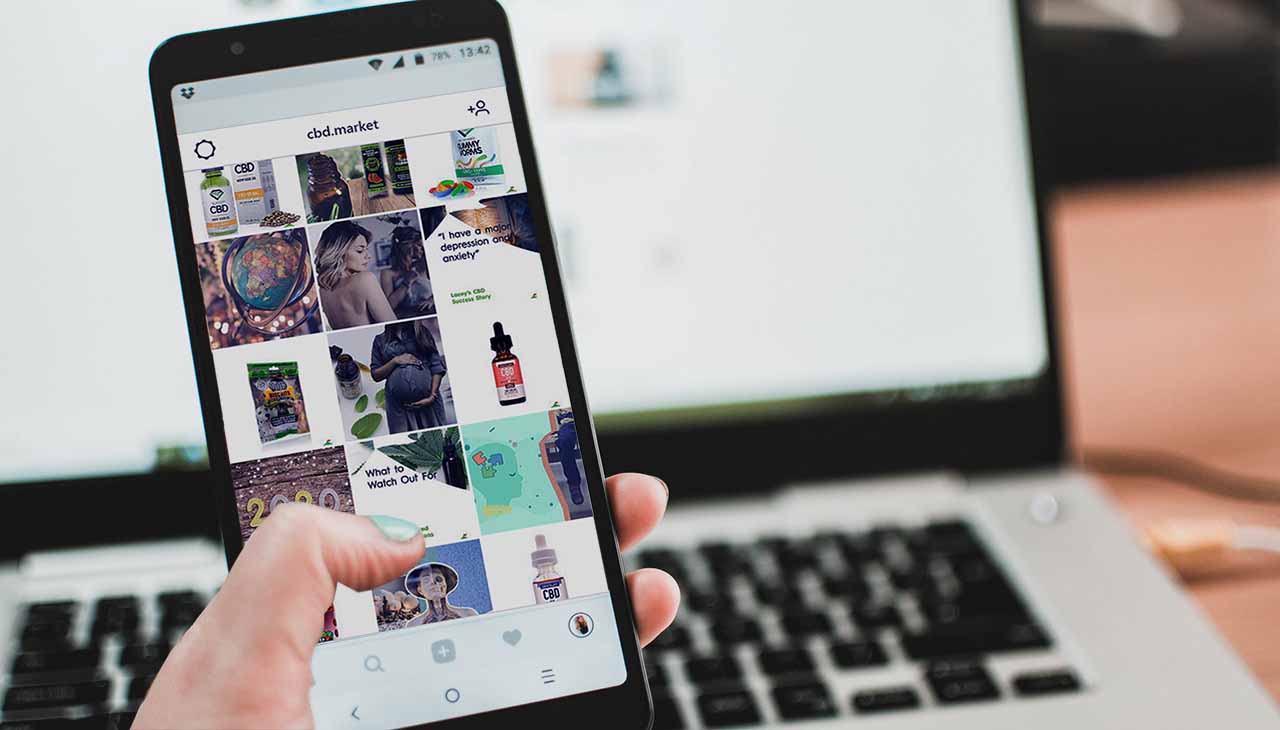 Thousands of questions about beauty and health are discussed daily on social networks. However, the most interesting topic among users is CBD. The popularity of this product surpasses such well-known wellness programs as "clean beauty" and "holistic healing."
Experts at the NutraIngredients, USA's Sports Nutrition Summit, held in San Diego last month, noted that people must study carefully composition and properties of new ingredients and foods, which are introduced in social networks.
The summit participants are seriously concerned about the fact that social networks lack science, authority and education on issues related to the CBD.
There is a big problem when discussions start to outstrip the research. The most attention is drawn to the statements of influencers who are not competent enough in this matter. Shawn is worried when companies spend more on their social networks than they do on the real science behind the projects.
Babylon Health, an online healthcare provider, has identified over 501,000 Google Scholar articles Instagram tagged with #CBD. However, #CleanBeauty, a campaign promoting the use of skin care products without the "toxic," "unpleasant," and "suspicious" ingredients, has only 475 scientific articles in 2 million Instagram posts.
General practitioner and medical copywriter Babylon Health, Dr. Claudia Pastides, urges users to carefully consider the recommendations regarding nutrition and overall health that they receive on social networks. According to her, qualitative research needs to be done on what doses to take, how CBD interacts with other medicines, and what are the long-term effects on our health.