Natural Product Expo West is Postponed due to Concerns About COVID-19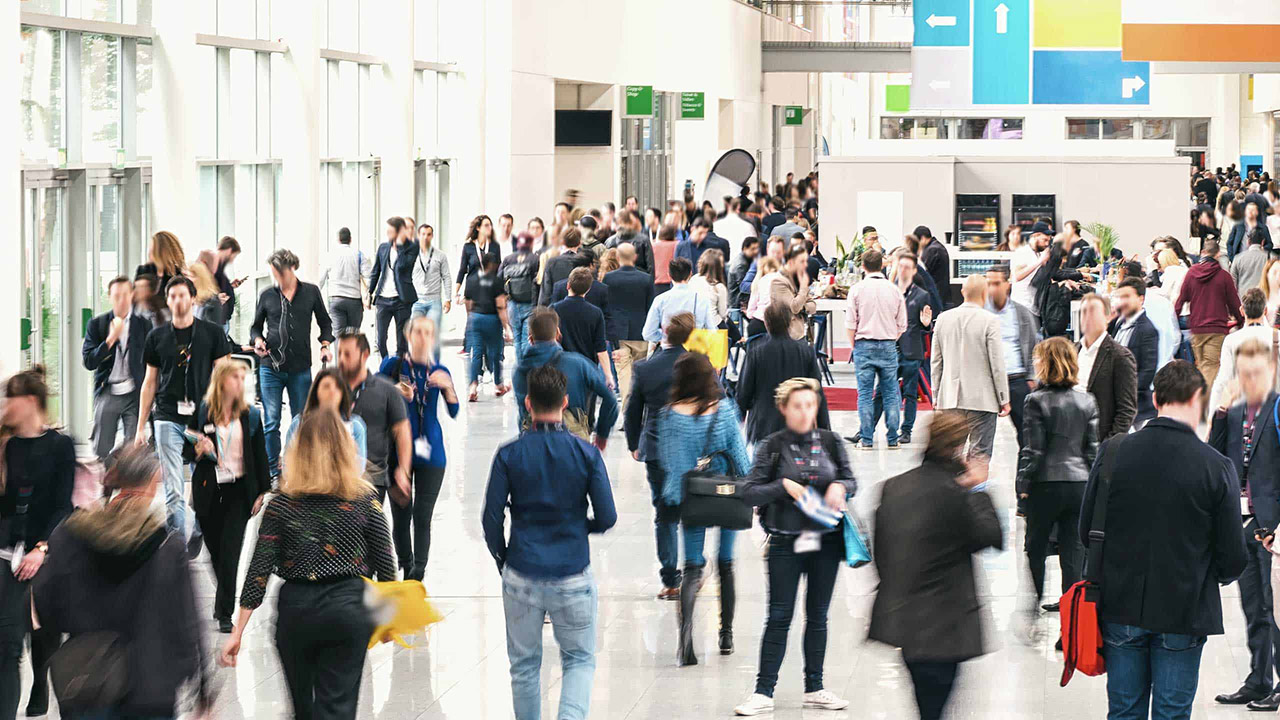 Concerns over coronavirus have made significant changes to the program of events in recent times. The growing pandemic has affected the cancellation of Expo West, the largest organic food exhibition.
The event was scheduled to start on the 3-rd of March in Anaheim, California. However, this meeting has been postponed due to concerns about the spread of the Coronavirus (Covid-19). Many participants and manufacturers of CBD products are seriously concerned about this fact.
More than 85,000 visitors planned to attend Expo West this year, but the rapidly growing disease has already canceled the decisions of many exhibitors.
However, things are not so simple, according to Bethany Gomez, Managing Director at the CBD and cannabis market intelligence firm Brightfield Group. Bethany believes that postponing the exhibition may entail certain negative consequences for the CBD industry. Bethany also noted that manufacturers spent a lot of money on presenting their products to retailers, distributors and potential partners, although they have a limited budget.
The Chief Brand Officer for Bluebird Botanicals, Michael Harinen, hopes that the Expo West will take place, but at a different time. He noted that the cancellation of the event can seriously affect the business of small startups and end their career at the very beginning.
"Many companies have invested a hefty sum of cash for what will only be a shadow of what they were expecting," Harinen said.
According to New Hope Network, a new date for the event will be announced shortly. The organizers plan to pay special attention to both large and small enterprises that make up the CBD industry. The company also intends to create discounts for 5 million US dollars aimed at their specific needs.
Recall that the Cosmoprof 2019 exhibition was held in North America in 2019 and brought together more than 40,000 visitors from 56 countries and more than 1,000 exhibitors in Las Vegas. The exhibition not only acquainted visitors with the latest innovations and innovations in the industry, but also established new business connections in the industry.