The Official CBD of Major League Baseball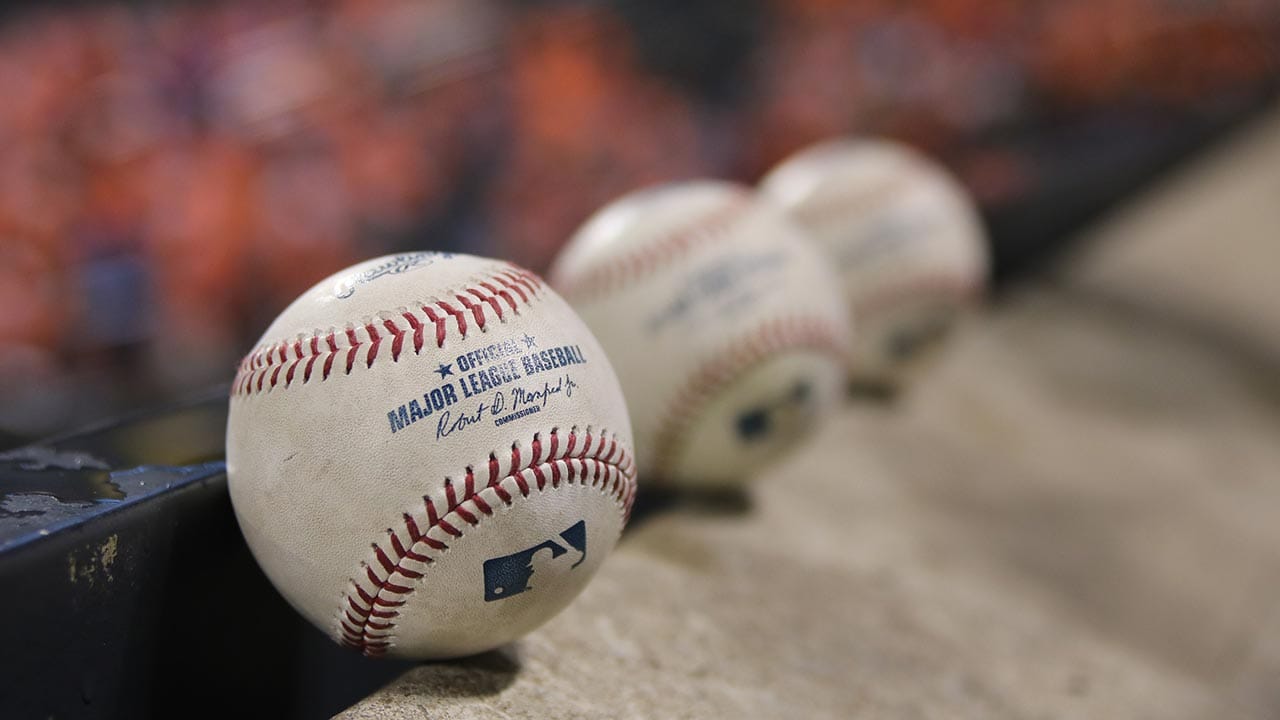 Major League Baseball has jumped on board with the popularity of CBD. The company is officially paired with Charlotte's Web CBD, a manufacturer based in Colorado. This match is taking place in time for the World Series to run. Through December 2025, MLB players will have access to a supply of CBD through the new CBD product line. These items are formulated with athletes in mind to speed up recovery times.
Charlotte's Web's new product line was launched on October 12th. This announcement and a press release from the MLB league named Charlotte's Web its official CBD provider. The CBD brand's goal is to provide players with a healthy way to deal with the strain from playing such a high number of games in one season. Most teams have an average of 162 games on their schedule each year. That includes hours upon hours of travel, many nights of sleep in hotel rooms and the mental toll that occurs because of such a rigorous routine.
"We paid close attention to the CBD category as it has grown in popularity and adoption, and Charlotte's Web has been a clear leader in the industry," said Noah Garden, chief revenue officer for Major League Baseball.
It's been about ten years, CBD has become popular for many potential benefits. CBD accounted for about $4.7 billion in sales in 2021. It's a huge deal that a major sports league is allowing the use of these products for their players and forming a relationship with a major and reputable CBD brand.
Back in 2019, MLB removed marijuana from its list of banned substances. Players were no longer reprimanded if they tested positive for CBD or THC. While MLB has been very progressive regarding using CBD among their players, the league wanted to ensure they worked with a company that sold NSF Certified for Sport products. It is where the relationship with Charlotte's Web came to be.