The European Union's High Court Allows CBD to Be Traded on the EU Market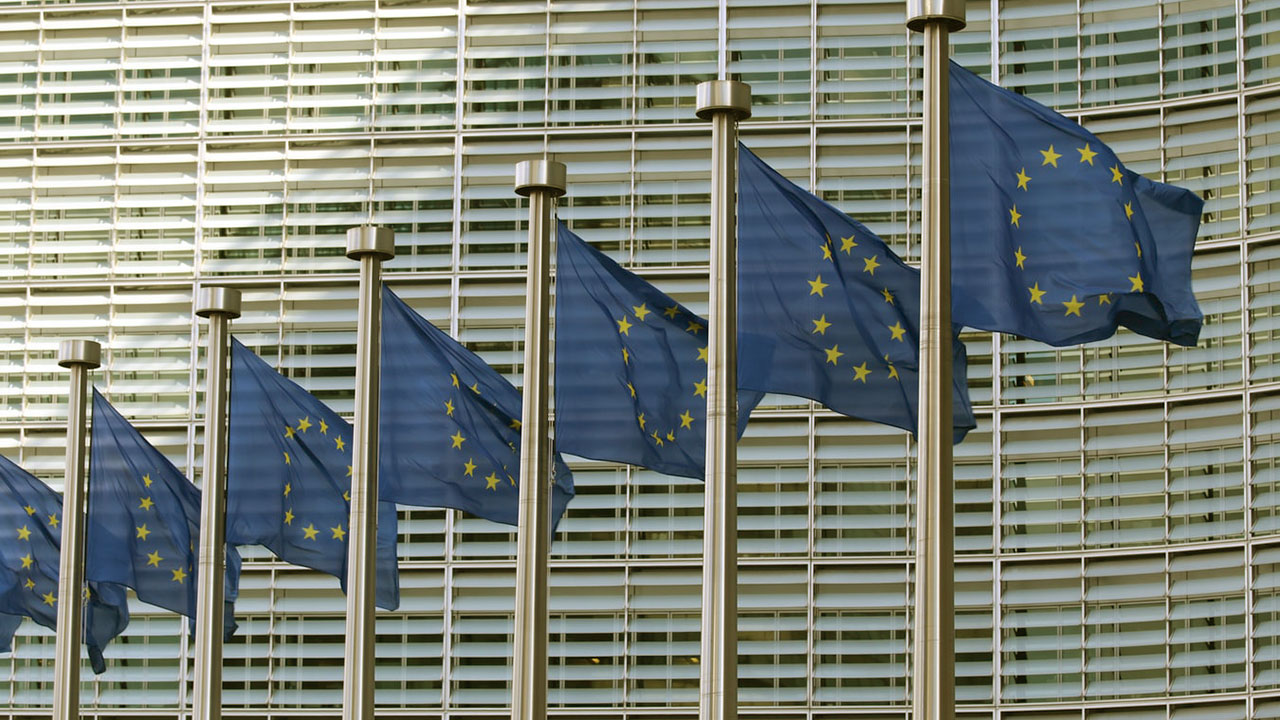 It only applies to cannabidiol extracted from the whole plant. And does not apply to flower-derived CBD.
The European Court of Justice defined that CBD is not a narcotic, since it does not have any psychotropic effect and does not apply a harmful effect on human health. Consequently, CBD products fall under the EU law on the free movement of goods among member states. This is a breakthrough for the market and new opportunities for regulating commodity relations and business opportunities.
But the European Commission also stated that their decision will be based on the findings of the UN Commission on Narcotic Drugs, which will decide on December 2 whether to comply with World Health Organisation requirements to ease restrictions on cannabis and CBD.
However, not all EU member states can benefit from this decision. For example, in Italy, the Ministry of Health included CBD in the list of medicines, which in fact gives it the status of a narcotic substance. This decision was reversed a month ago. But it shows that not all member states are ready to switch to using innovations.
Recall that this story originates from France, where the trial began because of the electronic cigarette KanaVape. The fact is that it contains CBD oil extracted from the whole hemp plant. Under French law, the sale of CBD obtained in this way is prohibited. However, the cigarette was produced in the Czech Republic, where it is allowed to use CBD extracted from the entire plant.
The court stated that "the CBD at issue in the main proceedings is not a drug within the meaning of the Single Convention", which means that the freedom of movement of goods applies to the product produced in the Czech Republic.