New York Hemp Industry: New Rules For Selling Hemp Extracts Within The State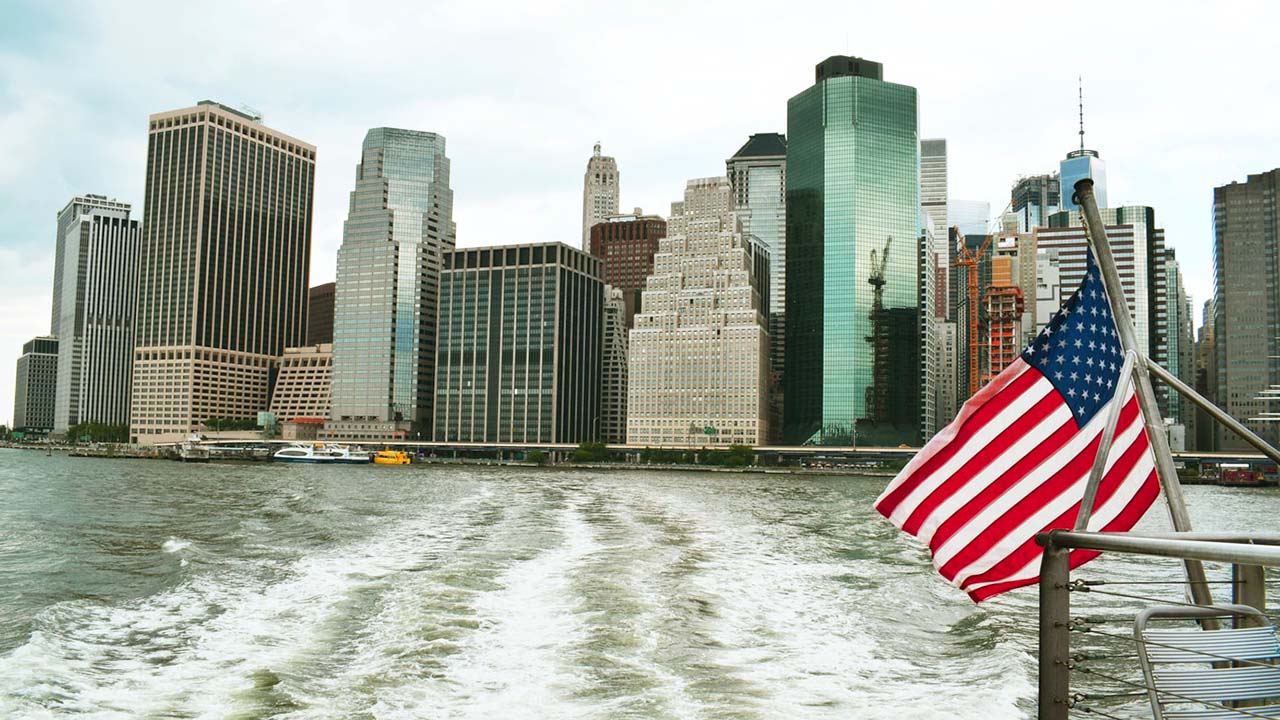 The norms for the content of CBD in food and beverages are defined and the amount of fees is already set. Other rules are also described.
New York state is becoming a world leader in the cannabis extract market: this is why New York's state health department has developed a system of rules for the production and sale of hemp extracts in food, beverages, and vapes. So, CBD-infused drinks and food can not contain more than 25 milligrams of cannabinoids, including CBD. Talking about THC, this substance could not be more than 0,3% in products intended for consumers and no more than 3% in products for sale to licensed cannabis processors within New York state. As for smokable hemp, its sale is prohibited.
In addition, all links in that hemp chain of manufacturing, processing, and sales must have a license. The application fee for processors will be $ 1,000, the fee for hemp manufacturers — $ 500, and the licenses fee will be from $ 2,000 to $ 4,000. Retailers will have to pay $ 300 to obtain a license for each location where they plan to sell CBD-containing products.
The new rules also take into account other factors: packaging should not look attractive, alcohol and tobacco should not be added to products, and they can not be sold in the form of patches, inhalers, and injectables.
Recall, that New York is in the top list of states with high popularity among CBD users.
The New York State Department of Health explains the need for these rules by saying that the production and trade of CBD-containing products is scaling, and the US Food and Drug Administration (FDA) is just beginning the regulatory process.