The effect of cannabinoids on the absorption of drugs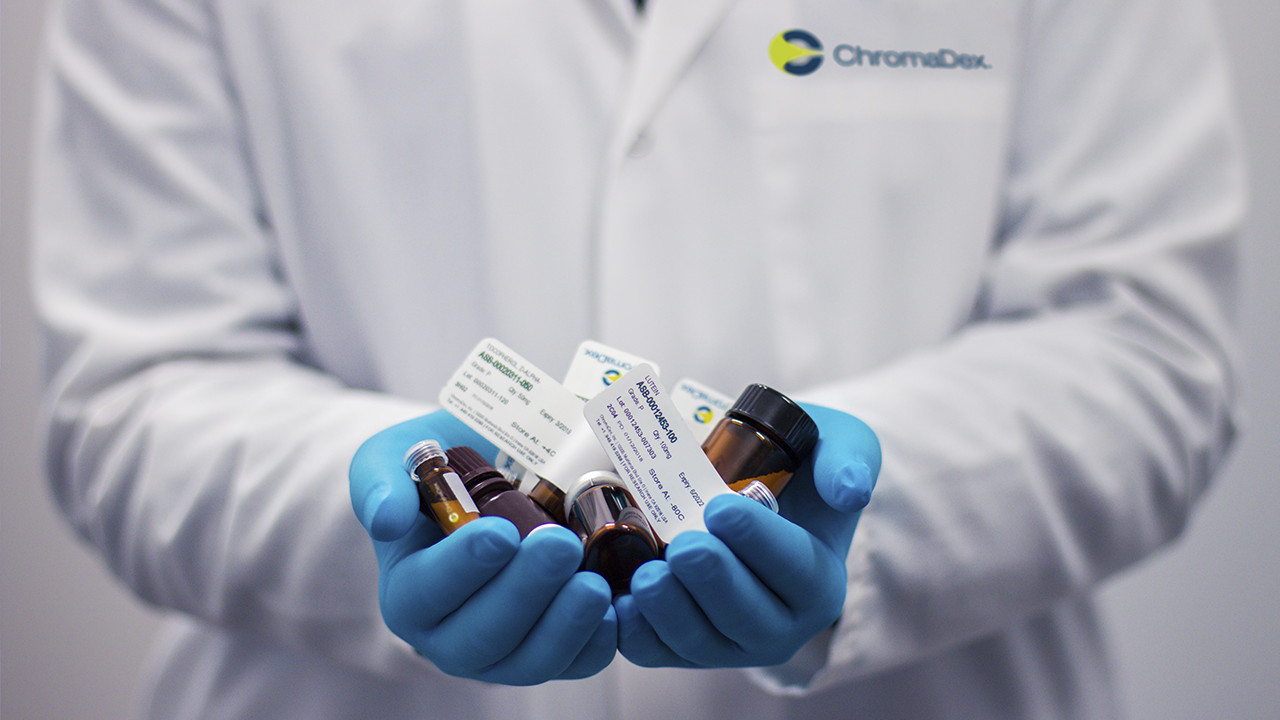 Many people like grapefruit juice. However, few people know that this juice can't be used together with certain drugs. Grapefruit juice can affect the absorption of certain substances that are contained in pills.
CBD, the compound that is contained in the cannabis plant, has a similar property. Recently, cannabidiol is actively added to foods, drinks, and health products. According to studies, CBD is used as an anticonvulsant drug and affects the nervous system.
According to Dr. Robert Flannery, a doctor of biological sciences in the field of cannabis production and founder of Dr. Robb Farms, CBD compounds may interact with other medicines. According to Flannery's research, CBD is a competitive inhibitor of a group of enzymes called cytochromes P450 (CYPs). They oxidize and break down the medicines we take.
Using CYP and CBD at the same time can slow down metabolism, as CBD worsens the interaction of CYP with other drugs. This indicator is important because of the calculated dosage based on the average rate of digestibility of these drugs.
According to Flannery, if the metabolic process slows down, they must conduct a study on the dosage adjustment for oral use of CBD.
There are some more substances, which can also affect medication. Grapefruit juice contains compounds bergamottin and 6,7-dihydroxybergamottin, which also affect the metabolic rate of CYP. Therefore, if you are taking medicines that are not recommended with grapefruit juice, you need to tell your doctor about taking cannabinoids.
There are some drugs at risk: against cholesterol, blood pressure, antipsychotics, beta-blockers, steroids, and HIV antivirals, according to studies at Indiana University School of Medicine.
Recall that there are educational resources for beginners and experienced users (Healer.com) that help determine the optimal dose of cannabis, according to Dr. Dustin Sulak, a cannabis medicine expert.