CBD Industry: 2020 Assumptions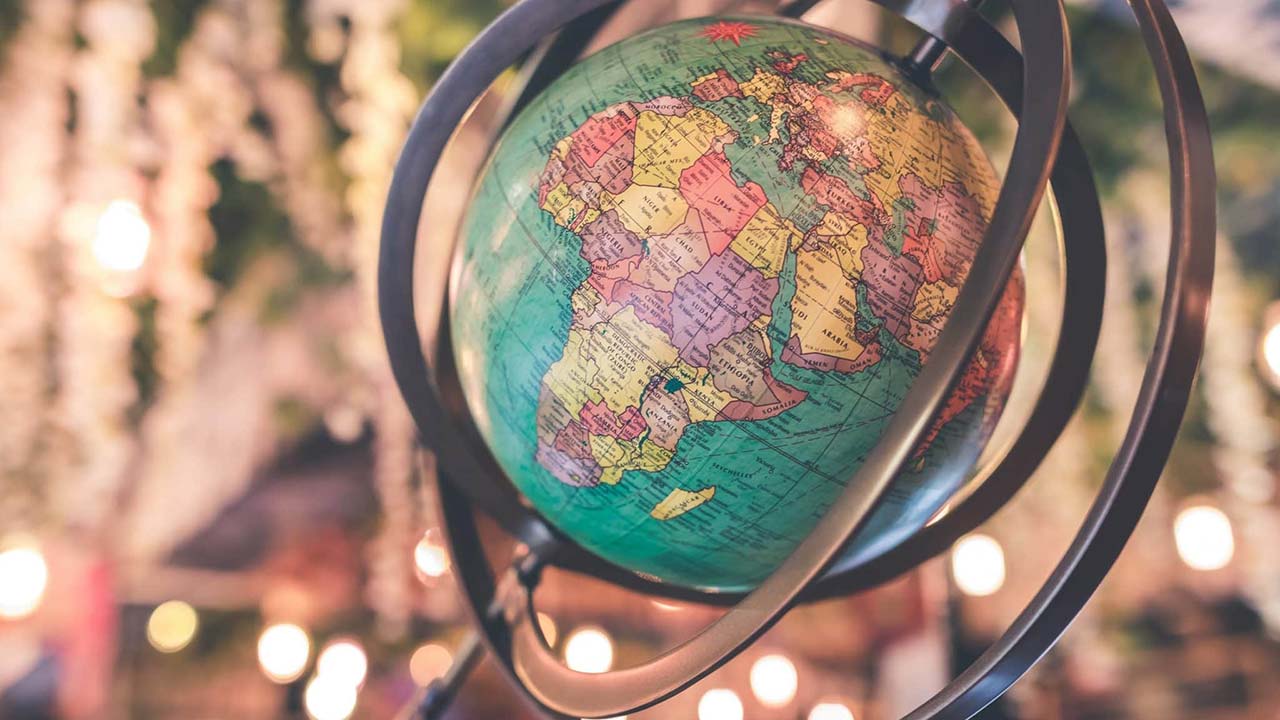 Hemp sales are growing, and more retailers and entrepreneurs are becoming involved in the business. Here we figure out what to expect from the CBD market in 2020.
Cannabis legalization
Outside the USA, the first countries to legalize marijuana, such as Colombia and Portugal have already acquired a large client base and secured high sales. For other countries, the cannabis legalization is an excellent investment opportunity. Because according to the Hemp Business Journal, by 2020, the CBD market will grow to $2.1 billion, and $450 million of these sales will come from hemp-based sources.
Raise in quality standards and the quality of hemp medical testing
Since many US states legalize cannabis, the number of products to which it will be added will increase: cosmetics, food, and others. In this case, consumers will want to know more about the product they buy and use. Dr. William Levin, founder and chief researcher of CannRx believes manufacturers will adhere to high quality standards, use quality data and conduct timely clinical trials to expand their customer base and to gain the status of a reliable manufacturer and retailer.
Legislative actions progress
In connection with the global hemp legalization, states will have to create bills that will regulate the use of medical marijuana and other issues. According to Dr. Levin, states will learn from each others' experience in preparing the rules and adopt each others' best practices.
The emergence of difficulties in business
With the spread of cannabis business, many entrepreneurs will run a multi-state business in countries applying different laws. This is fraught with the bankruptcy of some companies that are not yet ready to reach a new level. Multi-state operators will have to concentrate on doing business and make every effort to increase profits and efficiency. According to Jeff Fallows, president of The Valens Company, it is these companies that will become leaders in 2020.
Based on the foregoing, we can conclude that the hemp market will keep growing, as noted in 2019. Along with this, consumer interest and awareness will increase. Production will be more strictly regulated by law at the state level.