Study Investigates Withdrawal Symptoms in Rats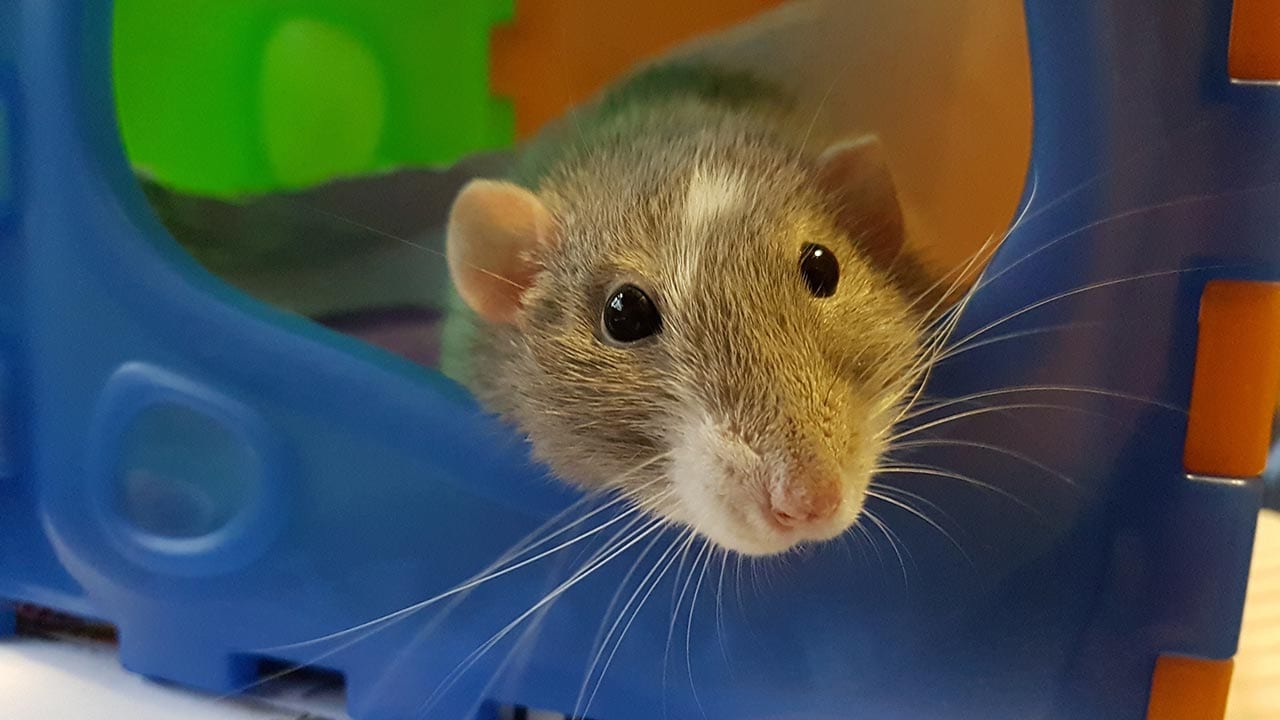 Researchers at Washington State University and Legacy Research Institute in Portland, OR, collaborated on a study investigating the impact of high-CBD whole-plant extract (WPE) on opioid cravings in rats. The study was undertaken because more research is available on the potential of THC to reduce or eliminate opioid use, and the research mainly involves males. The new study is focused on the behavioral and physiological effects of inhaled CBD vapor on opioid cravings and withdrawals and includes female rats.
Research to date has not focused on the potential role of CBD in what they call the "opioid-sparing effects of cannabis." Opioid-sparing refers to combining opioids with a drug, leading to a patient taking a lower opioid amount. This new study investigates the potential of high-CBD whole-plant extract to achieve the same effect as opioid-sparing drugs.
The research project used rats that were exposed to WPE vapor. They were given 64.2% CBD and 7.1% THC or a placebo. The researchers referenced the many studies that indicated CBD's potential through its effects on the endocannabinoid system in the brain regions critical for discomfort processing. Another aspect of this study is that prior studies mainly concentrated on male subjects. Still, women have higher occurrences of chronic conditions, consume more CBD products than men, and are more vulnerable to opioid withdrawal and abuse.
The results of exposing rats to WPE were published in Addiction Neuroscience. The data indicated no difference in cognitive functioning or social behavior among rates using WPE compared to the placebo group. However, the researchers did find that rats that participated in acute WPE inhalation experienced a positive effect on opioid behaviors.
"The ability of WPE to reduce opioid reward and drug-seeking behavior appears quite robust and of great clinical utility."
More research is needed because the ratio of 10-to-1 CBD to THC may have impacted the ability to determine the full effects of CBD because of cannabinoid interaction. This may mean that THC is the main analgesic compound in inhaled cannabis, while high-CBD WPE may be the compound that could reduce opioid use.
Research projects like these are important because legal and illegal opioid use causes addiction. There are two ways to battle opioid addiction. One is to reduce the craving for opioids, and the second is to reduce withdrawal symptoms.