A Recent Pilot Study on Former Elite Athletes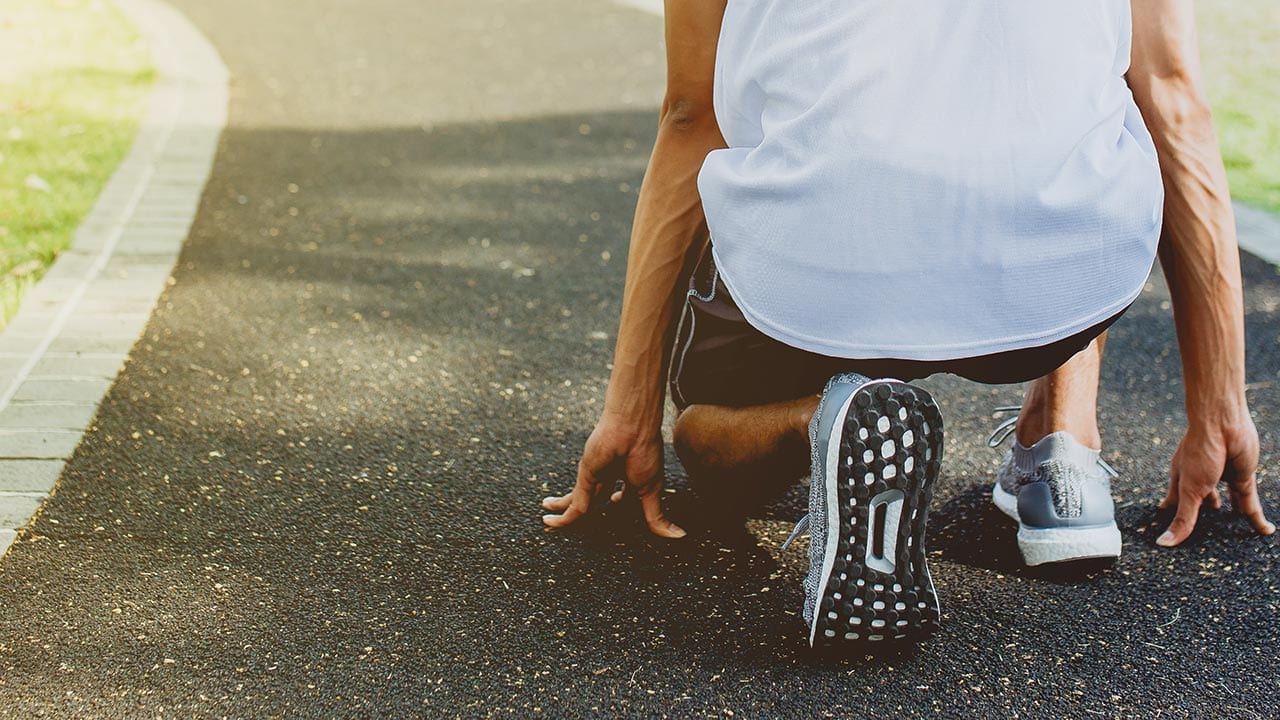 In a first-of-its-kind, researchers conducted an open-label pilot study to know the effects of Cannabidiol on discomfort due to acute lower extremity injuries experienced by former elite athletes. The researchers assessed discomfort levels and daily living activities during CBD consumption. The results showed a significant improvement in quality of life.
The study participants were 20 former professional athletes who participated in football, basketball or track and field. They were all experiencing discomfort lasting more than three months due to acute injuries in the lower extremity. Each athlete had been treated differently, including surgery, chiropractor services, massage therapy and/or exercises directed by athletic trainers.
The athletes used a topical CBD product twice a day for six weeks. The topical had a 10 mg CBD potency. Discomfort levels were measured using tools that included the disability index, tolerability, self-report questionnaire and a lower extremity functional scale. The research report said,
"It was determined that all subjects experienced significant improvements in both quality of life, as assessed by the PDI recorded at intake and exit, and relief, as measured by the decrease in discomfort level over time recorded in the journals."
Given the positive results, the researchers recommend further studies be conducted. Choosing elite athletes for this study was intentional because athletes are trained to be aware of safety issues and are likely to detect, identify and report CBD tolerability and safety concerns. The study participants said that relieving improved the quality of life.