Results of CBD Safety Study with FDA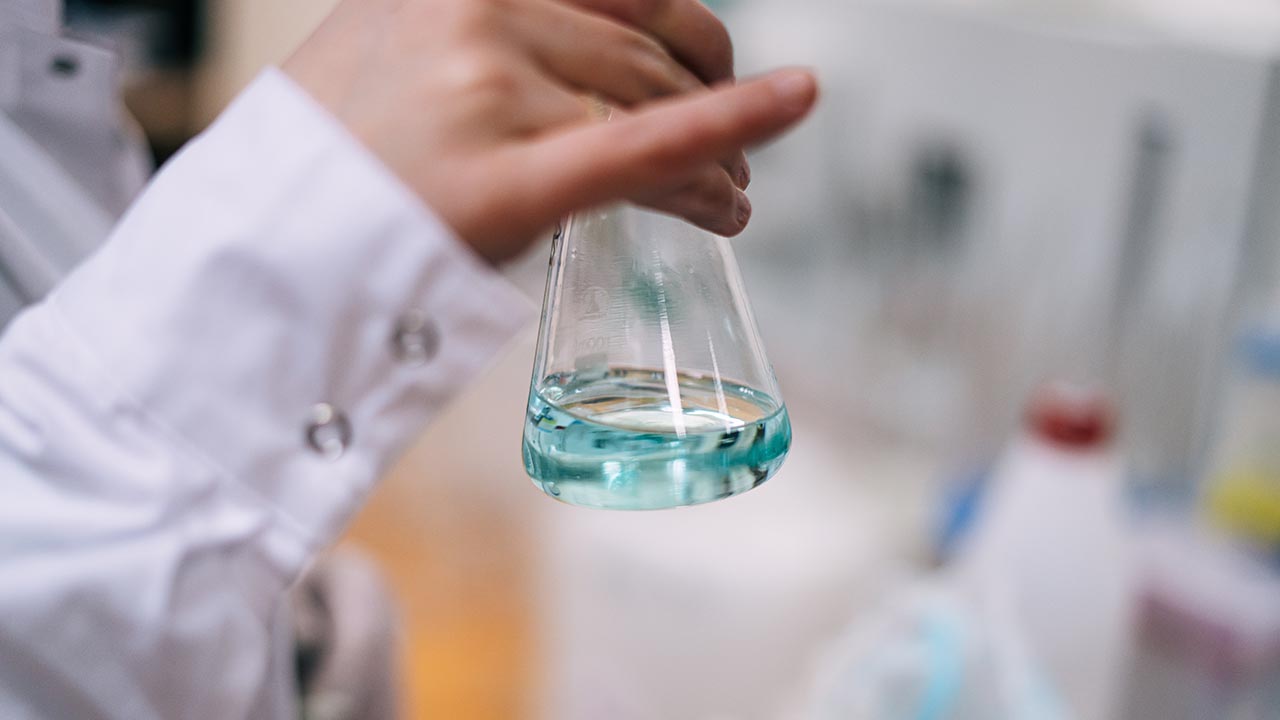 Preliminary results of the Validcare CBD study show no evidence of liver toxicity in the 839 adults consuming oral CBD. The study lasted 60 days and involved 839 people.
The Colorado-based research company ValidCare studied liver function in 839 people who took CBD for 60 days. The company said it found no signs of liver disease in all of the study participants.
According to Jeff Lombardo, one of the researchers, they "observed a slight, clinically insignificant increase in liver function tests in less than 10% of consumers, regardless of the age, composition, and form of the product, as well as the amount consumed."
The Institutional Supervisory Board (IRB) monitored the study's progress and compliance with all rules and procedures. More specifically, a group is officially designated to review and monitor human biomedical research processes according to FDA regulations.
The study was sponsored by 12 American CBD companies including CBDistillery and Charlotte's Web. In addition to them, the US Food and Drug Administration (FDA) was also interested in obtaining results in the run-up to the long-awaited CBD regulations from the US FDA. The study was conducted in order to refute the results of an experiment that took place in 2019 on mice. The test mice were fed a dose of CBD, which is 100 times higher than the recommended daily allowance of the prescription drug with a high content of CBD Epidiolex (246-2460 mg/kg versus the norm of 20 mg/kg).
The study also helps expand the knowledge base about CBD and dispels some myths about the substance. However, this is not the end of the research and experiments: the FDA said that it should initiate a more detailed study of CBD and check the effect of the substance in the treatment of pain and sleep disorders. The search for the correct use and dosage will also continue.