Researchers Explore Cannabinoids for Weight Loss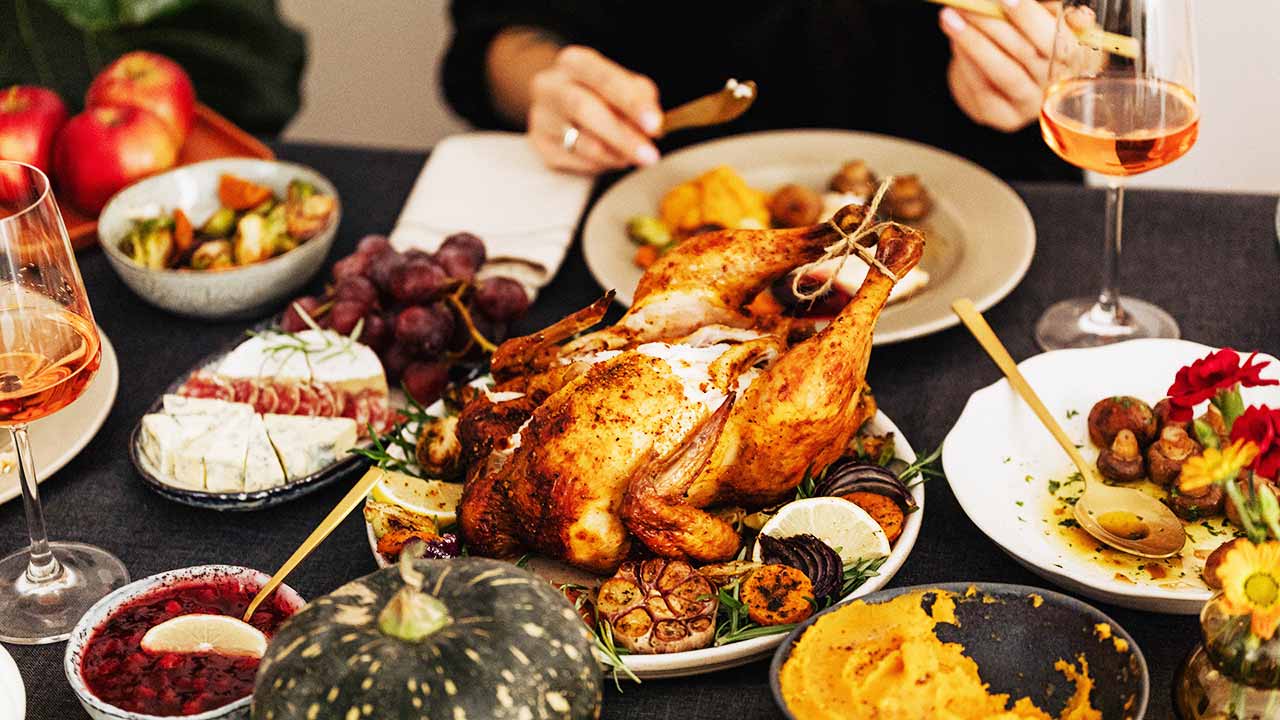 A researcher at the University of Toronto is interested in studying whether cannabinoids could be effective in treating obesity.
Justin Matheson, Ph.D., is one of the first Toronto Cannabis and Cannabinoid Research Consortium fellows and has an interest in treating addiction and substance abuse. He developed an interest in cannabis addiction and believes there are similarities between cannabis addiction and obesity caused by overeating. For example, both are harmful patterns of behavior that lead to unintended consequences. His research digs deeper into physical responses to cannabinoids that trigger the behaviors.
The research project Matheson proposes will conduct a randomized controlled trial using the synthetic cannabinoid drug nabilone to see if it helps reduce the bodyweight of obese adults. The project will include 60 people with obesity with half receiving nabilone and half receiving a placebo. Nabilone is similar to THC but not identical.
The purpose of the research project is to determine if the cannabinoid drug leads to weight loss and to determine the reasons why it does if weight loss is achieved.
"In the research," says Matheson, "we're not just trying to see if the cannabinoids can reduce body weight in adults who are obese, but we're also trying to understand why. We'll do this by using neuroimaging, measuring changes in the gut microbiome, and measuring cannabinoids in the blood and different hormones."
The research team will measure brain activity before the research begins and after 12 weeks to identify neural responses to food images.
THC has a reputation for increasing appetite, so it may seem odd to study cannabinoids for weight loss. Prompting the research was the fact other researchers have documented that regular cannabis users have a lower BMI and reduced risk of obesity. Comparing the before and after images of neural responses to food images after taking nabilone will determine if the cannabinoid drug has an impact on the desirability of food. Matheson hypothesizes that taking nabilone disrupts endocannabinoid levels which in turn leads to weight loss.
The diet industry is huge, and much of it depends on using drugs for weight loss. Cannabinoids are natural compounds that would suggest a better alternative to using diet drugs. The research is likely to uncover other information about the impact of cannabinoids on the body too, especially the brain and the gut. Research projects like these are important to understanding cannabinoids and separating truth from unsupported claims.