NFL Awards $1 Million to Study Impact of Cannabinoids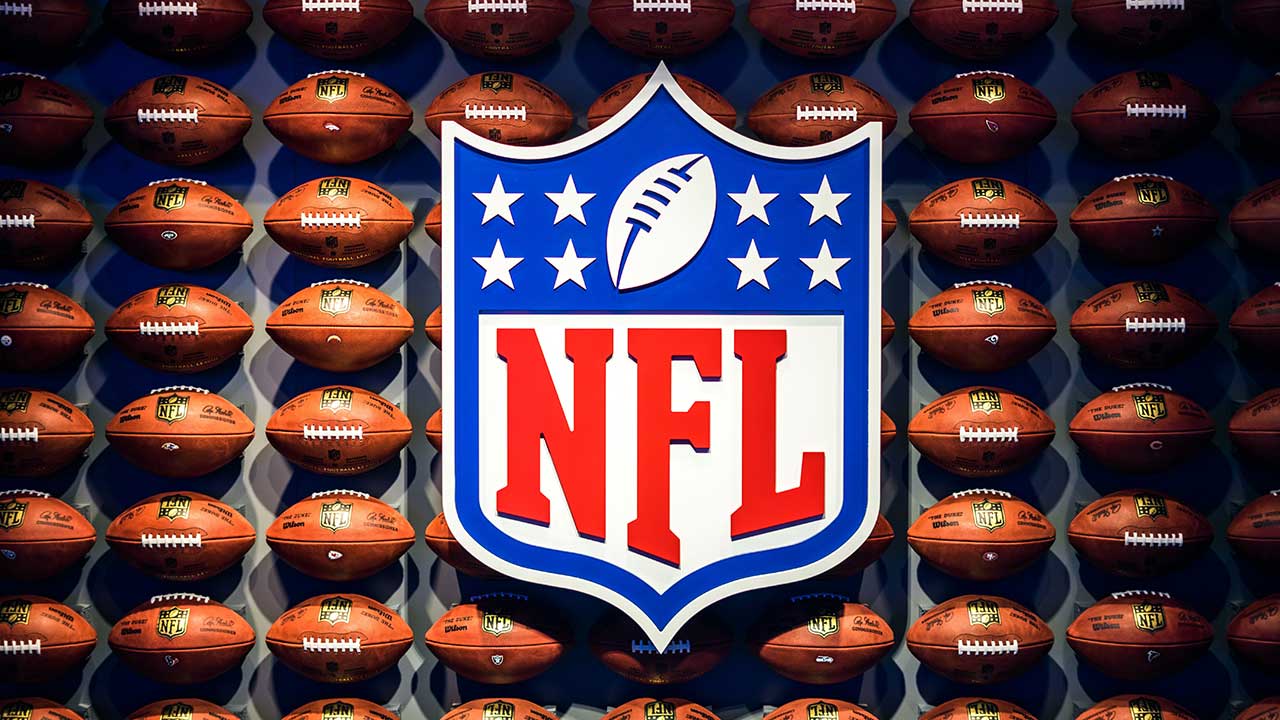 At the beginning of February, the National Football League announced that they are awarding $1 million in funding to discomfort management researchers at the University of California San Diego and the University of Regina. These studies will look at how cannabinoids affect management and whether or not they offer neuroprotection after concussions in football players.
It is the first research request that the NFL Joint Management Committee has initiated. The goal is to organize more research that will help medical professionals understand various ways of treating injury experienced by football players. The original request was made in June of 2021, and 106 submissions were proposed, later narrowed down to ten. After a series of presentations and assessing submitted materials, the Committee decided that Drs. Thomas Marcotte and Mark Wallace from the University of California San Diego and Dr. J. Patrick Neary from the University of Regina would work on the study.
"Our team is excited to receive this funding to conduct a systematic, 'real-world, real-time' study with professional athletes, and which should shed further light upon the many anecdotal reports that Cannabinoid may help in reducing post-competition soreness," said Dr. Mark Wallace in a recent interview.
These upcoming studies aim to provide a safer alternative to medications like prescription opioids. As a result, NFL players may have a chance to understand the impact of their injuries and medical decisions. Studying cannabinoids more in-depth will hopefully provide evidence to change how players manage their soreness and offseason. There is also a lot of work on preventing and treating concussions in the league. The participating doctors are thrilled to provide their insight and knowledge to the NFL regarding these issues to protect better and treat players.
Cannabinoids have the potential to protect the body while also helping to relieve a variety of issues that occur after an injury or impact on the head. The results of studies funded by The National Football League can change the future of football and sports medicine as a whole.