Research Predicts CBD Gummies Market Growth to $13.39 Billion by 2030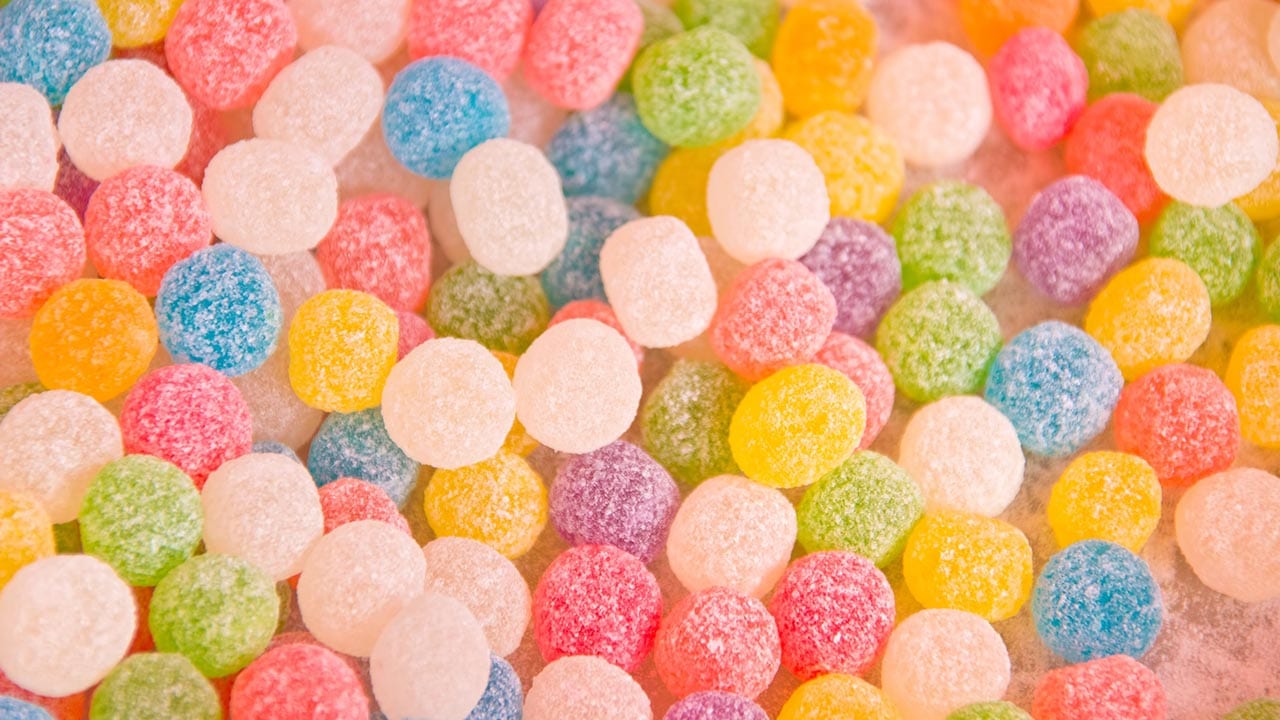 CBD gummies have grown in popularity for the past few years as people discover their benefits and convenience. Global market research firm The Brainy Insights recently reported how big the CBD gummies market is expected to get. The projection is that the U.S. CBD gummies market size will reach $13.39 billion by 2030, an astonishing increase from the estimated $1.86 billion in sales in 2022.
The CBD gummies market growth reflects the many reasons consumers consume them. The increase is partially attributed to more people experiencing stress, headaches and sleep issues today. Many people are looking for natural remedies with therapeutic value to avoid using over-the-counter synthetic medicines. Since CBD gummies have no more than 0.3 percent THC, the market is wide open for people who do not want to take any product that could cause a high.
Some of the research findings point to a fast-growing sugar-free market segment and therapeutics market. There are also expectations that new products will hit the market and consumers will prefer to address pain relief without pain medications that cause side effects. Research has found that CBD oil has some pain-relieving benefits by working on the endocannabinoid receptors. Consumers report that CBD oil addresses their pain due to chronic health conditions and reduces the number of panic attacks in those with hypertension.
Online buying of CBD products is expected to dominate over buying through retail stores, pharmacies and grocery stores. CBD gummies taste good and are portable, so people can access them whenever they need to calm their minds or reduce their feelings of pain. CBD gummies are available in many different potencies and all three CBD spectrums, so there are products to suit every need. Looking ahead, it is not surprising that the CBD gummies market will continue its phenomenal growth as researchers and consumers discover the health benefits of CBD.