Pet Owners Surveyed About Giving CBD for Pets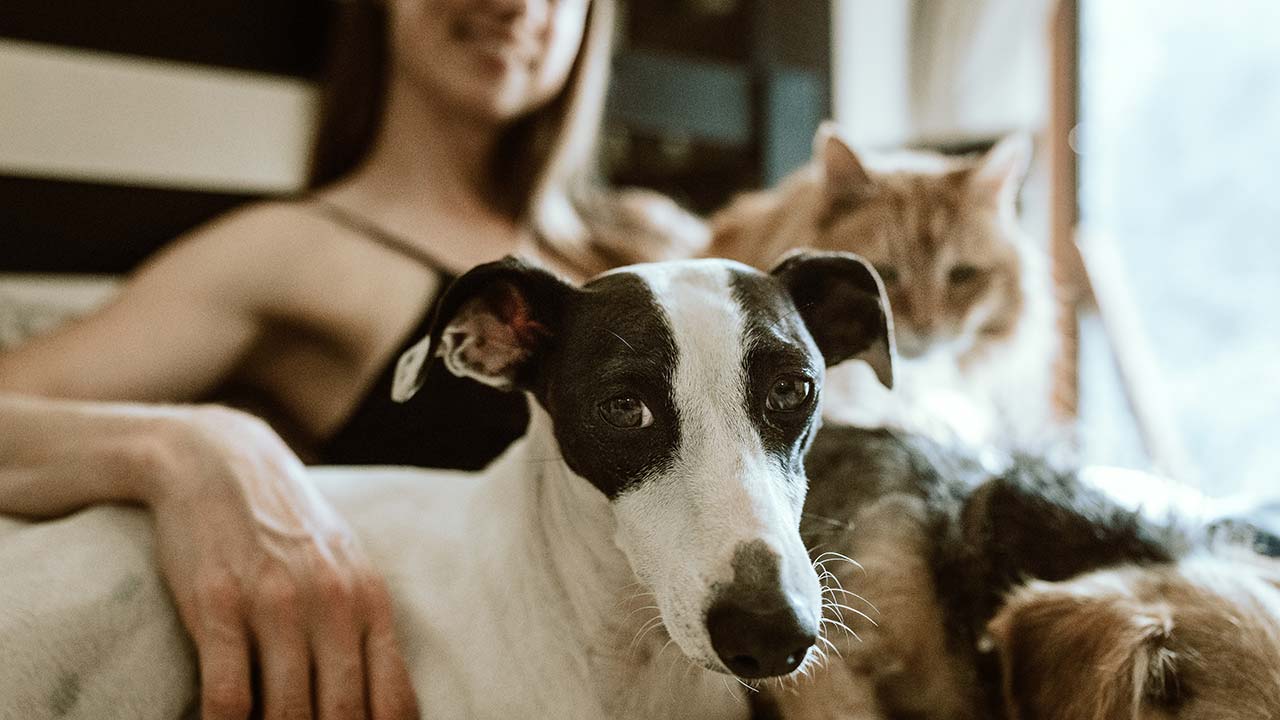 Leafreport conducted a survey to learn more about people giving their pets CBD. The survey asked a number of questions about the reasons people give their pets CBD and the type of CBD administered.
The survey was extensive, diving deep into pet owner behaviors in order to better understand the market for CBD for pets. Fifty percent of those surveyed had given CBD to their pet. Veterinarians had recommended CBD for pets in 38 percent of the cases.
The top reason pet owners gave CBD to their pets was to help ease stress. The next reason was for pain, indicating CBD may help older dogs that develop medical conditions. Over half (53 percent) of the people surveyed who gave their pets CBD preferred CBD edibles. A little over a third (34 percent) gave their pet CBD each week, and 30 percent gave their pet CBD only when it was needed. Forty-four percent gave the pet up to 5 mg of CBD in one dose.
Of importance is the fact that 67 percent of the people responding to the survey said their cat or dog experienced great or moderate improvement. Surveys like these are important because so little research into the use of CBD for pets has been done in the past. The limited research to date on dogs indicates CBD could be especially effective because they have more CB1 cannabinoid receptors in their brain compared to humans.
Leafreport's Head of Product, Lital Sharif, said,
"Although the research on the use of CBD in pets is still relatively low, many pet owners appear to be convinced of its efficacy. This is interesting because our previous research has shown that many vets support the use of CBD for inflammation, pain, seizures, allergies, and anxiety in pet populations too, emphasizing its low side-effect profile. Our aim with regular reports such as this is to help consumers become savvier about CBD and its potential benefits."
Thirty-eight percent of the surveyed bought CBD online. They chose CBD brands mostly based on reputation, price, online reviews and recommendations.
Forty-one percent always check the product's Certificate of Analysis (COA), so there is more consumer education needed. The survey found that 33 percent never check lab results, and 26 percent did not even know what the third-party lab reports were. The continued research into CBD for pets is important to ensuring CBD product buyers understand the benefits of CBD and how to be informed shoppers of CBD products.