Olympic Athletes Allowed to Use CBD Legally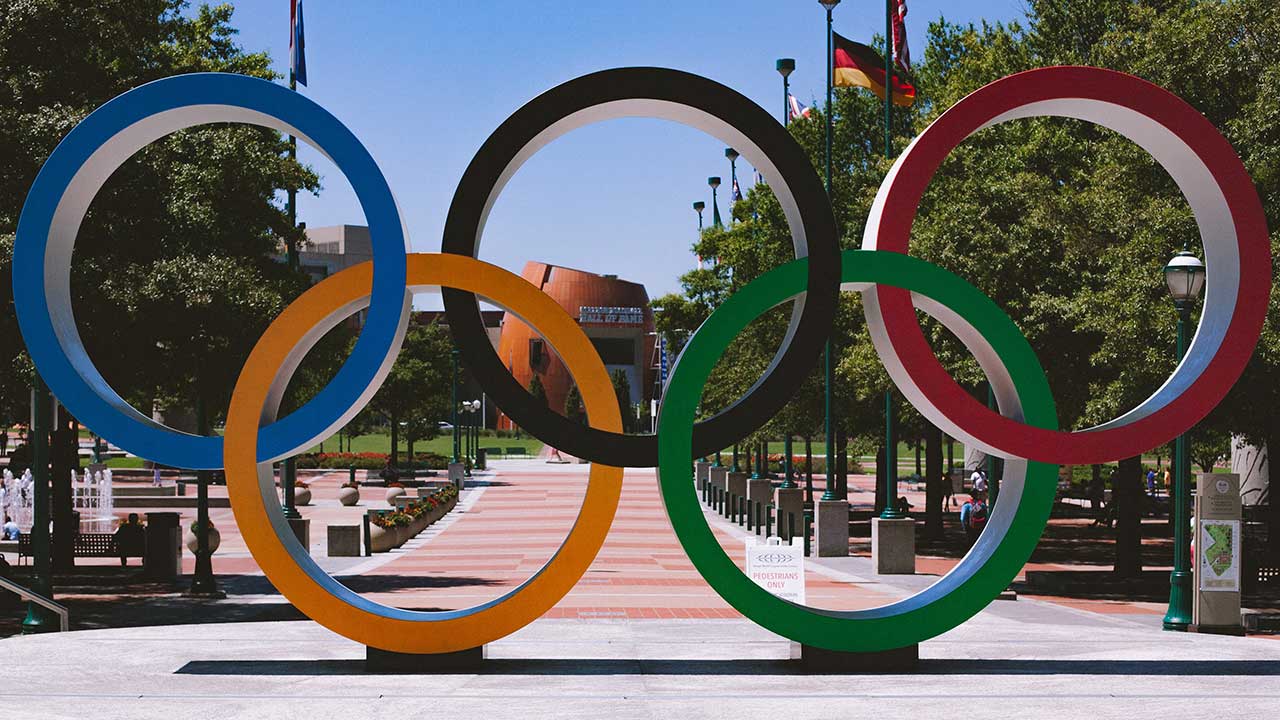 The innovation was influenced by changes in the WADA policy. However, there are some limitations.
Since 1999 — the year of the World Anti-doping Agency formation, all cannabinoids, including CBD and THC, have been banned for use by all athletes participating in the Olympic Games. However, in 2018, it was announced that CBD was excluded from the list of prohibited substances. The 2021 Olympic Games will be the first-ever games during which athletes will be able to legally use CBD without fear of consequences.
However, there are still many restrictions. Before using a CBD-containing product, make sure that it contains no more than 0.3% of THC — the psychoactive element of cannabis. The situation is complicated because it is impossible to check the actual state of things in some cases.
For example, Ellipse Analytics tested 250 of the best-selling CBD products in the United States and found that 45% of them contain THC exceeding the acceptable norm. And in 21% of those products, where the complete absence of THC was indicated, the THC was found.
And if ordinary consumers should not worry about this, then it is extremely important for Olympians. After all, in this case, they can fail a drug test, and this can affect their career, destroy it.
Despite the strict limits on CBD use, many athletes have openly expressed their desire to use CBD. These include retired former NFL athletes Rob Gronkowski and Tiki Barber, former NBA players Paul Pierce, John Salley, and Lamar Odom, as well as current athletes. For example, Olympic gold medalist and US women's soccer star Megan Rapinoe, Olympic hurdler and bobsledder Lolo Jones.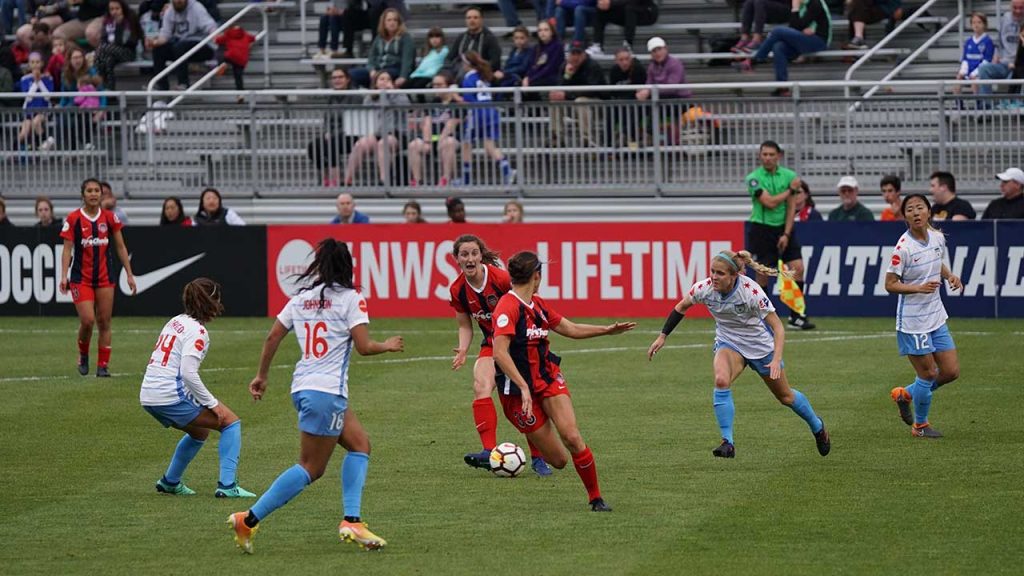 Over time, more and more athletes will support the innovation, although some will not do it openly.