New Tests Reveal Effects of CBD in Topicals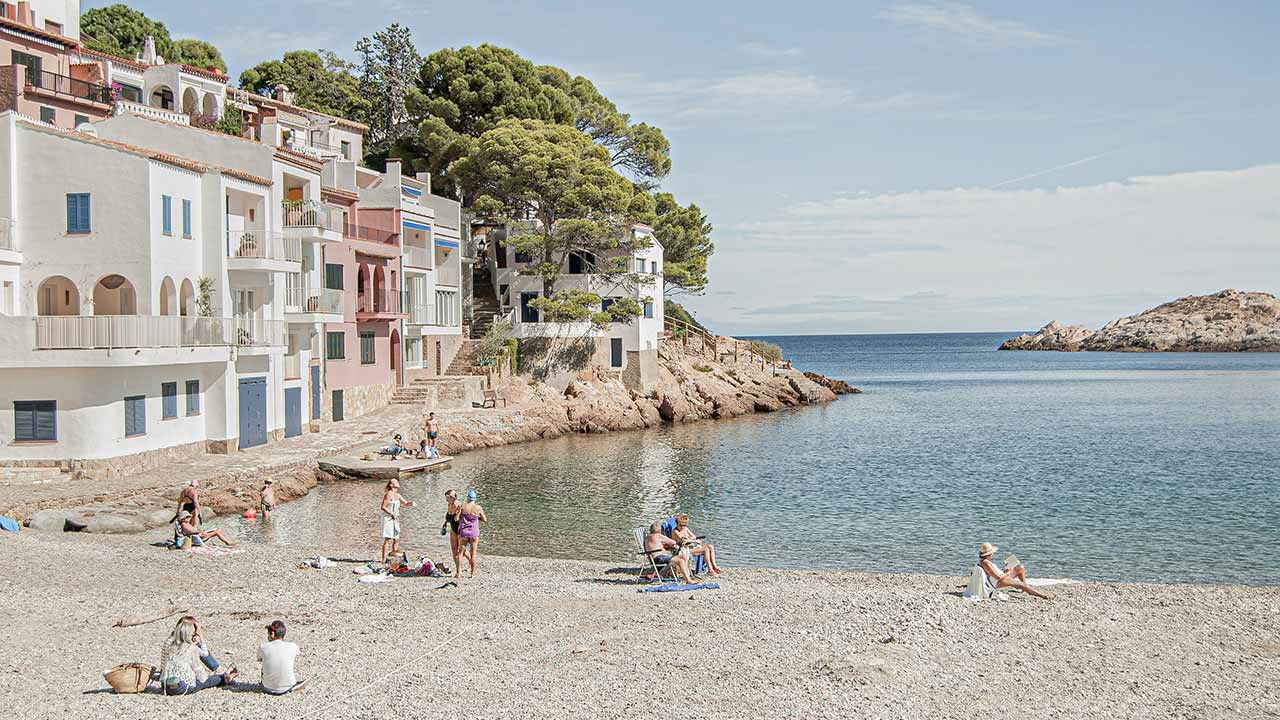 Genemarkers, a leader in genomic research for pharmaceutical and consumer product development in Michigan, developed gene expression panels that test the effects of CBD in topical applications on the skin.
The results of testing in 2019 found that CBD regulates more than 150 genes in the skin and may have a positive impact on the skin in numerous ways. The most recent 2021 research is focused on identifying the effects of CBD when the skin is exposed to ultraviolet rays.
The earlier research found the expression of 49 genes changed over time. The most relevant time periods for experiencing the impacts were 24 and 48 hours. You can view a poster that summarizes the CBD mechanisms already discovered through the gene expression panels.
Past research results mean CBD topicals may affect things like wound healing, pigmentation, the epidermal skin barrier and hydration. This in turn suggests the CBD topicals may have a positive impact on other skin conditions. Further research is ongoing, but rigorous scientific testing has delivered the strongest indication to date that CBD acts on the skin in many positive ways.
The current research on CBD's effects on UV exposure on the skin is showing just as promising results. Rishabh Kala, Ph.D., Senior Scientist at Genemarkers told Hemp Industry Daily,
"We discovered that pre-treatment of skin with a purified CBD isolate decreased the expression of genes and proteins while increasing genes involved in response pathways that repair damage. These changes in gene and protein expression suggest that CBD-containing products may mitigate the effects of UV-induced skin damage and help shield skin cells against cytotoxicity and DNA damage."
There have been many claims made as to the efficacy of CBD personal care products, including topicals. Data has been scarce though as to the effects on cannabinoid receptors in the skin. Genemarkers wants to change that scenario by providing continue scientific research results which can lead to improved skincare products.
Genemarkers is now expanding testing to include cannabigerol (CBG) and cannabinol (CBN).