How to Join CBD.market Reward Program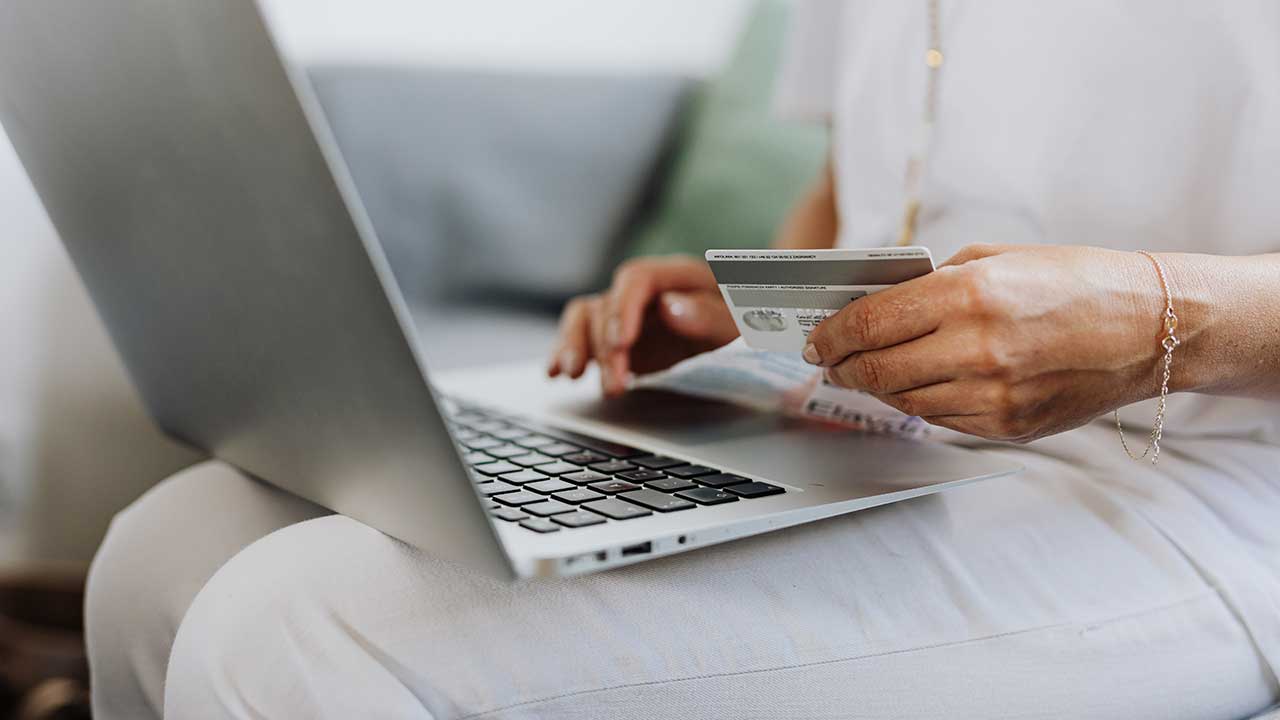 Earn rewards and redeem them for future orders by signing up for our Rewards Program! First, you need to set up a customer account using your email.
How to Sign Up in 2 Steps
Step 1
Click the link to register for an account: https://cbd.market/my-account: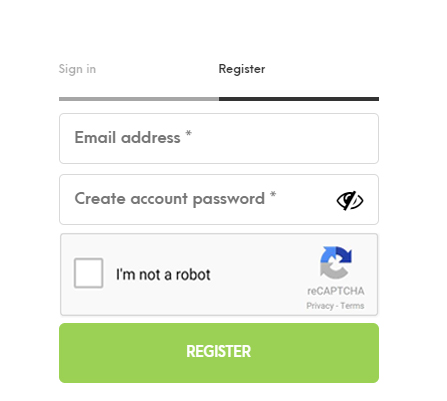 Step 2
Once you have created an account, you will see the account dashboard where you can view your recent orders, manage your shipping and billing addresses, and edit your password and account details. You will also receive an email with confirmation that your account has been created.

How to Redeem Your Rewards in 3 Steps
Step 1
Log into your account and click the Rewards link.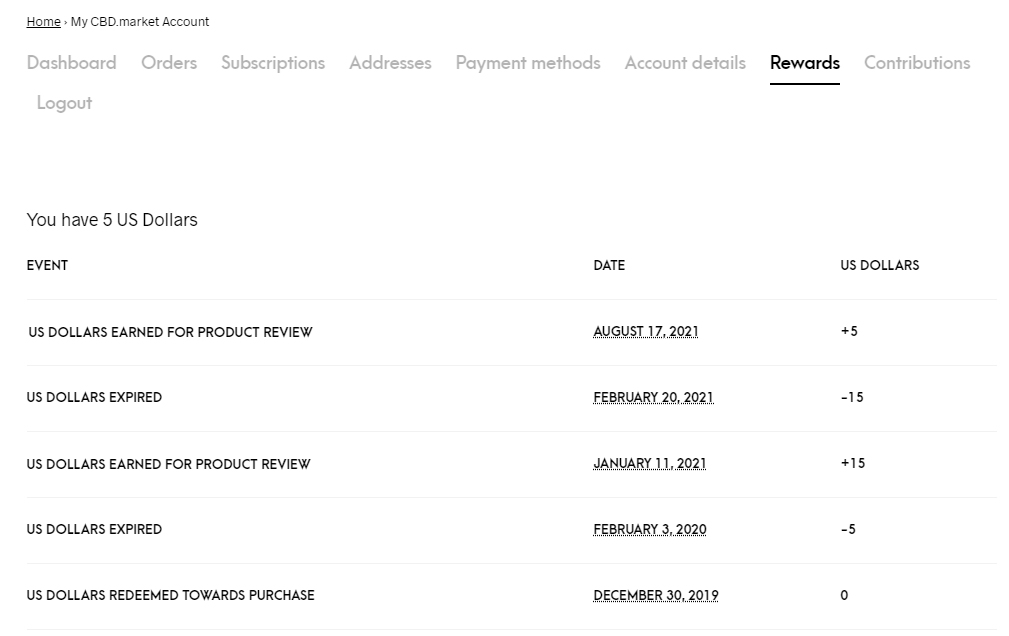 You'll be able to view your total reward balance and reward history. Here you will find ways to earn more points!
We note that point rewards are valid for only 40 days after the purchase for which they accrued. After that, your points will expire.
Step 2
Choose all the products you want in your cart.
Step 3
During checkout, click the Apply Discount button to redeem your reward points for a discount on your order!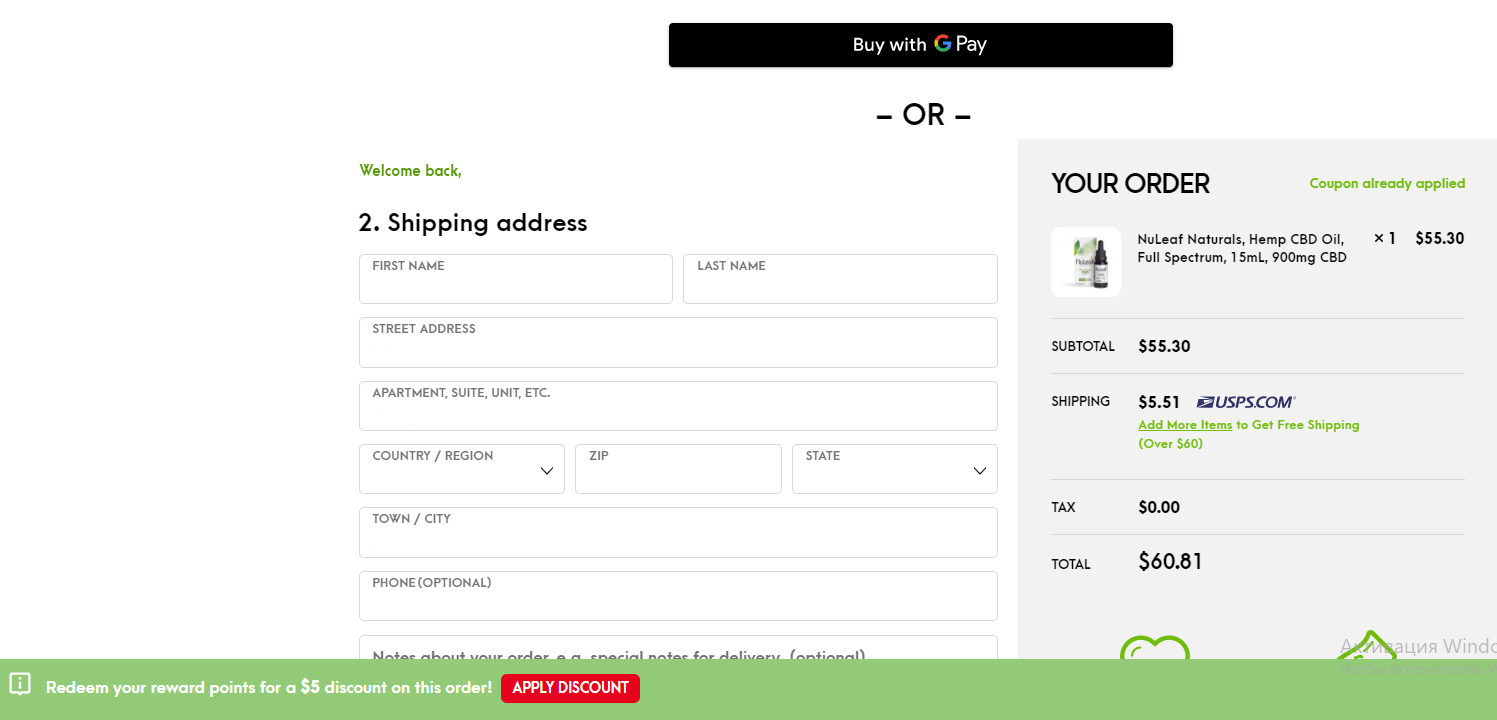 Step 3
After applying the discount, you will see that points are redeemed.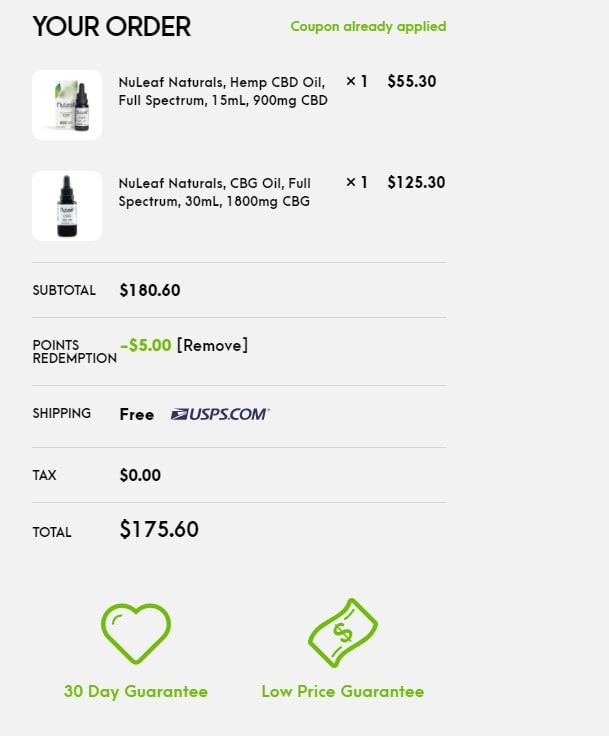 If you have any questions about your account, please contact us.