New Study Demonstrates CBD to Ease Burnout Symptoms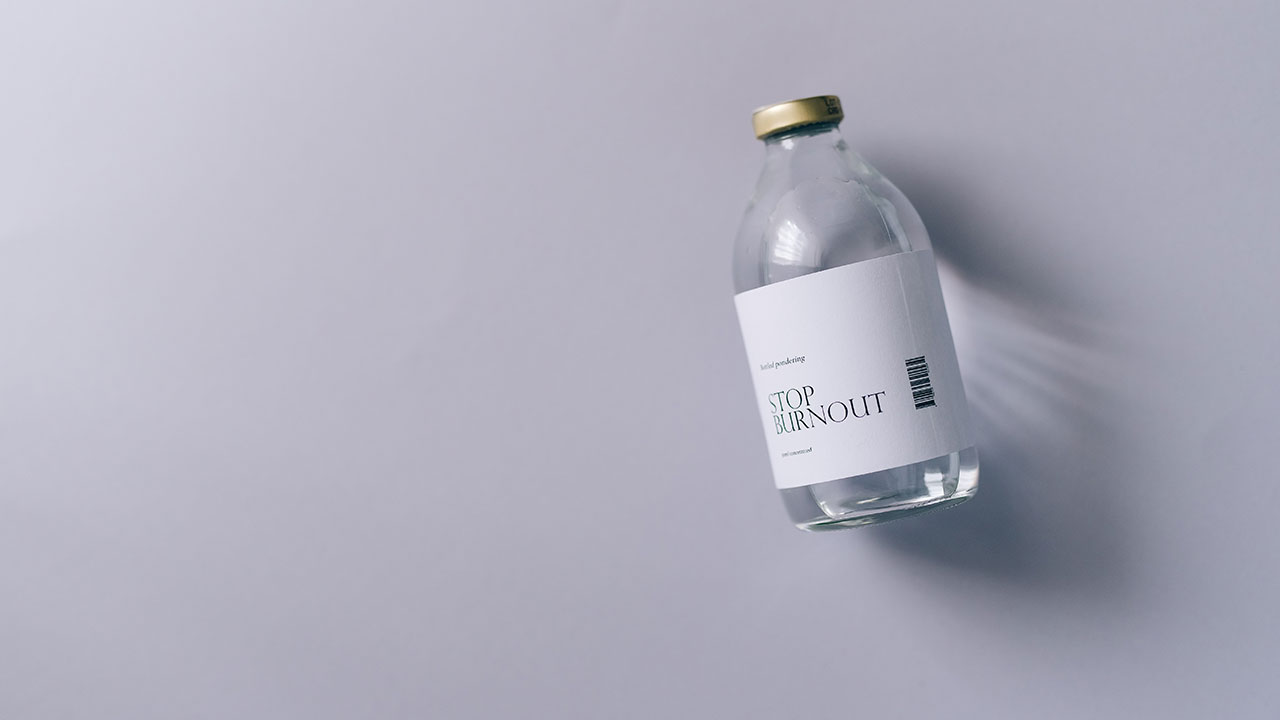 A new study published in JAMA Network Open shows the promising results that Cannabidiol may help ease emotional exhaustion and burnout symptoms among health care professionals.
The emotional and physical toll the CVID-19 pandemic has taken on frontline healthcare professionals is well-known. They are experiencing increasing symptoms of burnout and mental or nervous exhaustion. To address the problem, Jose Alexandre S. Crippa and a group of researchers decided to conduct a randomized clinical trial to investigate the efficacy and safety of cannabidiol (CBD) therapy for reducing the intense mental anxiety healthcare workers are experiencing due to working with COVID-19 patients.
The study was conducted at the Ribeirão Preto Medical School in Brazil. The encouraging results of the randomized clinical trial were presented on the JAMA Network Open website (August 13, 2021). The study found that emotional exhaustion scores improved among the frontline healthcare workers who received CBD plus traditional care. Those who received traditional care alone experienced a lower emotional exhaustion score compared to the individuals receiving CBD plus standard care.
There were 120 participants who were randomly selected to receive 300 mg of CBD plus traditional care or traditional care only for 28 days. Those who received CBD plus other care experienced a significant decrease in symptoms of burnout on day 14, day 21, and day 28. Of the participants, five experienced adverse physical impacts. The level of mental stress in healthcare workers was measured using the Brazilian version of a common psychiatric survey.
Dr. Crippa told Healio, the medical news reporting website, that CBD produces anxiolytic effects when the doses range from one dose of 300-600 mg to a daily dose of 300 mg for 4 weeks. He also noted that cannabidiol preclinical studies indicate CBD may reduce feelings of tiredness and exhaustion.
He makes it clear that future studies are needed. However, this research project contributes to the body of knowledge concerning the efficacy of 300 mg per day of cannabidiol as a supplemental treatment to reduce the symptoms of emotional exhaustion. Many CBD vendors make unsubstantiated claims that are based on consumer anecdotal reports of CBD effects. Studies like Dr. Crippa's are important for providing scientifically valid evidence that CBD may provide critical relief for people most in need of help.