New CBD Survey Finds CBD Manufacturers Striving for Transparency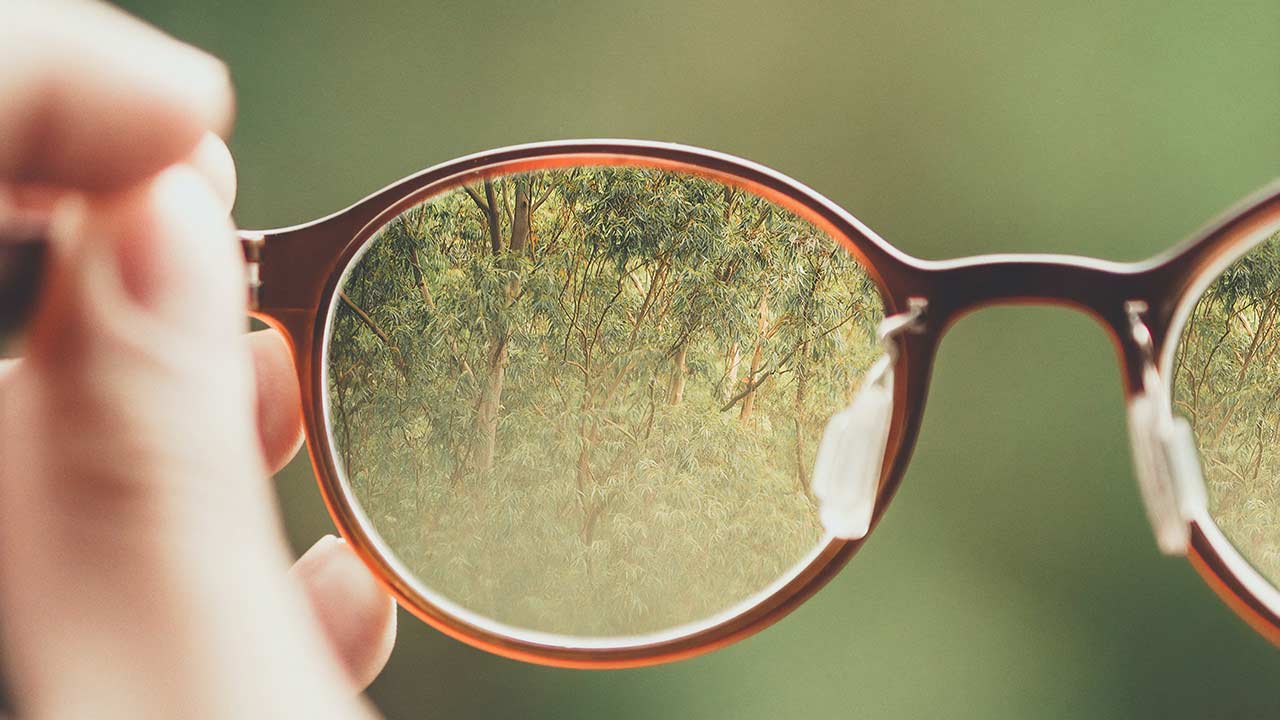 A CBD news site conducted an extensive survey of 520 CBD companies to investigate the level of transparency in the CBD industry. The survey is an important information tool because CBD products are currently not regulated by the federal government.
The results of the survey were encouraging and indicated most CBD companies are striving for transparency about their products. Transparency is critical to building consumer trust. The findings indicated 89.4 percent of the companies responding to the survey have an accredited third-party lab test their products. Approximately 89 percent name the source of hemp and hemp cultivation practices.
The survey addresses concerns Americans have about CBD products because of the lack of federal regulatory oversight. A Consumer Brands Association survey found that 84 percent of consumers were concerned about CBD product safety once they learned there is no federal agency monitoring the products.
Colorado is the source for 30.1 percent of the hemp with Oregon coming in second as a source for 13.4 percent of CBD companies. The third and fourth places were California and Kentucky with each accounting for 5.1 percent of the hemp. Some hemp is also sourced from Europe and accounts for about 8 percent of the hemp market total.
The survey collected a wealth of data. It found 72 percent of companies sell one or more CBD tinctures, followed by 65 percent selling CBD topicals. Forty-two percent of the companies sell CBD capsules, and 40 percent sell gummies.
Only 43 percent of the surveyed CBD companies revealed their CBD extraction methods, probably because they want to keep it as proprietary information. The companies that did indicate their extraction methods use CO2 (42 percent) and ethanol (11 percent). Additional data were collected on factors such as the sales of minor cannabinoids, like CBG and CBN; the potency of CBD products; CBD product pricing; and CBD companies certified USDA Organic.
The CBD industry is basically self-monitoring itself due to the lack of federal oversight. Quality companies want their customers to feel confident about the safety and content of products they buy. The Certificates of Analysis the CBD companies publish are at the core of transparency efforts. The COAs are proof of product content.