New Studies Show Half of Millennials Have Tried CBD Products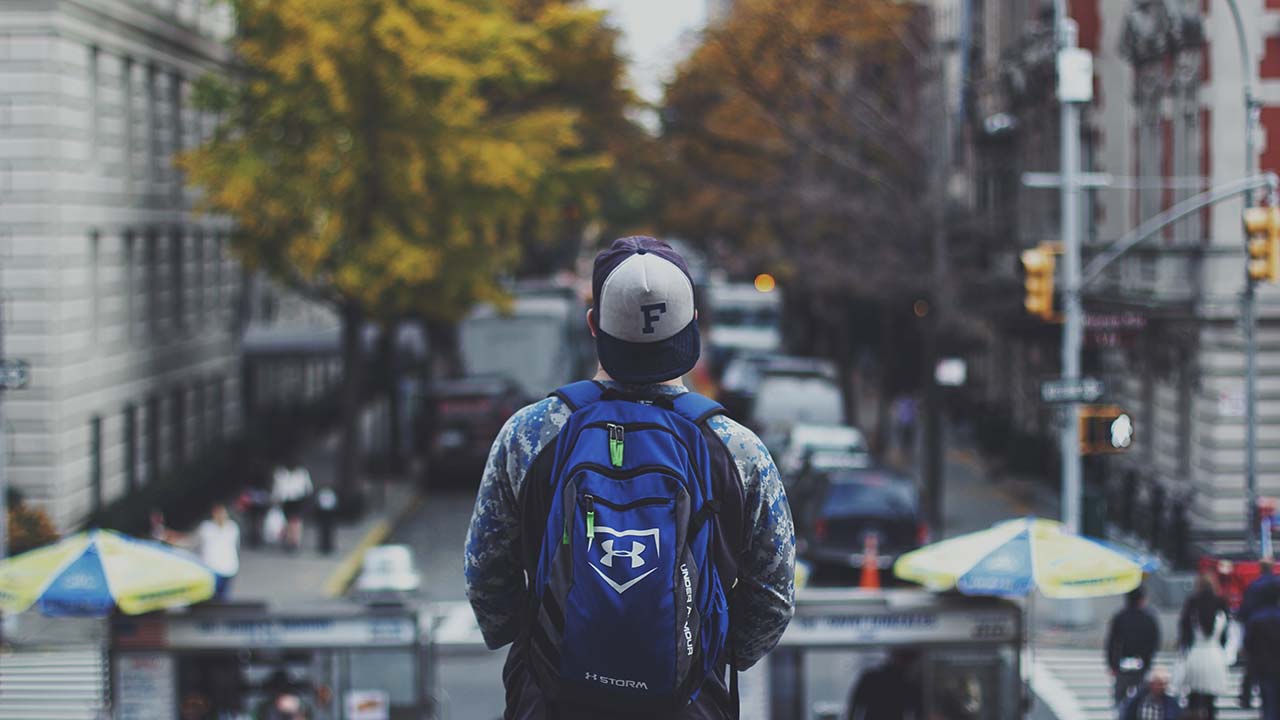 The CBD industry has grown substantially in recent years, and it looks like this is a trend that's here to stay for a while. According to the recent MorningConsult report, approximately one in three U.S. adults have tried a CBD product of some sort, with half of the millennials having dabbled in this industry as well. This was an industry that was showing popularity prior to the pandemic. During the pandemic, stress levels increased to the point that motivated a lot of people to find alternative coping mechanisms. At this point, you'll see CBD in everything from creams to bath bombs and tinctures.
Legality
It's suspected that a big reason for the increase in CBD success is that legislation has made it easier to manufacture and purchase these products. In 2019, 61 percent of people believed that CBD was a legal product. That number has jumped up to 73 percent currently.
The THC Factor
Many CBD products are marketed as not contain any THC. A lot of people want to forgo this ingredient. THC, or tetrahydrocannabinol, is the psychoactive compound that exists in marijuana. Millennials aren't shying away from this ingredient and are more than happy to try it in their CBD products.
Regular Use
The one thing that stands out about the current use of CBD products in the USA is that they are being used on an infrequent basis. While many people have experienced the beneficial effects of CBD use, they're not consuming it on a daily basis. It's more of a tool for a hard day or as an occasional treat. Six in ten millennials claim they use CBD products once per month.
The Most Popular Products
CBD products come in many different forms. One of the original methods of administration was a tincture. The CBD industry developed capsules, infused beverages, creams, beauty products and much more. The current most popular CBD product is gummies. You get a pre-measured amount of CBD in each gummy, which tastes great and doesn't have that natural earthly flavor that many CBD tinctures have.
With customers still in the process of trying to find products that assist their mental health, it looks like CBD is here to stay. We may see an increase in THC products as more people become interested in this aspect of the industry. Competition is set to increase as brands try to outdo one another with their product lines.