CBD and Cannabinoids in Cosmetic Products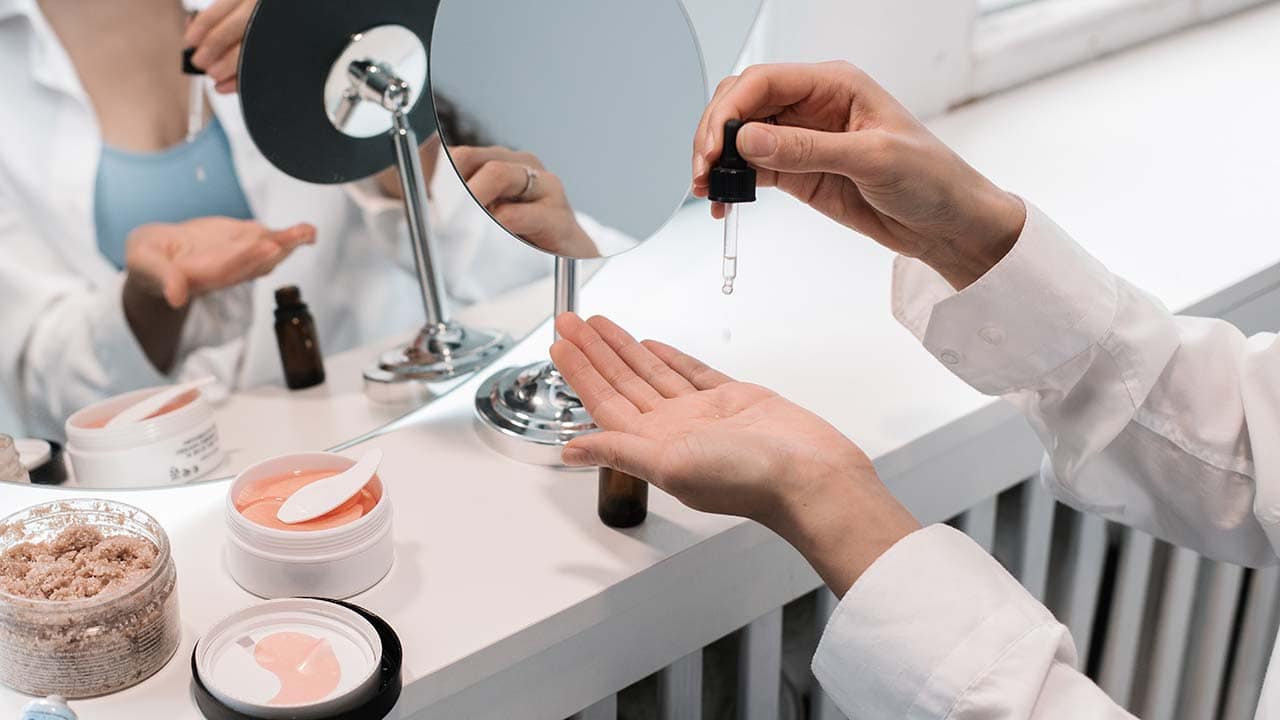 According to the online peer-reviewed cosmetic science resource, Cosmetics & Toiletries, the global skincare market will grow to $3.4 billion by the year 2026. James Baumgartner, Ph.D. of Panacea Life Sciences presented at a January 26, 2022 IFSCC Webinar to discuss The Science Behind New Cannabinoids Coming to Market, and not surprisingly much of the discussion was about skincare benefits derived from cannabinoids and the addition of cannabinoids to cosmetics and skincare products.
The information presented was based on his research for a paper presented to the Colombian IFSCC in 2021. The only thing holding back additional market growth is a complex global regulatory environment that is constantly shifting.
According to Baumgartner, CBD (cannabidiol) should be thought of as antimicrobial, even though he says the actual dosing amount remains unknown. Current research to date has focused mostly on CBD and THC, but there are other cannabinoids that may be relevant to skincare. They include CBC, CBDA, CBDV and CBG.
During the webinar, someone asked about CBD's ability to penetrate the skin. Baumgartner responded by saying that mixing CBD with olive oil enables some skin penetration. The usual carriers though do not help CBD cross into the dermis, but adding an ingredient like menthol may help to address that skin penetration issue. The dermis is the inner layer of skin that contains hair follicles, oil glands, blood vessels and more.
CBD-infused cosmetics are rapidly becoming easily available and are found at cosmetics counters and in pharmacy store chains. They include lotions, creams, chapsticks, serums, sunscreens, cleansers, facials and more. Consumers have attested to CBD helping them relieve skin dryness. It is unlikely consumers will have a skin reaction to CBD, but it is important to know all the other ingredients used in the product.
As research into the action of CBD in the body and on the skin advances, the CBD-infused cosmetics industry may grow even faster than projected. A major caution Baumgartner stated was ensuring the products are made with quality CBD. When hemp is growing, it absorbs a variety of compounds into the plant that exists in the environment. Some impurities may be present, including metals and pesticides. The source of hemp matters because countries like the U.S. have laws in place concerning things like THC content in the plant and the use of the label "organic."