Jane Fonda Recommends Using CBD Products and Gives Survival Tips for a Pandemic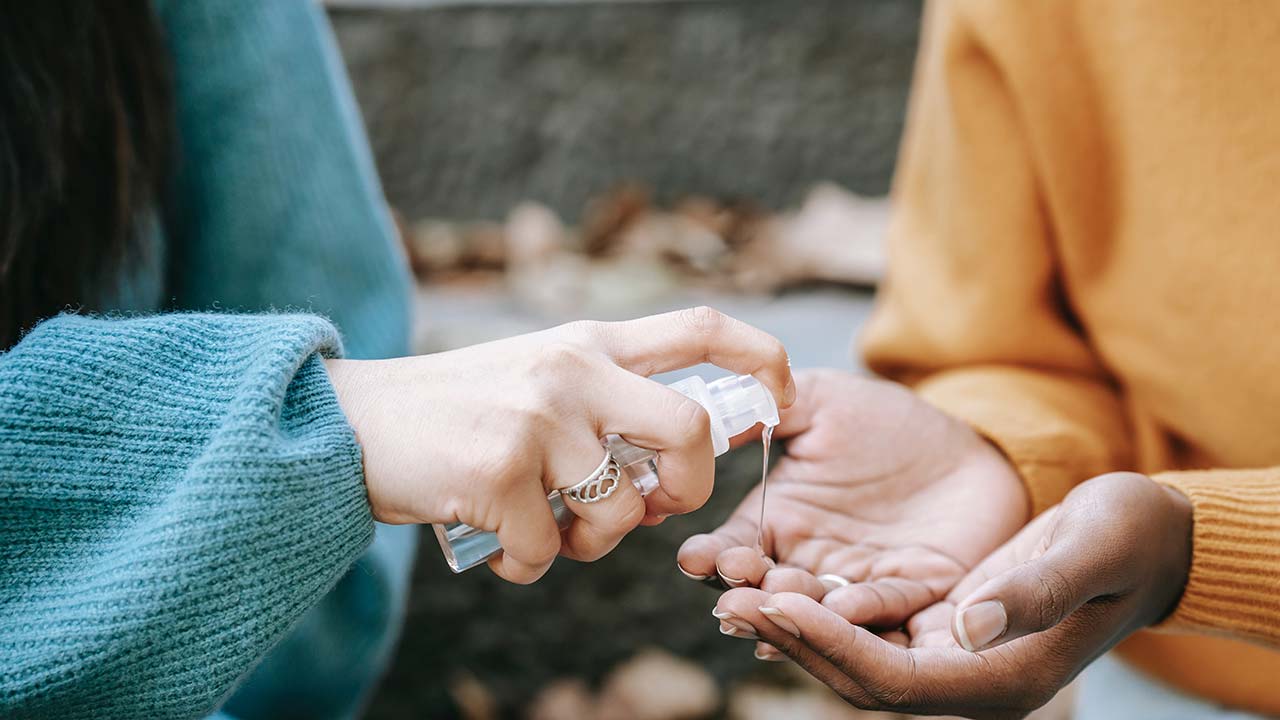 Famous Hollywood actress Jane Fonda actively uses her Instagram account to promote CBD products and demonstrate their effectiveness.
Jane Fonda, an 82-year-old actress and public activist, is creating the show «Grace and Frankie». She is also working on the show Fire Drill Fridays from home (a weekly rally she started in DC to draw attention to climate change). Now she is collaborating with a cosmetics company and showing cannabis products.
Fonda demonstrates some products in a new TikTok-style video posted on Instagram. According to Jane, she wears cannabis clothes, and actively uses CBD oil to relieve insomnia. She also says that, she had never used hand cream and body lotion but applies CBD oil following her doctor's recommendations. Jane noted that hemp is an amazing product, and it should be part of the USA economy, because hemp has so many uses, and it has great value in the manufacture of clothing, food, and even automobiles.
In addition to her treatment regimen, Jane talked about changes in her life during the COVID-19 pandemic. She gave some tips how to maintain good health: get eight or nine hours of sleep a day, use sunscreen and do some exercises every day, whether it's walking or special training with a personal trainer. All these things helps her focus on the fight against climate change.
«This is the most important moment in human history right now this year», she says.
She also expressed concerns about the upcoming US elections. Fonda is afraid that Trump may adversely affect climate change, and therefore she is going to make every effort to change the world in which we live here and now. Jane also calls for help other people who make our lives possible: deliverymen, farm workers, nurses and health workers.
Recall that among celebrities who uses CBD is Jennifer Aniston. She says she started using CBD after she experienced some discomfort and symptoms of stress from her busy schedule. CBD allowed her to relieve her symptoms without having to turn to pain killers.