Is Cannabidiol Safe? Comments from Mayo Clinic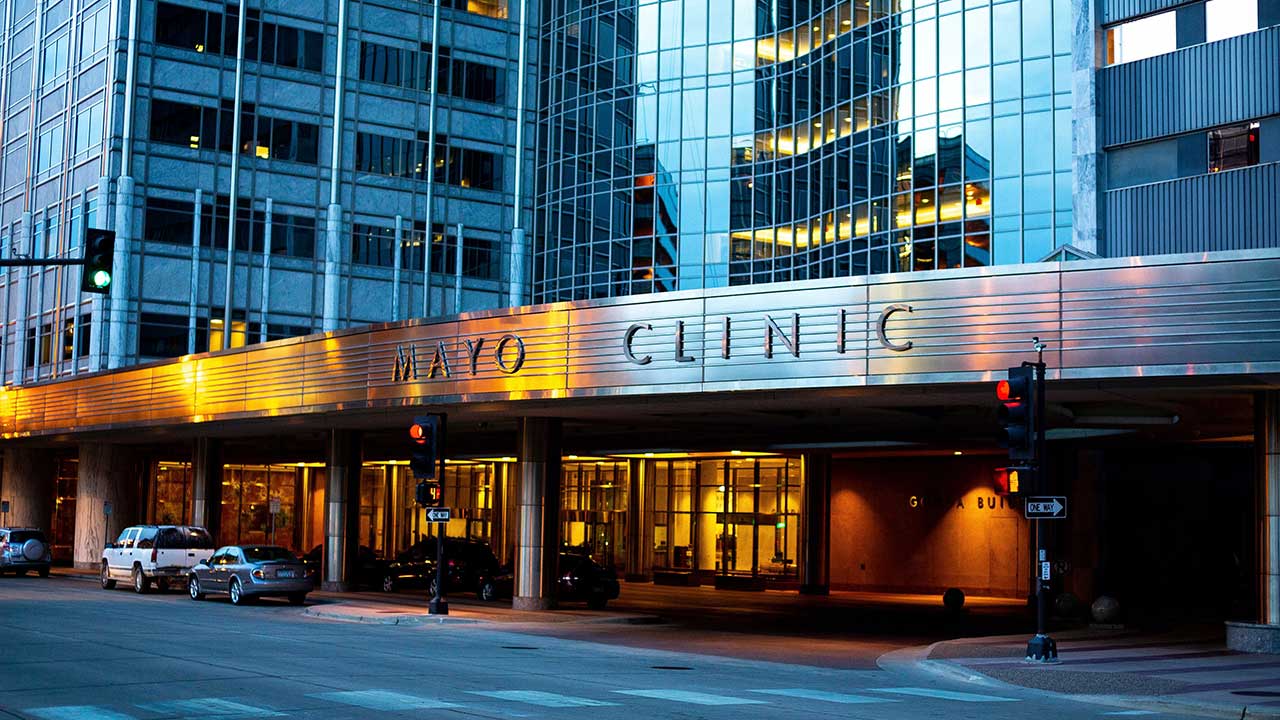 The CBD industry in the U.S. has shown incomparable growth since legalization. Dr. Brent Bauer from Mayo Clinic Integrative Medicine and Health Research Program recognizes the new supplement as one of the most widespread.
Dr. Bauer warns that before taking CBD, you should talk to your doctor to ensure CBD plays well with other medications you use. But should you rely on cannabidiol-based treatment at all?
However, an individual approach to each patient is still necessary as there's not enough research on CBD side effects and interaction with other drugs. Patients should discuss CBD therapy with their doctors.
That doesn't mean you should avoid CBD entirely. Early studies show it's pretty safe, but you must do your homework and take responsibility for your health before taking supplements.
CBD is a non-intoxicating component of the marijuana plant. It doesn't get its users high and doesn't appear on drug tests. CBD is legal and is used as a part of the wellness routine of adults, senior patients, and their pets.