Illinois Requires Lab Testing of CBD Products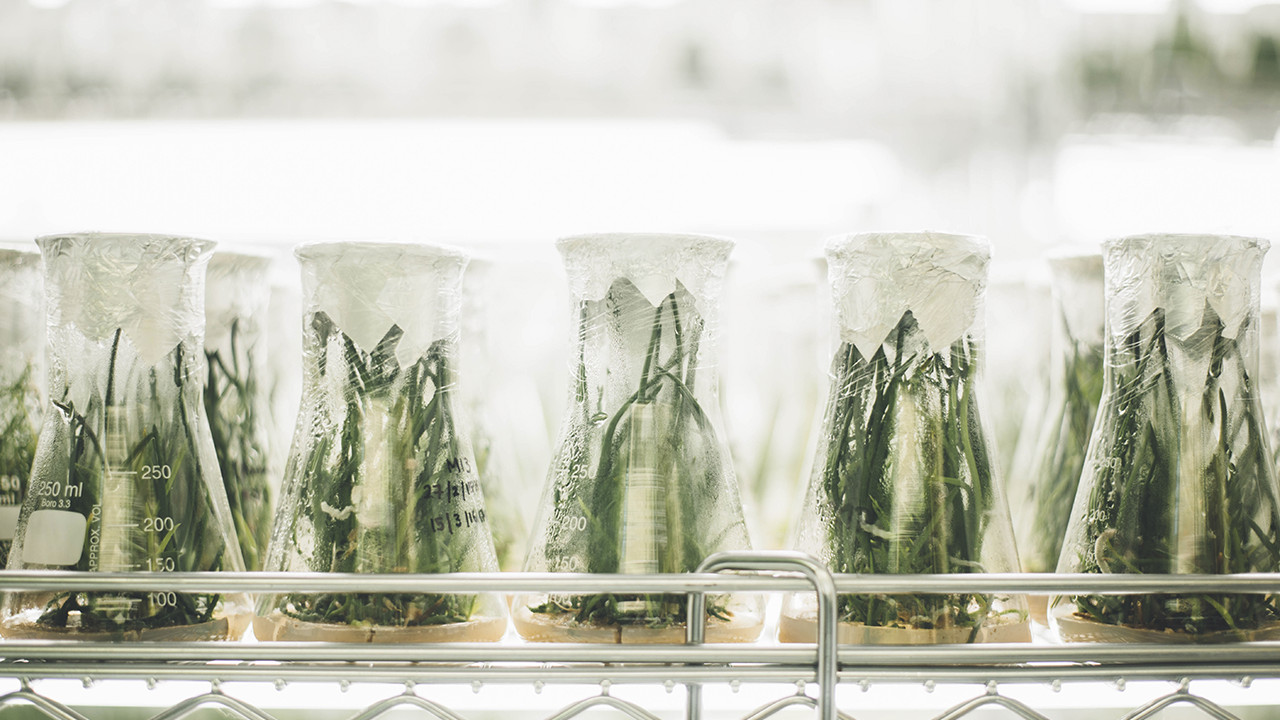 It's straightforward to buy CBD oil in Illinois: you can find this and many other CBD-based products everywhere from shops to gas stations. Now, these products may fall under a new requirement — the government of Illinois is developing a bill that makes lab testing of CBD products сompulsory to ensure their safety.
Bob Morgan, who initiated the bill, wants all CBD products to meet the requirements that would be created by the Illinois Department of Agriculture. The law would cover all cannabidiol products from drops to creams to pet food.
CBD is a derivative of marijuana, but unlike the other popular component, THC, it doesn't get users high.
The problem with CBD is that it remains unregulated, which means you can't know for sure what exactly you consume. Some CBD companies perform third-party lab tests voluntarily, but there aren't any unifying regulations. CBD products may contain heavy metals or not include the declared quantity of active ingredients.
This legislation would give the Department of Agriculture the ability to step in to make sure we are selling products that are safe for people to use

Rep. Bob Morgan, the initiator of the bill
Under the new bill, products that haven't passed lab testing would be put off the shelves. There could also be fines ($1,000 and more); this money would be given to a new CBD Safety Fund.
Growing and selling CBD has been legal since December 2018, but the proper regulations are still a work in progress. However, the industry is booming — CBD sales are expected to hit $23 billion by 2023.