How Can CBD Oil Help Elephants Feel Relaxed?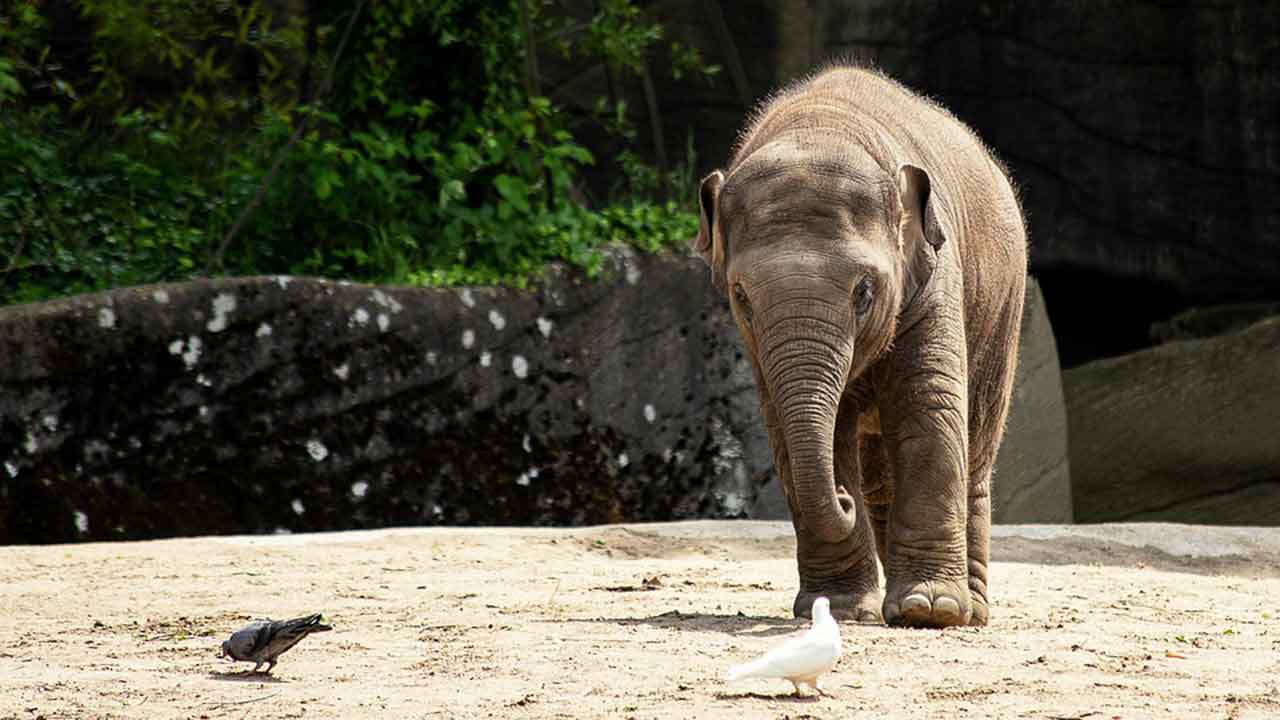 While scientists around the world are undertaking research on the effects of CBD on the human body, workers at the Polish Zoo decided to conduct an experiment and improve the emotional state of elephants using CBD oil.
At Warsaw Zoo, several elephants have experienced stress, which resulted in fights and conflicts developed between animals. According to the zoo's website, the oil is expected to improve their mood and reduce conflicts within the herd.
Zoo workers said that they decided to use CBD oil because of bad elephants' behavior after Erna's death, who had been the head of the herd before. This treatment program is designed to help a female elephant named Fredzia, who cannot find her place in the herd, and her rival, Buba.
Elephants are incredibly intelligent, as well as they are highly social animals. According to Patryk Pyciski, the zookeeper of the Warsaw Zoo, the elephant Fredzia could not rebuild and used the "tough trunk" mentality to assert dominance over the elephant Buba after the death of the head of the herd. Buba, in turn, achieves a more rational approach in this struggle.
The project is headed by Agnieszka Czujkowska, a vet at the Warsaw Zoo, who said that this is not the first time that CBD oil has been used in the zoo. The oil was previously given to horses and dogs, and this time it was chosen for elephants.
A video posted on the zoo's official website states that even factors such as changes in the weather or environment can affect the elephant's emotional state and make them feel uncomfortable and tense.
"We would like to see how CBD oil affects elephants. Like most Zoos, we do research and monitor the level of stress hormones. Thanks to this, we will know if the substances help the elephants," Czujkowska said.
Some manufacturers add CBD oil to pet food to improve the standard of living, as cannabidiol may positively affect the endocannabinoid system in dogs, cats, and other mammals.