Florida Has Adopted a New Hemp Law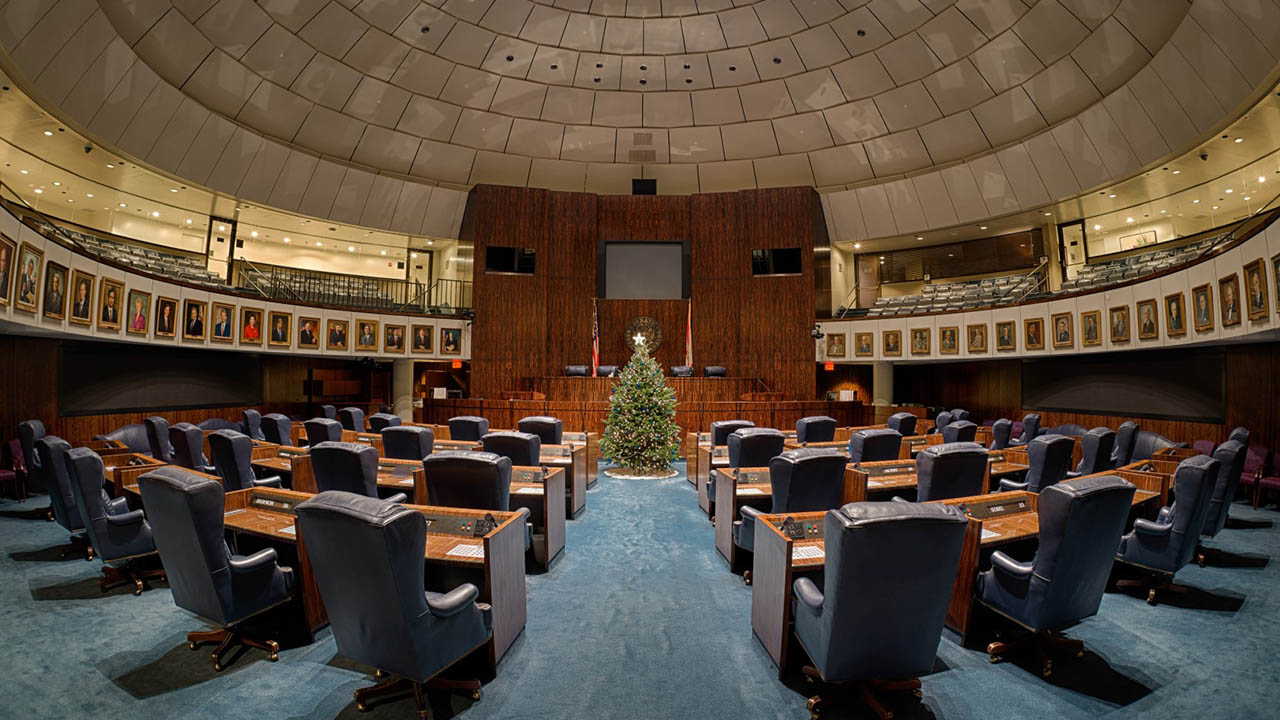 The production of CBD goods has exceeded all expectations in recent years. Hemp market is expanding and covering new territories. That is why the successful development of the hemp industry requires rules and laws.
The Florida State Senate passed a bill affirming that the Florida Department of Agriculture and Consumer Services (FDACS) has regulatory authority over Hemp and Hemp Extract. As part of the State Hemp Program, the FDACS Division of Food Safety will regulate the sale of Hemp Extract.
Starting January 1, 2020, Florida Agriculture Commissioner Nikki Fried and FDACS began actively inspecting cannabis products. According to Bell, the regulatory body for hemp products appeared for the first time. Now Florida lawmakers are confident that consumers are shielded from low-quality products.
Florida authorities are paying particular attention to food inspections, pesticides and packaging labeling. Each company is required to have a license, and they must test and certificate their goods. According to general rules, products should not contain more than 0.3% THC. (Tetrahydrocannabinol is a psychoactive component of hemp, which causes euphoria, intoxication, changes in space-time perception, and loss of appetite).
The first visits of the Inspectors began on January 2. They visited retail stores to verify compliance with new regulations for CBD products. According to the new legislation, if you want to manufacture, sell, store, process, hold or prepare products containing CBD, you must obtain a Hemp Food Establishment Permit. The cost of such permission is $650 per year.
The state leadership also developed a penalties system: in the first violation, the manufacturer receives a written warning. For the second violation, it will be the financial penalty of $100,00. The most serious punishment is a ban on the sale of CBD products.