FDA to Release New Gender-Specific Guidelines on CBD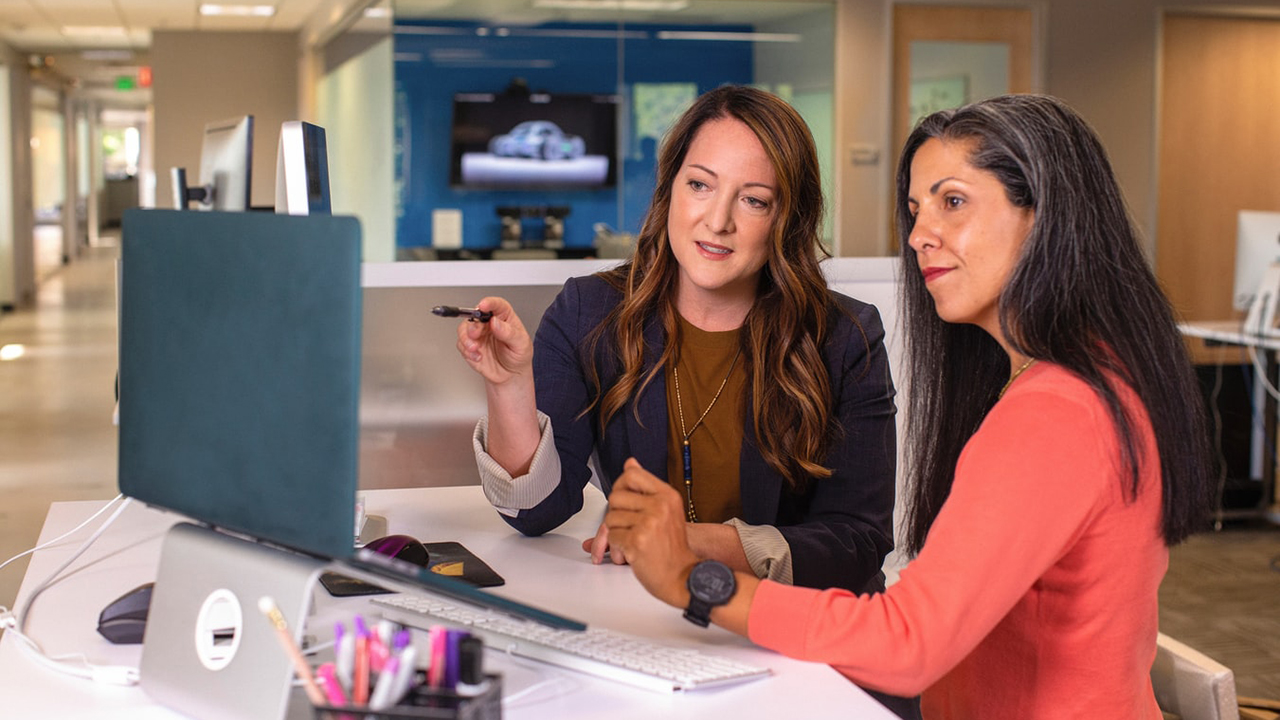 CBD business owners will be watching with rapt attention as FDA holds yet another medical conference to discuss gender-specific guidelines on CBD dosing. Manufacturers are apprehensive of the possible implications of being forced to place warning labels.
Some companies are worried that positive biological and physiological effects might be overlooked, and data could be skewed in favor of more regulatory requirements. Proponents of cannabinoids imply that government-backed research has been misleading for years.
FDA claims there is still all manner of unanswered questions as to the quality and safety of products launched on the market, yet scientific data is not exhaustive. Interest in cannabis use among the population remains consistently high, so further research and public hearings are still crucial.
According to Joy Beckerman, CBD consultant based in Seattle, FDA is probably diving deeper into the differences as to how cannabinoids affect women and men. People from multiple test groups claim to have experienced the gradual quality of life improvement, and working capacity spurt.
On average, women are exposed to stress more often than men. Thus, they have higher risks if doses are defined incorrectly. Industry members hope these measures are not to slow down the approval process of the product in question. Beckerman states that the hemp industry is held to a way higher standard than, say, dietary supplements. If additional gender-specific regulations come into effect, manufacturers will be obliged to adhere.
Public meetings to discuss these issues have occurred in the past. FDA has pointed out that pregnant and lactating women are more at risk than others since the use of the product can affect not only their own body but also the baby. Business owners and CBD enthusiasts can only hope that these hearings will be impartial.