FDA Expects to Issue Regulations for CDB Supplements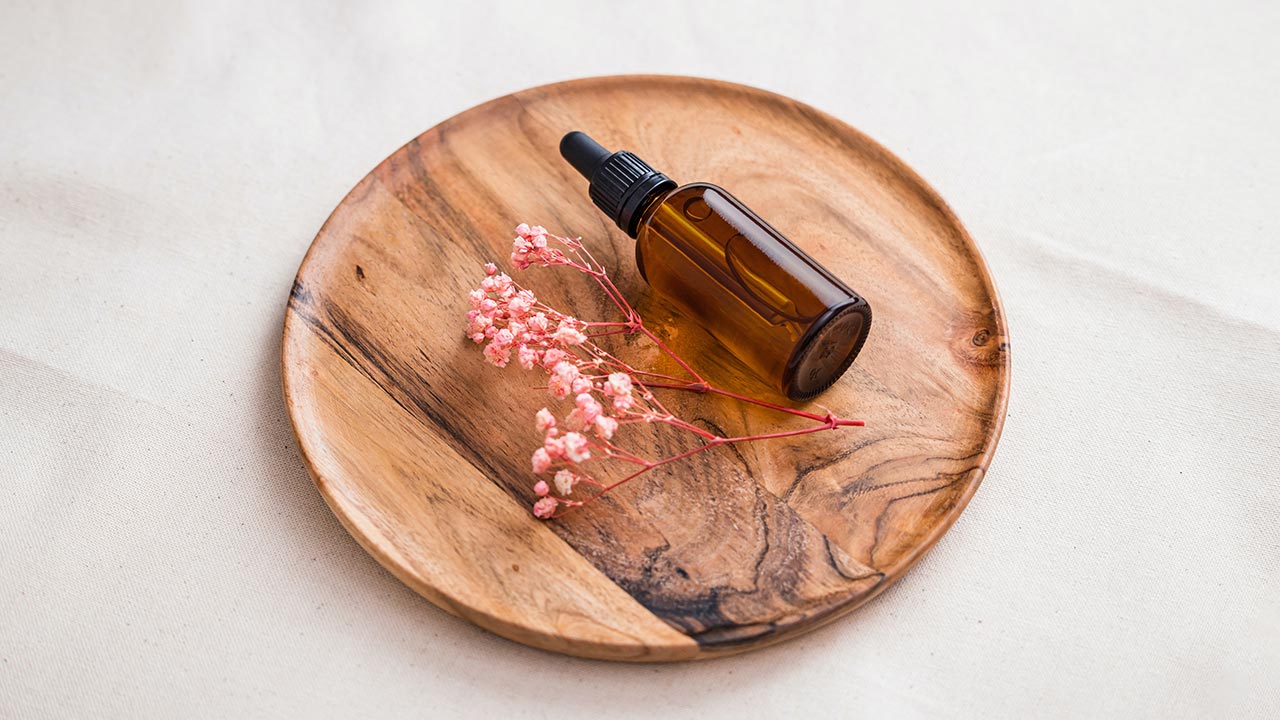 CBD brands expected CBD would be FDA regulated within a reasonable period after the 2018 Farm Bill defined legal CBD. Instead, the FDA has yet to issue a regulatory pathway as of January 2023 for CBD products. In the meantime, the types of CBD products have consistently grown to include CBD edibles and CBD supplements. The FDA is now saying it will issue regulations for including CBD in food and dietary supplements.
The FDA says it is working with the National Institutes of Health to research the effects of CBD. The result of that research will determine if the FDA issues regulating recommendations, calls for a new framework, or asks Congress to enact relevant laws. One of the challenges the FDA faces concerns regulating cannabinoids when there are so many undiscovered cannabinoids remaining. The hemp plant has hundreds of cannabinoids, and new cannabinoids are discoverable at any time and can be added to CBD products. For example, Delta-8 THC is mildly intoxicating but is not on the Schedule 1 drug list like marijuana. Hence, Delta-8 is not regulated at this point.
The U.S. Hemp Roundtable is meeting with FDA to continue discussing regulatory action. The FDA hopes to issue a hemp and CBD regulatory plan within months.
Birenbaum is a former state marijuana regulator in New York and Rhode Island and said,
"Over the last year and a half, we have seen a whole host and cadre of intoxicating hemp-derived cannabinoids come up. There are very, very different regulatory considerations for products that are going to intoxicate you." He added that the "safety profiles around these products are not what they are generally accustomed to and not the same as what they get from other products when they walk into a wellness store or grocery store or even a gas station."
The FDA has consistently resisted efforts to issue regulations concerning CBD. After the CBD Product Safety and Standardization Act was developed in December 2021, the FDA was asked to provide technical assistance on some of the provisions. The FDA has yet to supply the requested help as of January 2023. Currently, the FDA sends warning letters to CBD businesses it believes are making unsanctioned medical claims and will reject cannabinoid marketing applications in some cases.
The wheels of government move slowly. The FDA is clearly reluctant to issue regulations for adding CBD to food and dietary supplements. In the meantime, the CBD market is proliferating in terms of the number and variety of products, including CBD edibles and supplements, and the number of users. CBD brands have been asking the FDA for years to issue regulations so that dishonest brands are weeded out of the market and to help consumers make informed decisions when buying cannabinoid products. By not regulating CBD, the FDA is allowing many inferior products or products with false labeling to continue to be sold to unsuspecting consumers.