Study Finds CBDistillery's CBD Plus CBG Tincture Reduces Temporary Stress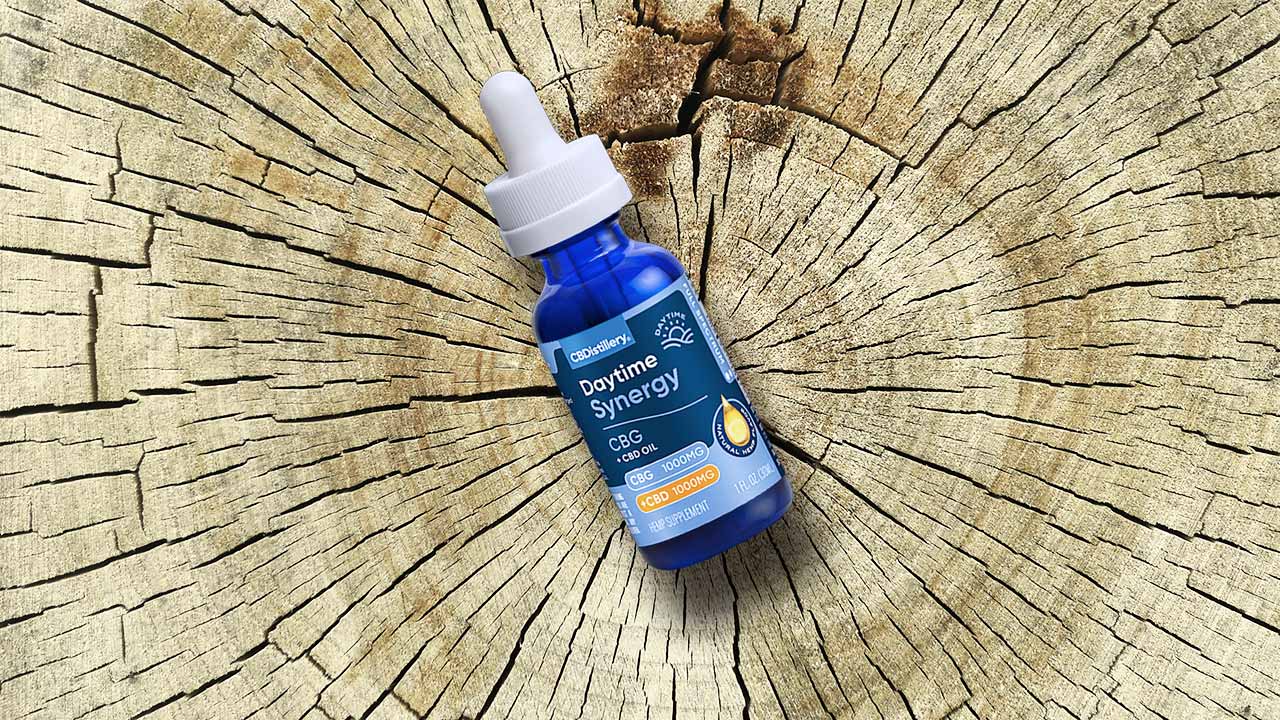 Recently, the parent company of CBDistillery, Balanced Health Botanicals, announced that a Pathfinder Mission study of CBDistillery Daytime Synergy CBG + CBD 1:1 Tincture found that participants experienced reduced stress. Pathfinder Mission collaborated with MoreBetter's tech stack to track the use of the tincture. MoreBetter is an application called Releaf App that people can use to track their use of cannabinoid products for the purpose of refining their usage to achieve maximum results.
There were a number of interesting results reported. The study participants took 500 mg CBG and 500 mg CBD tincture on a routine basis, and 83 percent reported the product improved their quality of life to some degree. The major effects included feeling more relaxed and less tense, better mental clarity and focus and increased appetite. Participants also reported a significant positive impact on mild or temporary stress which meant stress did not negatively impact their quality of life like it did before. In fact, participants said the CBG plus CBD tincture was more effective than other treatments they had tried over the past year.
COO at MoreBetter Tyler Dautrich said,
"The results reported on CBDistillery's Daytime Synergy CBG + CBD tincture are important because it's one of the first real world datasets on the use and performance of CBG. With the increasing availability of new minor cannabinoid products comes very little information regarding their use and performance. This data helps consumers cut through the marketing fluff and get real insights, positioning brands like CBDistillery, who take a data first approach, to win in the long run by informing consumer purchasing decisions and gaining consumer trust."
This is an important point that Dautrich makes. CBD and other cannabinoid products, except for THC, are not regulated. Not all companies are as transparent about the content of their products as CBDistillery, and many producers continue to make health claims not backed by research. CBDistillery conducted the Cannabigerol (CBG) and CBD Stress Relief Pathfinder Mission, but there will be a series of studies on the efficacy of various cannabinoids. This is good for the cannabinoid products industry and will assist consumers in the selection of quality products that will best address their wellness issues.