CBD‌ ‌Oil‌ ‌for‌ ‌Veterans,‌ ‌by‌ ‌a‌ ‌Veteran‌ ‌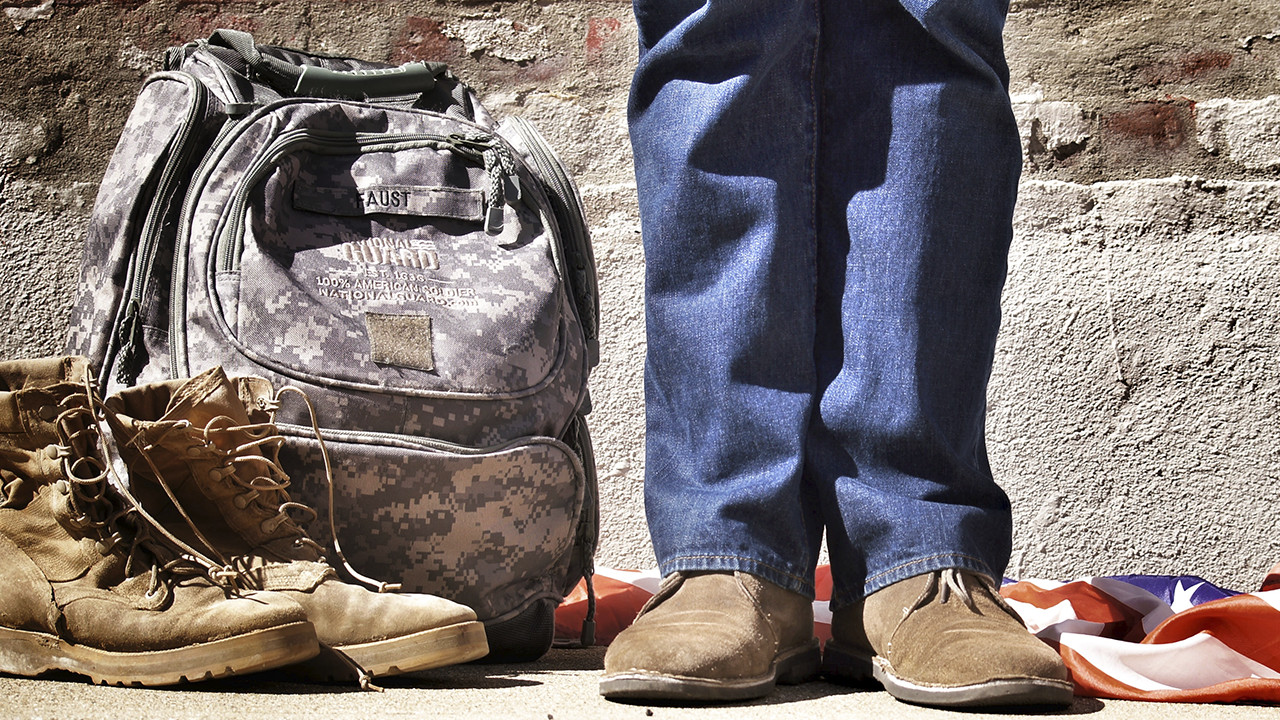 Craig Henderson, a Boulder veteran, started a garage-based CBD business to support other veterans. Now his company has 40 employees.
Everybody knows that starting a new business is vague and fearful but not for Craig Henderson. The business owner is a former infantryman who has gone through a lot, including Operation Iraqi Freedom. When Craig returned home, he got educated on CBD in a college and founded Extract Labs.
People like himself are getting into CBD because of its health benefits.
Henderson has already launched another lab in Kentucky. His father and grandfather use CBD, and they both are former military men too.
Though the veteran doesn't promise that his products are a panacea for all problems, he reminds anyone to learn more about cannabidiol. For veterans, there's a 25% discount in Extract Labs.
Cannabidiol, or CBD, is a non-psychoactive cannabis derivative that has become popular thanks to its numerous health benefits.