Cannabidiol Research Expansion Act Soon to Become Law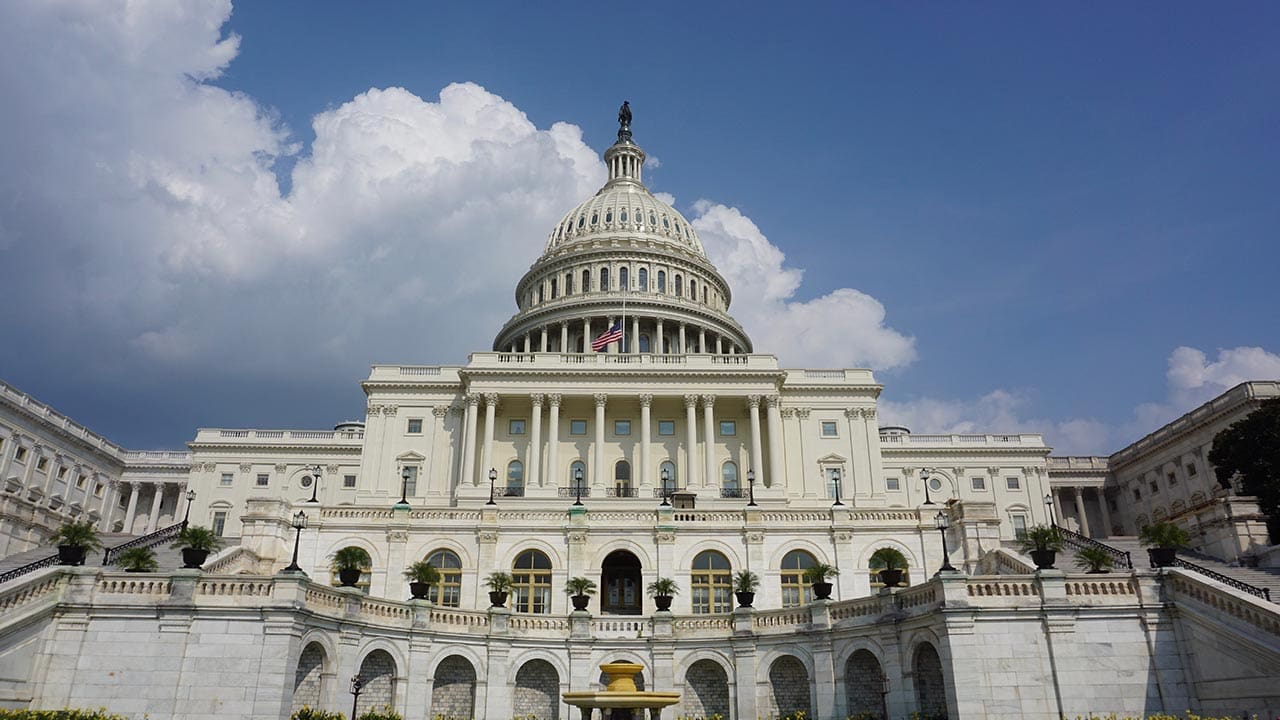 The Senate and House of Representatives have passed the Medical Marijuana and Cannabidiol Research Expansion Act, and President Joe Biden is expected to sign it. The Act will allow significant changes in marijuana and CBD research opportunities and give physicians access to current research information while promoting discussions on related treatment options with patients.
The new legislation has many features. One is that it will allow more timely medical marijuana studies, which are currently often bogged down in regulatory limitations. This law will enable registered entities like healthcare facilities and universities to access, manufacture, distribute and dispense marijuana and CBD oil for research purposes. The Drug Enforcement Administration (DEA) is the approving agency for marijuana and CBD manufacturers and distributors. With the law's passage, the agency can make a steady supply of marijuana available for research purposes.
One of the drawbacks to the current state of marijuana and CBD laws is that many doctors have been reluctant to discuss medical marijuana and CBD treatments with patients because of a lack of consistency in state laws. They do not want to risk getting in trouble with federal or state agencies, so they are overly cautious. The Act will make it more likely that doctors will be willing to look deeper into current research and more willing to discuss medical marijuana and CBD as treatment options.
Similar issues affect patients too. Some people avoid asking doctors about THC and CBD because they do not understand the laws and are unfamiliar with current research.
In a bit of a surprising move, the Act prohibits the Department of Health and Human Services from reinstating the interdisciplinary review process for marijuana research. This will speed up research reporting. DHHS still has to report on the therapeutic potential of marijuana for certain conditions and the impact of the cannabinoids on adolescent brains and the ability to operate a motor vehicle. Current state laws concerning medical marijuana and CBD are still in effect and must be followed.
The fact that Congress is making it easier for clinical researchers to investigate cannabinoids is an important step in moving towards eventual federal oversight of CBD, which the industry is begging for. Senator Chuck Grassley believes the Marijuana and CBD Expansion Act will prove that "sound science" supports medical marijuana treatments. As the research accumulates, there is a growing belief that marijuana will be legal in the future.