Australian Company Emyria Starts Ultra-pure CBD Trial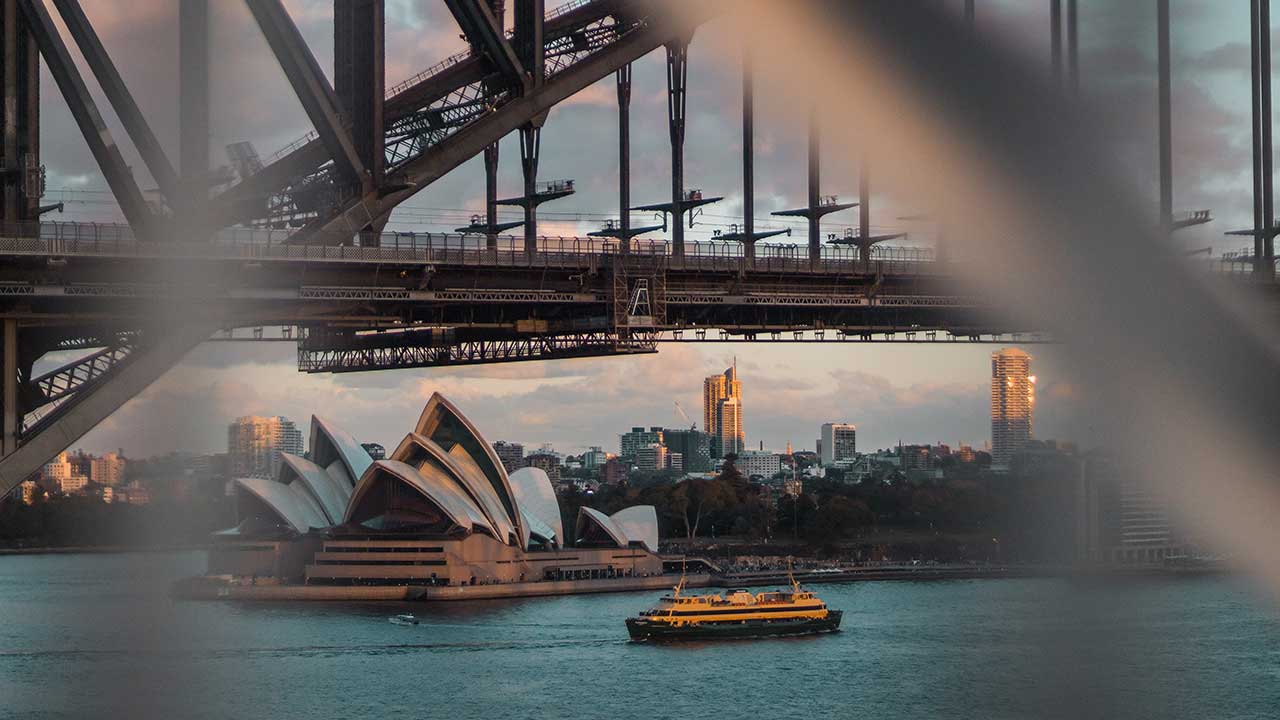 Australian biotech company Emyria Limited is another Australian company that is looking to partake in the non-prescription, low-dose cannabidiol market.
It was just last year that the Cann Group signed on to Emyria's drug development program with the goal of registering for a Schedule 3, over-the-counter CBD medication. The CBD market has been growing quickly, but there has been significant interest in finding out how CBD can hold up in the prescription and non-prescription drug world.
By the end of March 2022, Emyria will be recruiting different participants for the study, completing the screening process and taking care of consent. It is expected that the first dosing of the product will take place at that point in time. Safety trials are going to take into consideration the safety and bioavailability of EMD-RX5 when compared to Epidyolex, which is the only CBD medication that is registered by the TGA in Australia and the FDA in the United States.
The marketing of the product is geared towards a CBD treatment that can be acquired over-the-counter without the need for a prescription. It will function as a tool for psychological distress, which is increasing due to the Covid-19 pandemic and current world events.
Emyria Managing Director, Dr. Michael Winlo has expressed that Emyria's Phase 1 clinical trial is going to take a close look at the bioavailability of the EMD-RX5 formulation compared to Epidyolex. Emyria hopes to skip over the Phase 2 trial period. After completing Phase 1 of the trial, Phase 3 will take place. The details of that protocol have already been designed and are ready to be put into motion.
A few weeks ago, Emyria received their approval for their Phase 1 trial of EMD-RX5. Twelve volunteers are going to participate in this trial, determining if this medication can be used for psychological symptoms. It will then be considered for other uses depending on the findings.