A Fitchburg Restaurant Serves CBD in Salads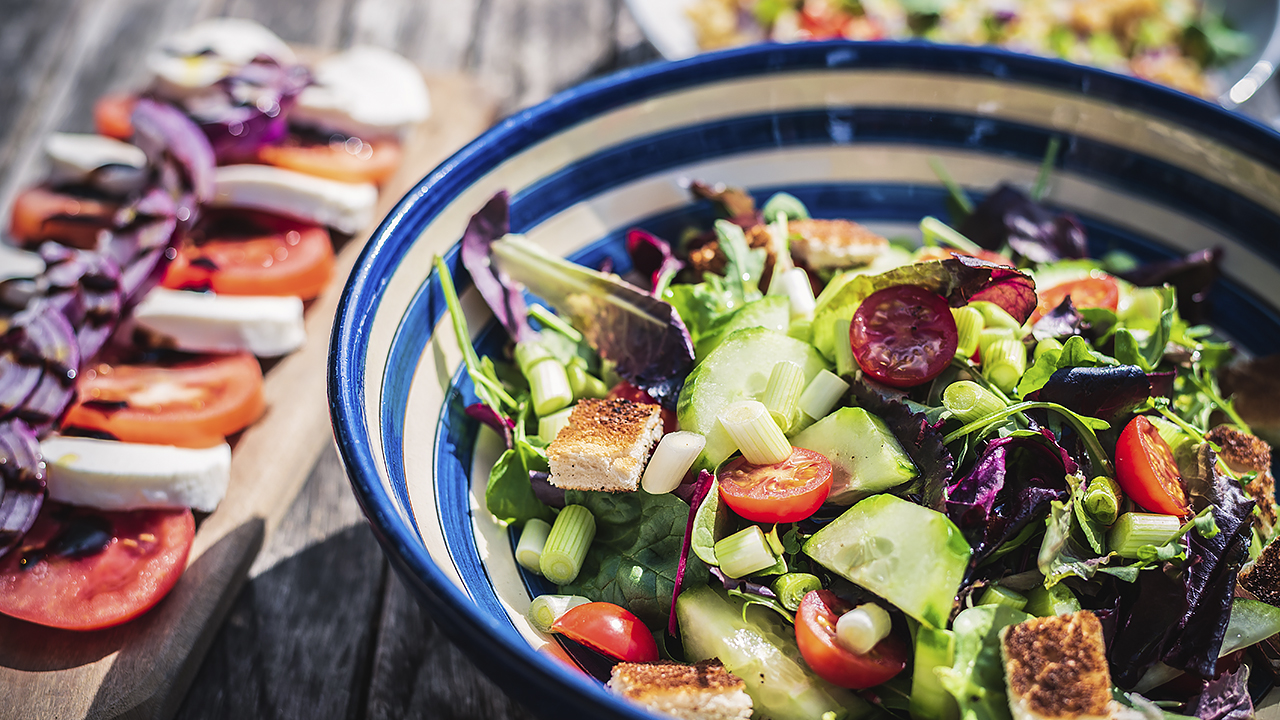 Surya Café in Fitchburg, Wisconsin, introduced a wide range of CBD-infused meals and beverages. Alcohol-free cocktails, salads, mousses, syrups, and snacks with the marijuana derivative are served legally and can help visitors overcome stress or chronic pain.
It is not the first dinner of the kind in the area, but Lauren Montalbano, the chef, has gone an extra mile. She said she was curious to track the CBD effects: if possible, Lauren would take guests' temperature and record some biometrical data like age or weight to find the optimal dosing.
After having CBD meals, you may feel sleepy, relaxed, just as if you took a nice glass of wine. You are not going to feel high though, because CBD is non-intoxicating, unlike another famous marijuana component, THC. In the worst case (if you take too much CBD), you may feel tired or nauseous.
Montalbano organizes public events where she is open to offering CBD edibles and drinks to anyone who wants to try them. Together with her partner chef Kyle Julius, Montalbano boosted their recipes with other beneficial ingredients, for example, burdock, ginseng, shiitake mushrooms, and more.
According to Montelbano, many other chefs are curious about CBD. She has personally talked to other chefs about CBD-infused cocktails. In the future, Montelbano is going to use her experience with CBD food and drinks to teach others.
2018 Farm Bill made hemp legal, and the CBD industry is booming. Six hundred fifty chefs who took part in a poll by the National Restaurant Association reported that CBD beverages were the two most significant trends of 2019.