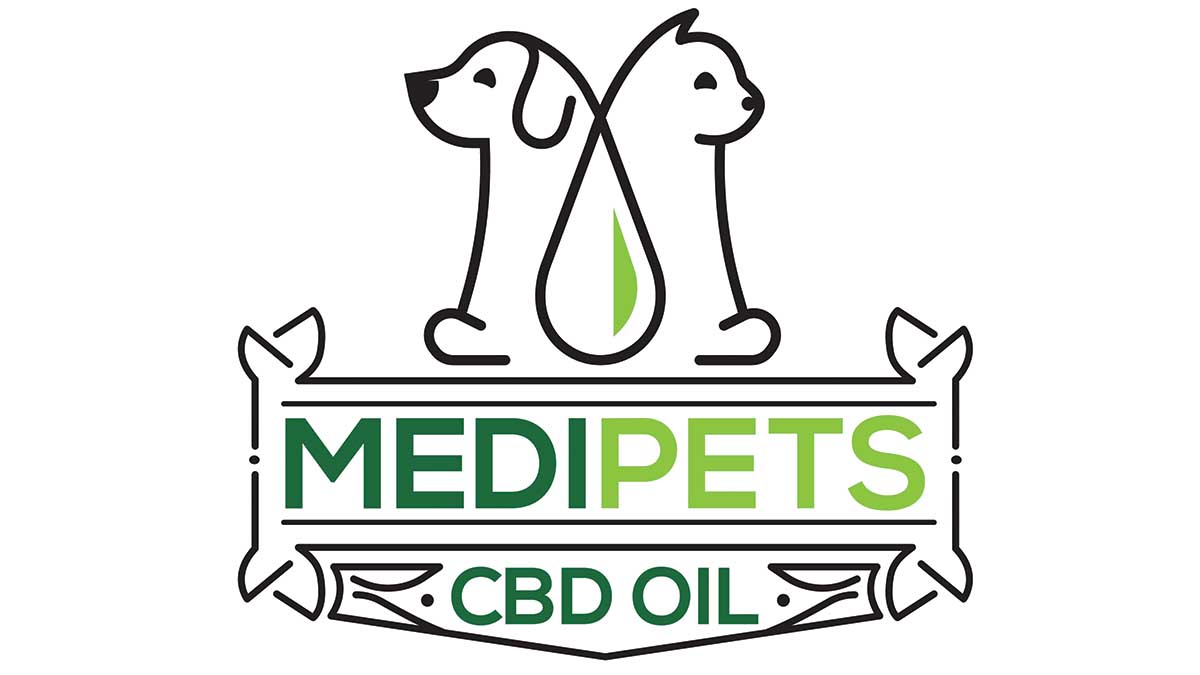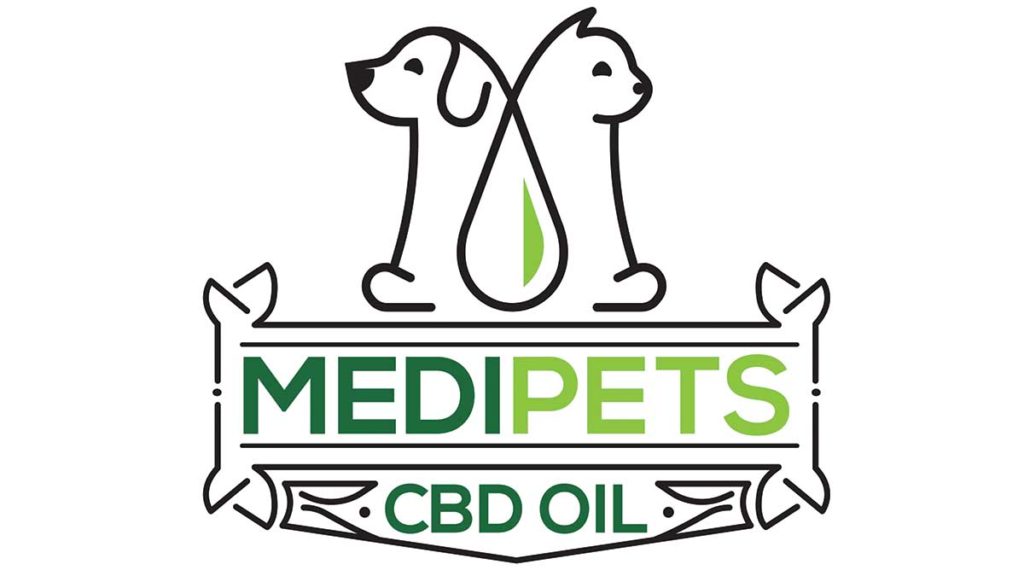 MediPets CBD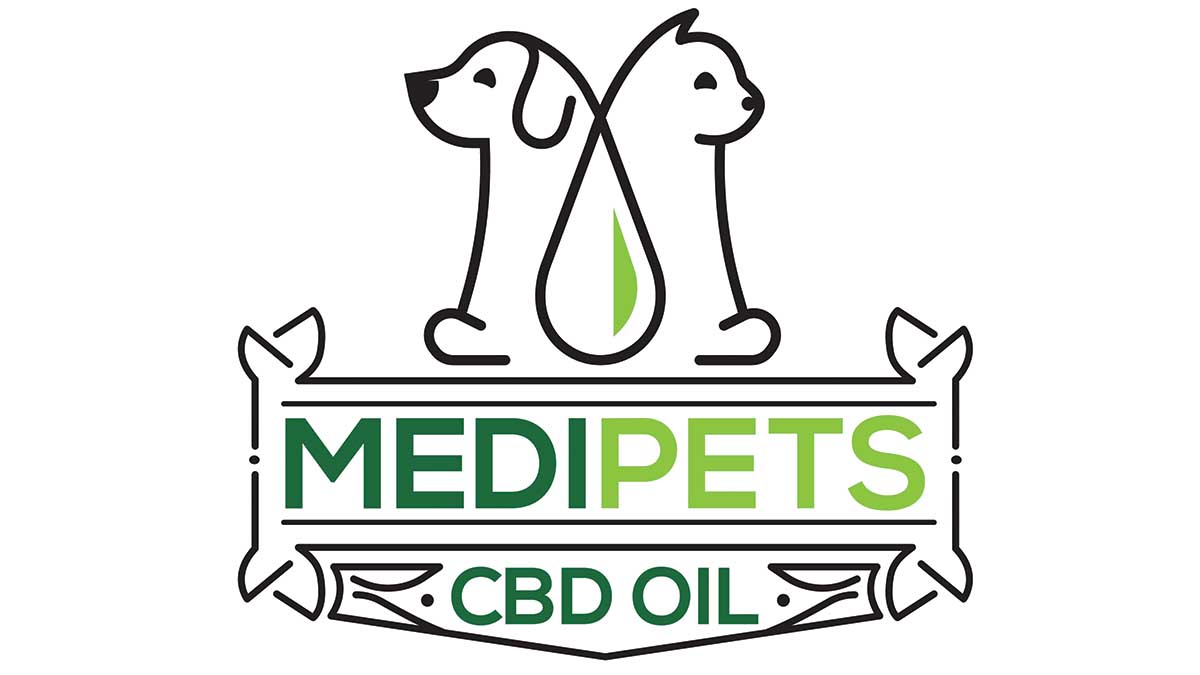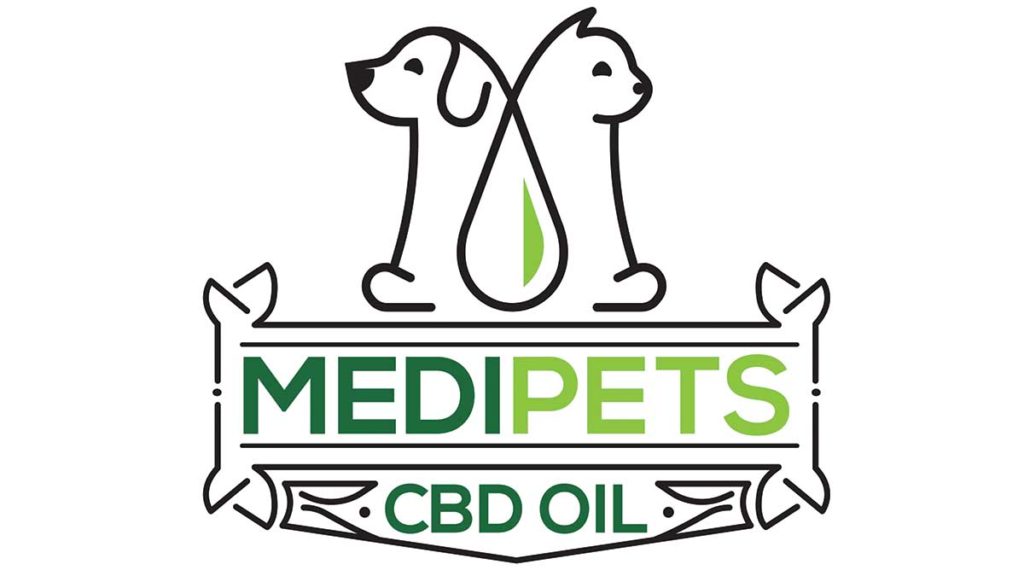 Location: Fort Lauderdale, FL
36% OFF + 5% for the next purchase
Coupon code MPETDEAL already applied
MediPets CBD is an intricately formulated CBD line of products that are designed for pets only. CBD has some great potential benefits for humans, but pets can also benefit from a regular CBD dose. It may treat a variety of conditions including arthritis and chronic pain.