The Best CBD Products for Stress Relief and Mood Support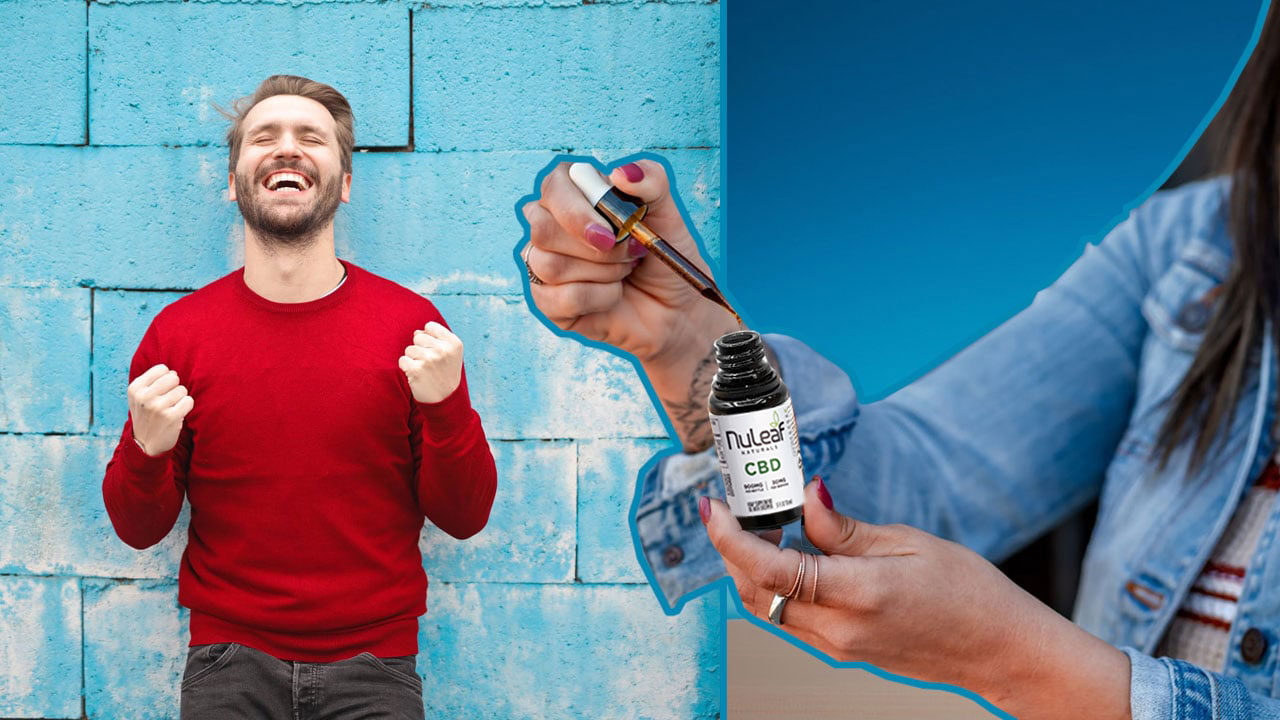 Cannabidiol is a product that is made from the cannabis plant. Research has begun to show that this cannabinoid can dramatically affect the amount of stress a person feels each day.
CBD products offer a natural, low-impact way to enjoy stress relief and mood support. Many people who use CBD oil for stress relief enjoy significantly improved mood and sleep habits. You may be wondering how you can begin enjoying the benefits of CBD oil for stress. It's a good idea to consider gummy products or CBD tinctures for stress relief if you like easy, fast results. Here's a look at products that are helping people to enjoy relaxation, improved mood, stress relief and better sleep daily!
The Best CBD Products for Stress Relief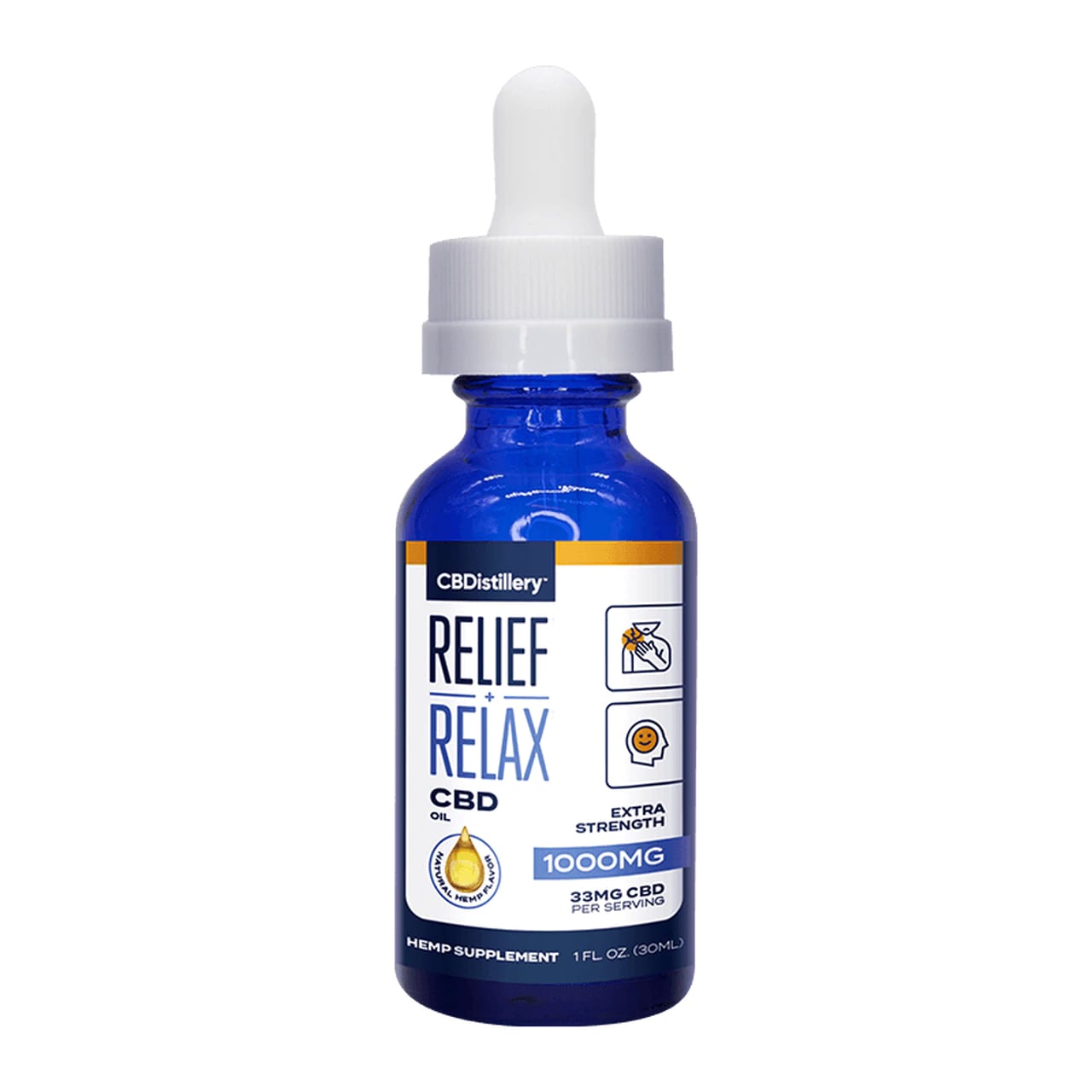 This tincture product can be easily mixed into juice or a smoothie. There's also an option to apply your dosage directly under your tongue. Each 1-milliliter serving contains 33.33 milligrams of CBD. Many consider this the best CBD oil for stress if you want a simple, straightforward way to get your dosage.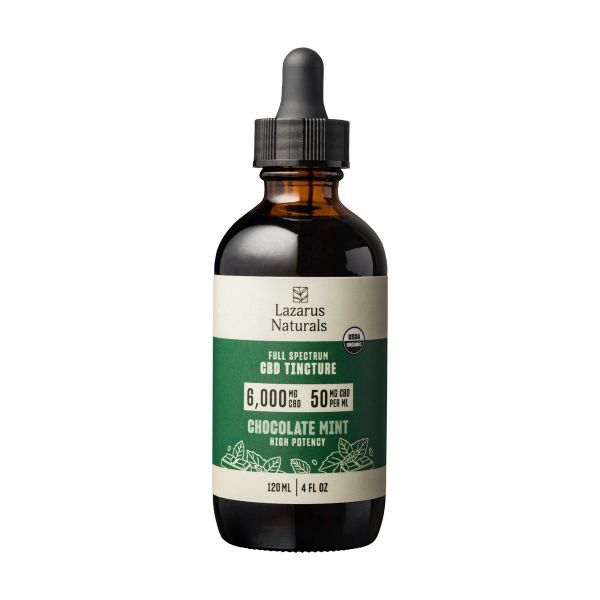 This CBD tincture product mixes natural chocolate and mint with hemp extract and fractured coconut oil to create a satisfying, refreshing taste. CBD oil's beautiful taste is achieved without artificial flavors, preservatives or sweeteners.
Each 1-milliliter serving contains 50 milligrams of CBD. This CBD oil can be mixed into a smoothie or administered to the tongue directly. A graduated dropper is included to make it easy to measure out each serving.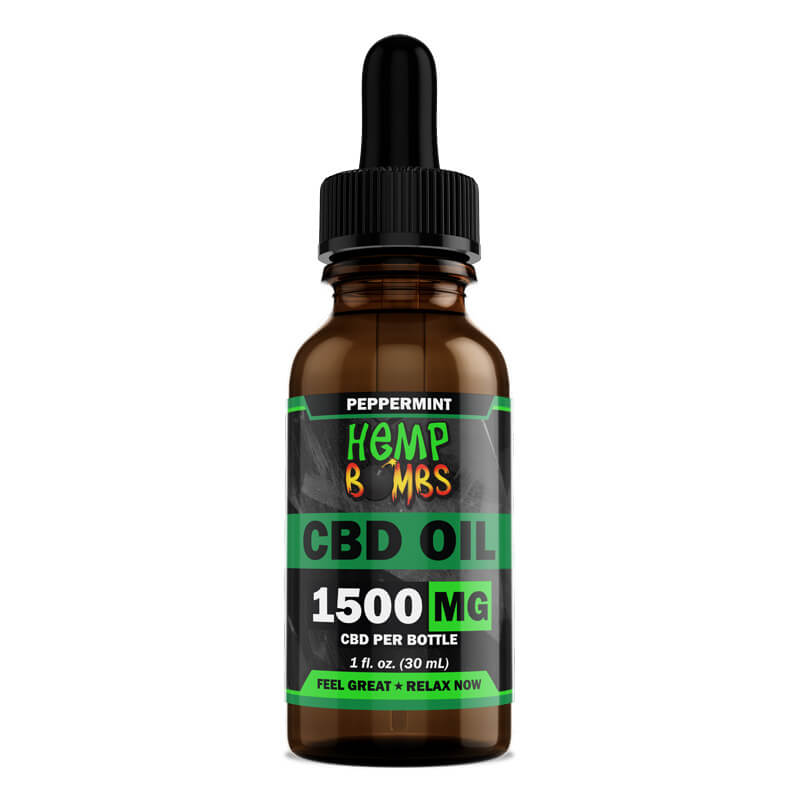 This low-concentration CBD option is appropriate for everyday users seeking enhanced wellness. The oil can be placed under the tongue or added to foods and beverages. This oil is available in:
acai berry
orange creamsicle
peppermint
watermelon
unflavored variety.
Each 0.5-milliliter serving contains 5 milligrams of CBD.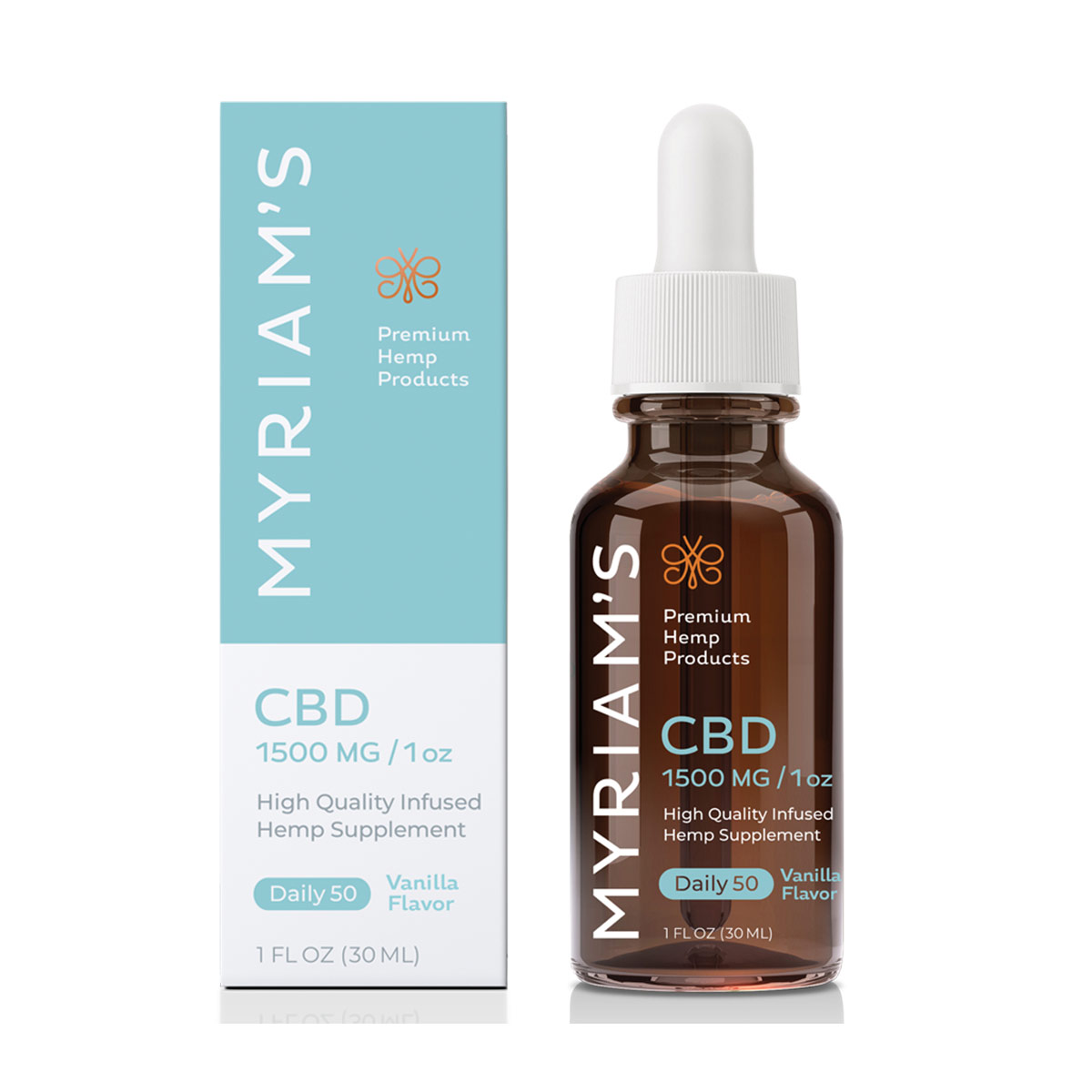 This daily-use blend offers 50 milligrams of CBD in each 1-milliliter serving. This is a sugar-free CBD product. The oil's pleasant vanilla flavor comes from MCT oil, organic vanilla flavoring and organic stevia extract.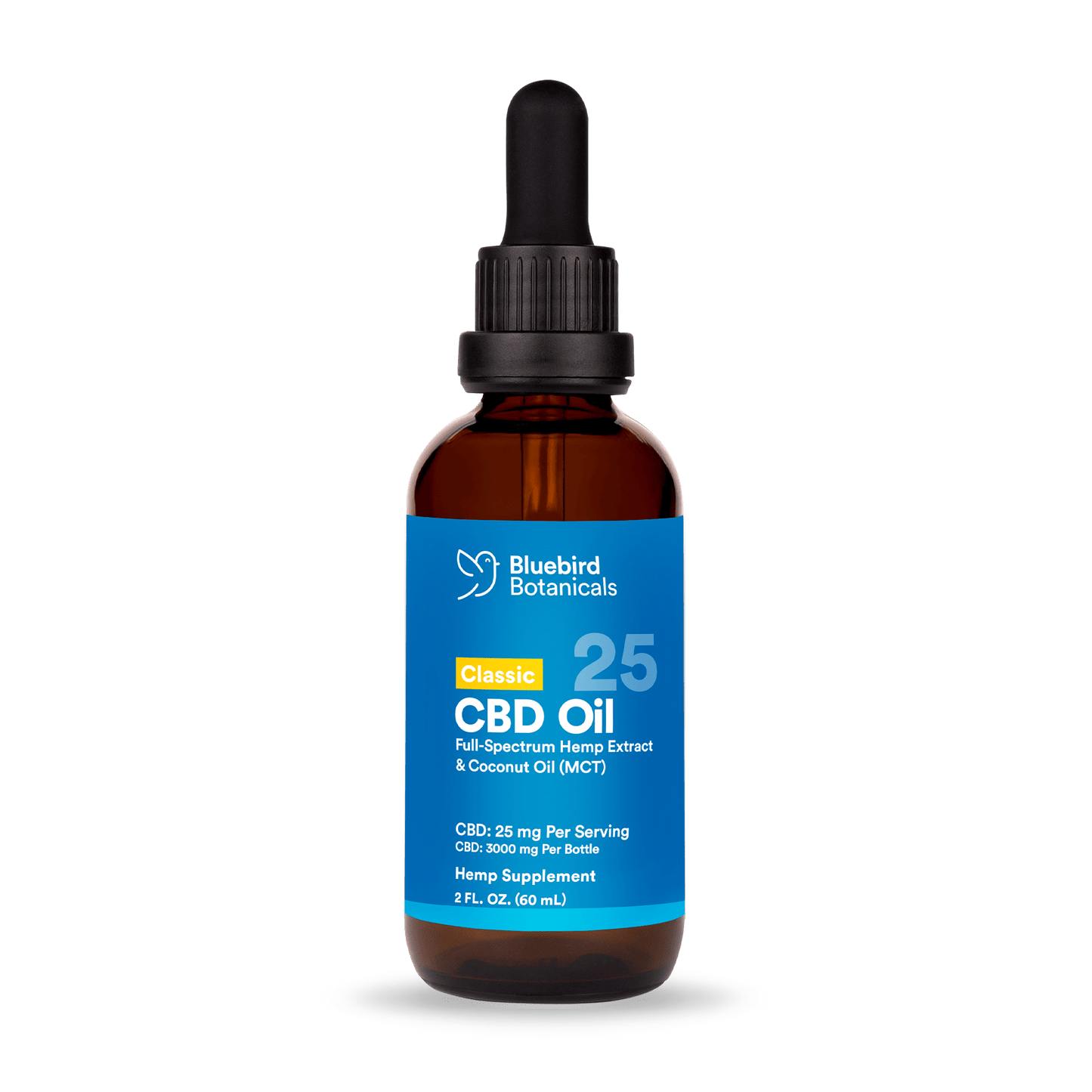 Each serving of 0.5 milliliters contains 25 milligrams of full-spectrum cannabinoids. This product uses cold-pressed hemp seed oil as a carrier. The formula contains various cannabinoids, amino acids, vitamins and omega fatty acids. Enjoy a natural, unobtrusive flavor.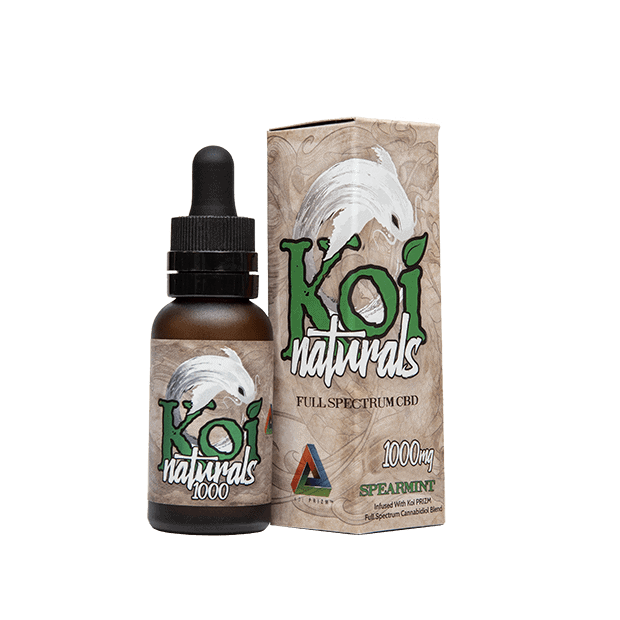 Each 1-milliliter serving of this oil contains 33.33 milligrams of CBD. This CBD oil delivers a crisp, refreshing spearmint flavor without artificial flavors or additives. This blend also features a total of 13 different terpenes. This product comes with a dropper for easy under-the-tongue delivery. Each serving can also be added to foods or beverages.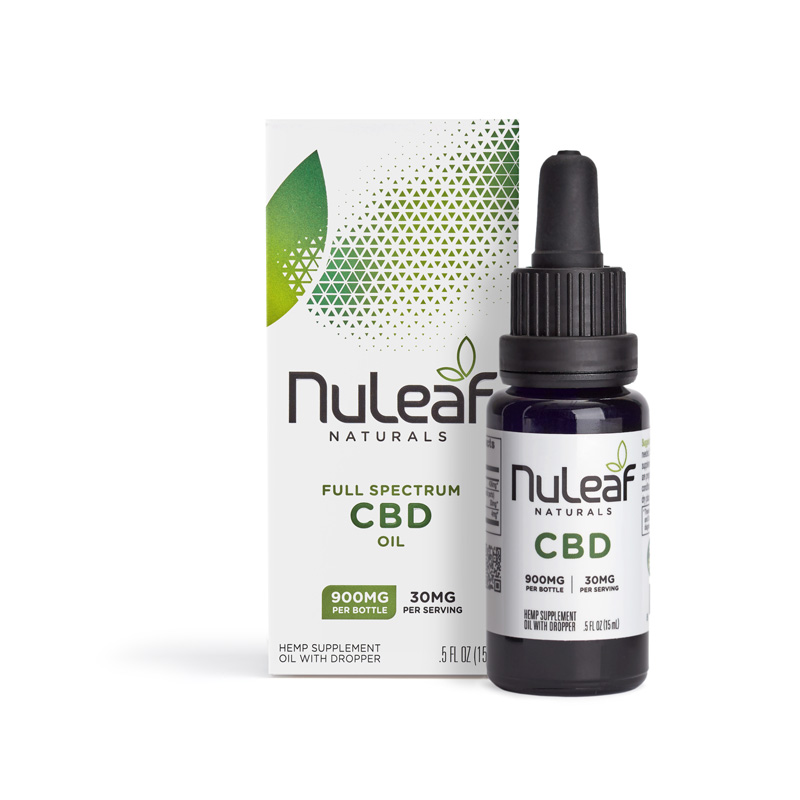 Each 0.5-milliliter serving contains 30 milligrams of CBD. Each dose should be applied under the tongue and held for 30 seconds before swallowing. This CBD oil offers a natural flavor free of artificial sweeteners or ingredients.
Each delicious watermelon gummy features 14.29 milligrams of CBD. These gummies satisfy the sweet tooth while delivering cannabinoids. This full-spectrum formula uses natural premium hemp and blends of various extracts.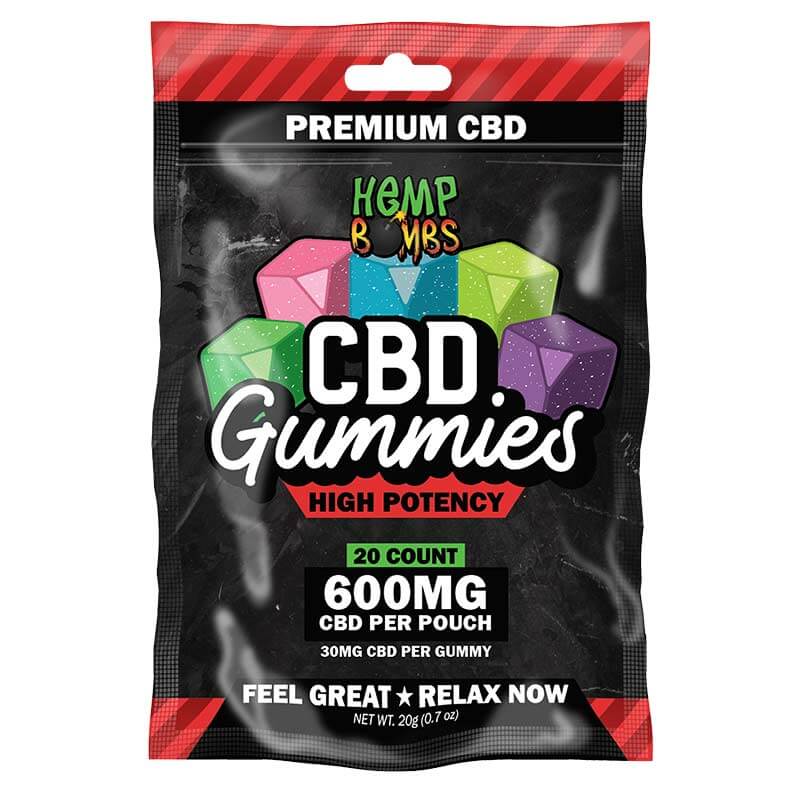 Each sweet, fruity gummy delivers 25 milligrams of CBD. This full-spectrum blend also features L-theanine, Scutellaria, passiflora, and melatonin. These gummies are made from industrial hemp and a mix of natural and artificial flavors.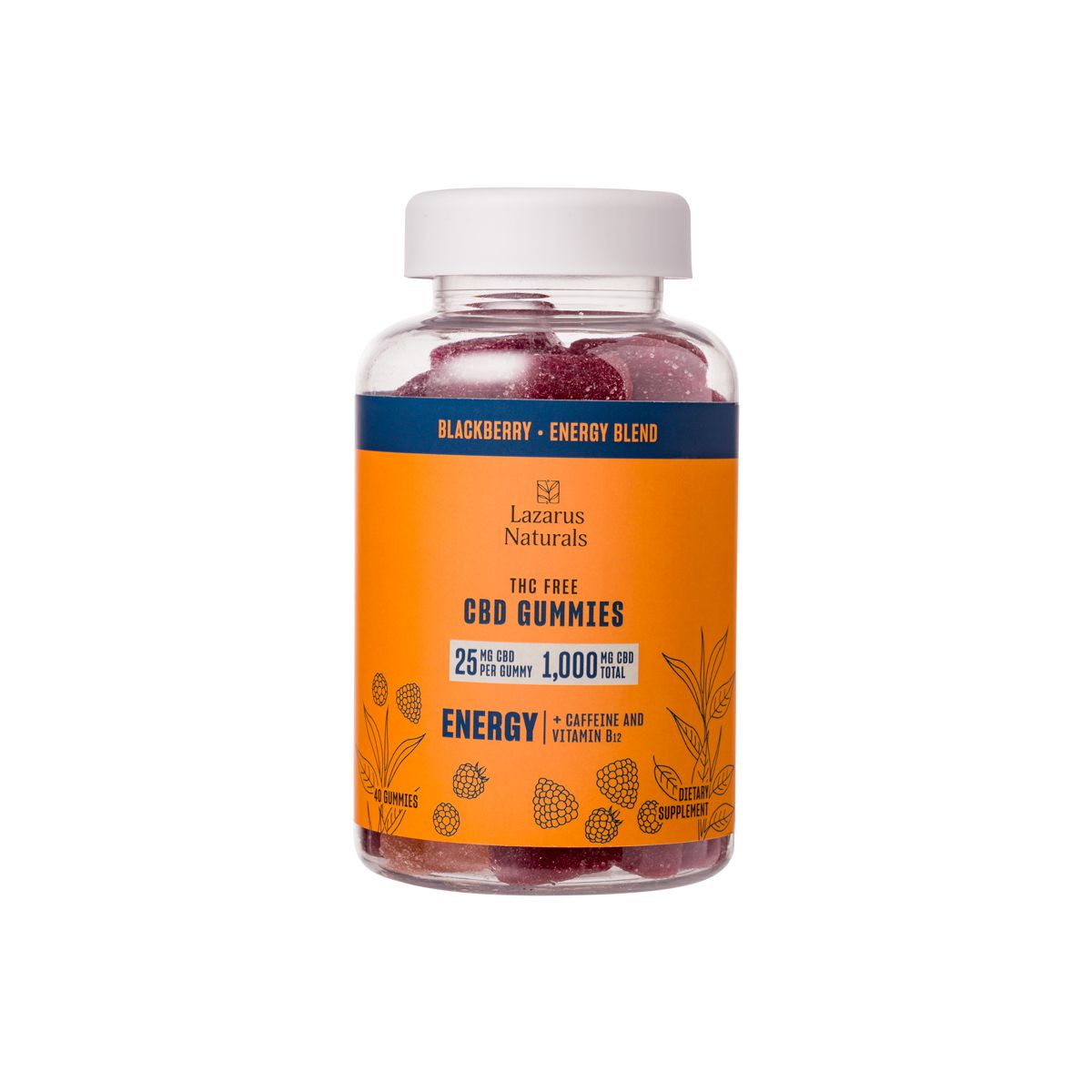 Each gummy contains 25 milligrams of CBD isolate (THC-free). The blend of high-quality CBD is paired with caffeine (sourced from green coffee beans), and L-Theanine to promote a natural sense of relaxation and Vitamin B12 for a balanced boost.
How Are CBD and Stress-Related?
There is a receptor in the brain that is called the CB1 receptor. In contrast, we don't quite know exactly how the CB1 functions. We know that it is related to the serotonin levels in the body. Serotonin levels are primarily related to our stress levels and our mental health. People who don't have enough serotonin can end up experiencing stress.
While doctors often prescribe serotonin reuptake inhibitors to combat these symptoms, these medications can have dangerous and unpleasant side effects. If you're already on an SSRI, you'll want to speak with your doctor to ensure it is safe to add CBD for stress relief to your repertoire.
CBD For Stress Support
The National Institute on Drug Abuse has conducted a number of studies that suggest CBD oil for stress can be very beneficial. Even a small dose of CBD can be helpful if you take it daily and it is of high quality.
You can also help other symptoms of stress that present themselves on the body.
Pressure can occur for some reasons, but CBD can typically help all these instances. It applies to things like post-traumatic stress disorder.
How to Use CBD for Stress?
As you can see, there are two mainstream options for taking CBD. Many people enjoy CBD oils or tinctures because they are very simple. A tincture allows you to take your CBD oil "straight" or add it to food and drinks. It also allows for some customization of your dosage. Of course, plenty of people find it very satisfying to pop in a sweet, flavorful gummy.
You may also be wondering how much CBD oil to take for stress. Most CBD products are intended for daily use. Some people find satisfactory benefits when taking a single serving per day. Others achieve optimal results when staggering two to three servings throughout the day.
If you have never taken CBD before, doing some research beforehand is a good idea. You can choose from many brands, different doses, and other added ingredients that may or may not affect you.
The most common recommendation when starting with a CBD dose is to take approximately 400 milligrams of CBD per dose. Some products will recommend that you make your supplement once daily, while others can be taken up to three times in 24 hours. Be cautious with your supplement.
Depending on the dose and what is included in the product, you could feel relaxed shortly after. If this is the case, you might want to take your CBD before bed. A dose of 400 milligrams might not be enough. You should wait a couple of weeks in between each dosage changeup.
The Side Effects of CBD on Stress
There are some very minor side effects of CBD for stress issues. While a typical dose of CBD is usually tolerated very well, some people experience:
A heightened sense of relaxation
Dry mouth
Stomach discomfort
Fatigue
Brain fog
It is important to note that none of these side effects are dangerous. If you are currently using another medication for your stress and experience assistance from CBD stress products, don't stop taking your medication suddenly. Even if you can stop taking your medicine, you must wean off the drugs slowly. It allows your body to safely stop taking the medication without dangerous mental effects. Some of the signs of medication withdrawal can include:
Palpitations
Changes in heart rate
Suicidal thoughts
High blood pressure
Dizziness
Irritability
Even if you are being advised to wean off your medication by your trusted medical provider, speak to them immediately if you start to experience any of these side effects.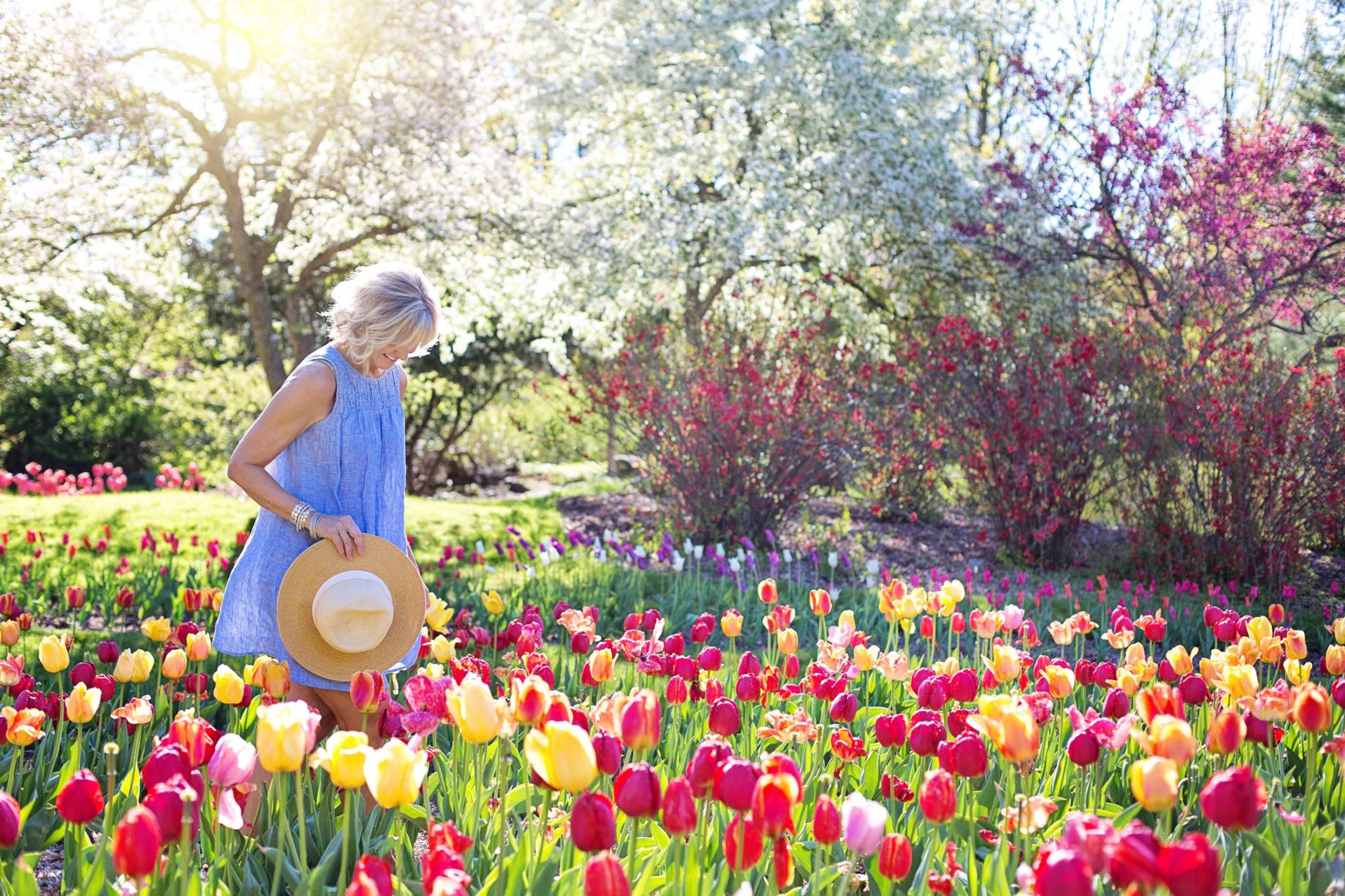 The Legality of CBD Oil for Stress
The Farm Bill of 2018 detailed some of the provisions regarding the legality of CBD. However, some states still don't allow CBD in any form. Some states will enable the growth and possession of CBD for medical use with a prescription from a doctor. Always research the country in which you are located to determine if it is legal to purchase and use CBD oil.
At the Conclusion
It is acceptable to say that more research is needed to understand how CBD affects the body in a way that improves stress levels. While many people have taken CBD regularly and experienced great results, there are likely benefits we don't understand or know about yet. If you are under a lot of stress, look at what is happening in your daily life.
Your stress might be related to a medical condition of some sort. It's common to feel stressed when you're experiencing chronic pain or limited mobility. Things like a work situation or a personal relationship issue can also cause stress.
Regardless of the cause, CBD can work in a multitude of ways. You'll be able to decrease the negative emotions that you're feeling. You'll also be able to balance your body in a way that allows you to utilize a CBD stress killer to improve your overall quality of life.
The statements above have not been evaluated via the Food and Drug Administration. The efficacy of these merchandise has not been tested by using FDA-approved research. These products are not intended to diagnose, treat, therapy or stop any disease.