New Study and Microcapsule Method: CBD Absorption in the Brain Increased by 300%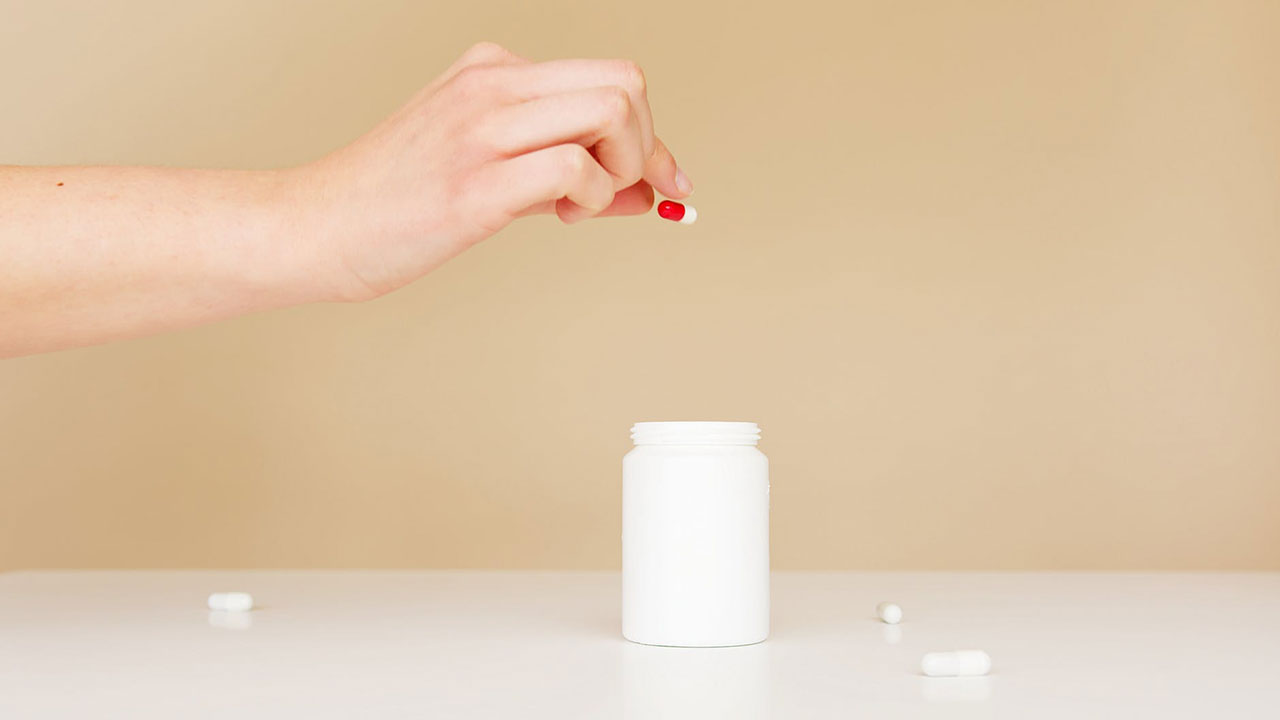 The new study, published in the journal Plos One, was conducted by a group of Australian scientists who found a new method of microencapsulation.
The microencapsulation method was developed earlier in order to protect therapeutic compounds from degradation in the stomach and increase absorption in the brain. However, the new two-pronged method is now designed to improve the absorption and bioavailability of CBD.
The reason for the new research and the search for new solutions was the wide range of use of products with CBD and, at the same time, the poor rate of absorption of oral CBD-containing items. This is well illustrated by the data obtained from the study: peak concentrations of CBD in the brain increased by 300 percent compared to those after using CBD oil. A higher level of absorption is achieved through sublingual dosing or the use of various methods of inhalation. However, even this seems insufficient for scientists investigating the potential therapeutic use of CBD.
To reach these conclusions, the researchers conducted animal tests by injecting the subjects with CBD microcapsules, microcapsules combined with deoxycholic acid, and regular CBD oil. Scientists call the data an interesting discovery. However, there is still a lot of work and further research to clarify the human absorption of CBD. But even the data obtained, which show that the microcapsule method leads to a 300% increase in the concentration of CBD in the brain, is enough to argue that this is a fast and effective way to deliver the cannabinoid to the brain.
Earlier, another group of scientists also found one of the simplest ways to better absorb CBD — the use of CBD products together with food saturated with fat.