How to Make Homemade CBD Salve: Follow an Easy Recipe Boosted With Essential Oils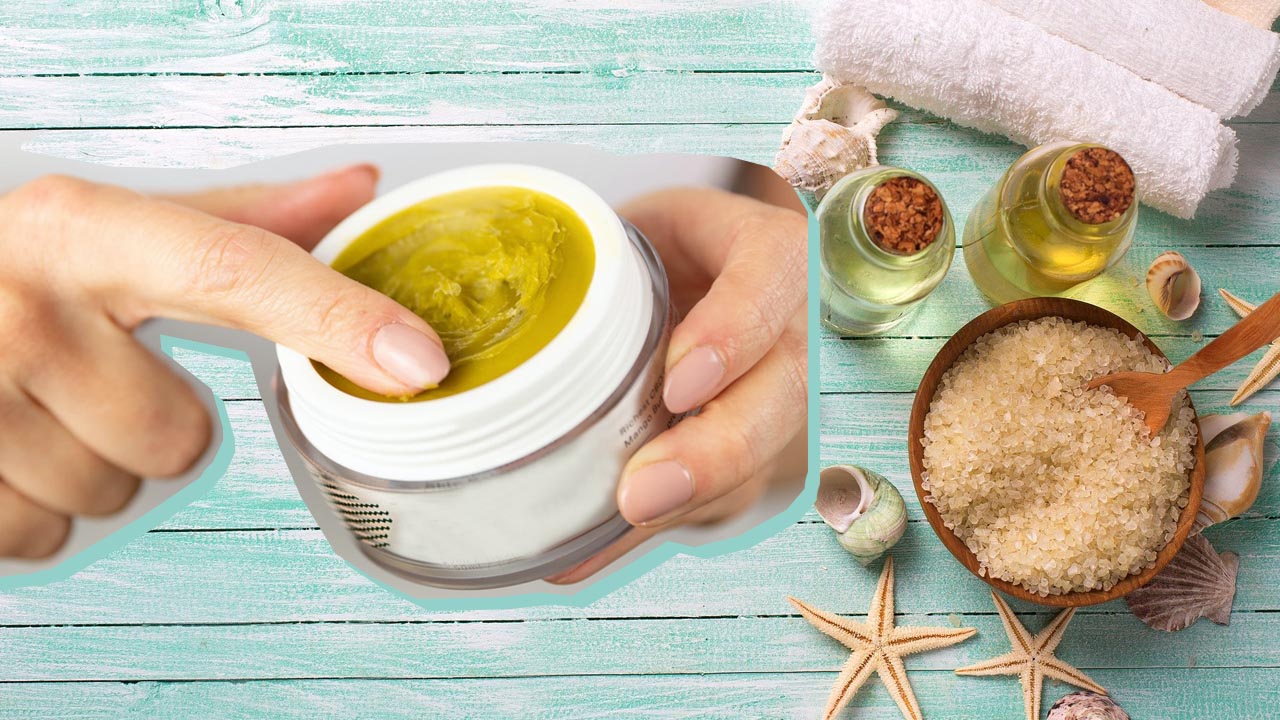 Nothing is more exciting than discovering a holistic treatment that can help to heal a common, persistent ailment that's been bothering you. That's one of the reasons why so many people are turning to CBD salve for its gentle, natural soothing abilities.
There's no need to be intimidated by salves if you've never used a CBD product before. A simple CBD salve recipe could give you topical nourishment and healing on demand if you have the right ingredients in your cupboard. Are you intrigued by the idea of a natural topical solution to soothe pain, boost skin health or provide general wellness benefits? Take a look at the basics of what's behind a lusciously smooth CBD oil salve recipe.
What is CBD Salve?
The simple answer is that a CBD salve is a topical formula that is applied to the skin in essentially any area of the body that needs some help. A CBD salve provides all of the softness and cooling of a typical salve with the added benefit of concentrated CBD. The difference between a salve and other popular forms of CBD is that a salve is not ingested.
With topical application, CBD is slowly absorbed through the skin instead of transporting directly to the bloodstream. Many people enjoy the steady, measured results that are gained by this approach to using CBD. A salve is not the same thing as a CBD lotion. Salves use fatty oils and wax to create a smooth, spreadable consistency without a water base.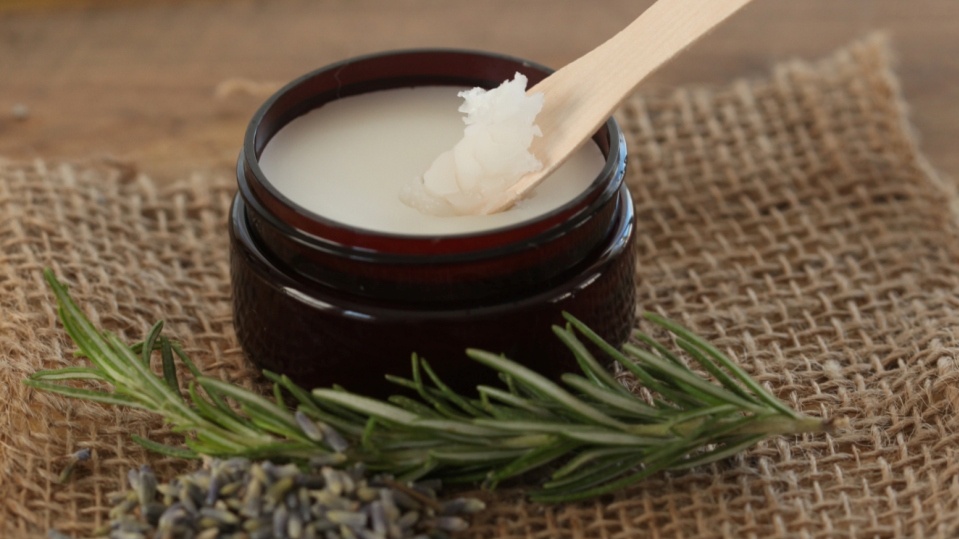 What Can CBD Salves be Used For?
Used for a variety of different reasons, CBD salves activate the body's endocannabinoid system to alleviate pain at the application site.
The two primary reasons why people apply CBD salves are pain relief and skin issues. At the surface level, CBD salve is commonly used to treat skin irritations. In fact, the American Academy of Dermatology has formally recommended topical CBD as a treatment option for all of these skin conditions. Many people also find that working CBD salve into the skin can reduce pain from strains and injuries. CBD may be especially helpful for people suffering from joint and muscle pain. In one study from 2016, topical CBD application was shown to reduce arthritic pain.
How to Make Homemade CBD Salve: An Easy Recipe for DIY CBD Salve
If you'd like to whip up a batch of CBD salve at home, following a CBD infused salve recipe is fairly simple. Assembling the right ingredients is the most important part! Here's a simple CBD salve recipe beeswax lovers will enjoy because it's so soft and soothing! This is a CBD oil salve recipe without TCH.
Easy Coconut Oil Salve Recipe
Heat Beeswax and Shea Butter.

Add beeswax and shea butter to a double boiler insert. Heat until melted while stirring together.

Add in Coconut Oil.

You can now gently add in your coconut oil.

Add in CBD Oil

Next, add in your CBD oil until all ingredients are mixed thoroughly. Try your best to avoid overheating.

Let the Mixture to Cool.

Remove the insert to allow the mixture to cool partially.

Pour the Mixture into the Jar.

Lastly, pour your mixture into a storage container. A glass jar works best. Allow the salve to fully cool before using it.
Tools
A double boiler insert
A storage container like a glass jar
Materials
9 grams organic beeswax.
10 grams organic shea butter.
26.3 grams coconut oil.
12 milliliters broad-spectrum CBD (50 milligrams).
Double boiler.
A glass storage container.
This CBD oil salve recipe without TCH yields roughly 2 ounces (60 milliliters) of salve with a potency of 300 milligrams of CBD per ounce of oil.
What Essential Oils Can You Include?
This recipe is a base recipe that can be customized with essential oils. In addition to bringing a beautiful scent to your salve, essential oils can also increase the healing and soothing properties of a salve. For skin health, vitamin E essential oil can be beneficial. If you're making a CBD salve for pain recipe, favorites like cinnamon essential oil, ginger essential oil, eucalyptus essential oil, lavender essential oil, and primrose essential oil are all known to promote pain relief. Drop in 0.4 grams of each essential oil you choose when customizing the recipe above.
Essential oils should be added just after your completed salve has been removed from the boiler for cooling. Stir essential oils in thoroughly to distribute the oil evenly throughout your batch. While the recipe above is a CBD shea butter salve recipe, you can also consider substituting jojoba oil in place of shea butter if you prefer a smoother, thinner texture.
Where to Buy CBD Salve?
If turning your kitchen into a laboratory just to get a container of CBD salve doesn't appeal to you, ordering some high-quality, organic CBD salve to be delivered at your door is an easier option. To get the CBD salve recipe homemade experience without the mess or hassle, shop the collection of CBD salves and other topical products available from CBD.market. In addition to salves, you'll find an assortment of CBD creams, balms and roll-on sticks.
Final Thoughts on Getting Wellness Benefits From CBD Salve
A simple CBD salve recipe allows you to enjoy huge healing benefits that you can carry in your pocket! Yes, it is possible to enjoy the benefits of CBD without consuming CBD. A CBD oil salve recipe allows you to soak in CBD benefits all over your body.
Sources
https://www.ncbi.nlm.nih.gov/pmc/articles/PMC4851925/
https://www.aad.org/news/topical-cannabis