How to Make CBD Oil Capsules?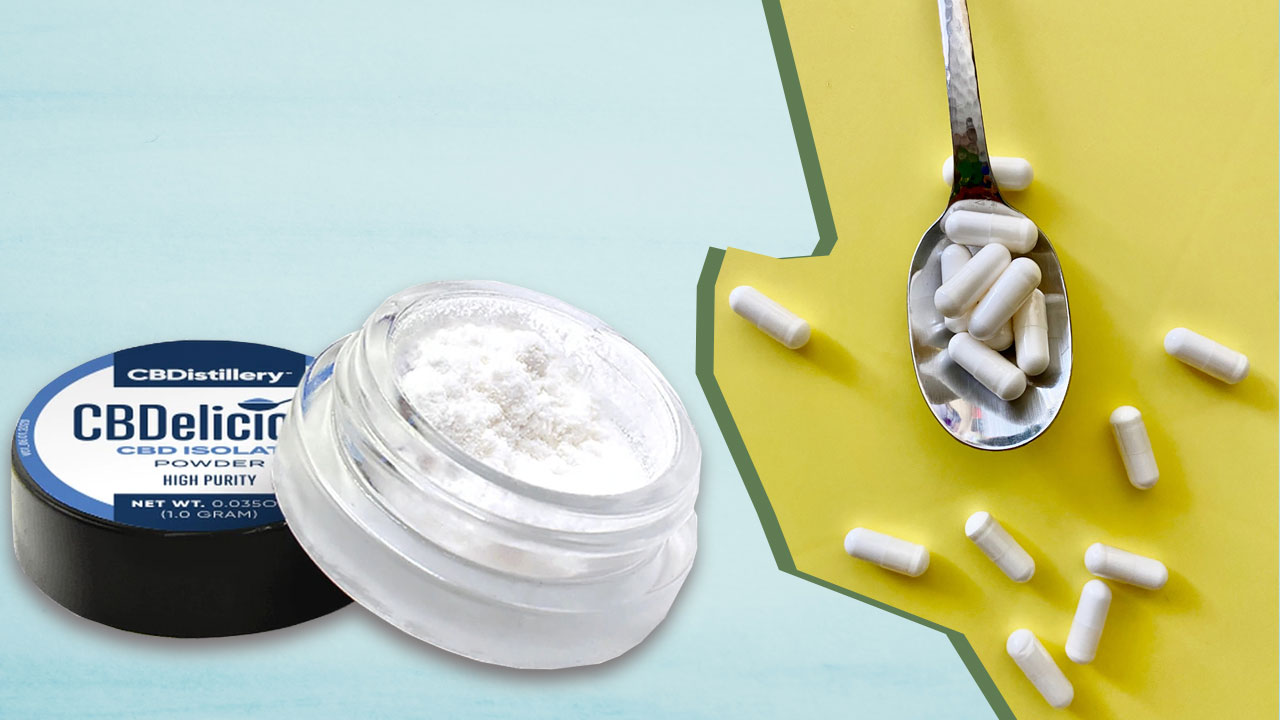 If you enjoy whipping up a little bit of homeopathy in the kitchen, you might be interested in learning how to make homemade capsules using a CBD pills recipe. First, it's important to know that preparing DIY capsules can be challenging. However, it can be an interesting experience if you're truly curious about how to make CBD capsules at home. Take a look at how to make CBD pills from scratch.
What Are CBD Oil Capsules?
Unlike "loose" CBD oil that comes straight from a tincture, a CBD capsule comes in a "pill" form that you swallow. That means you're getting a pre-measured, predictable CBD dosage in every capsule. This is a very easy way to take CBD without dealing with any flavors or tastes. You also don't have to worry about consuming any sugars or extra calories the way you do when you take CBD edibles.
Why Make DIY CBD Capsules?
The biggest benefit of making CBD capsules at home is that you get to control what goes into your capsules! You can create custom dosages that fit your needs. Many people find that purchasing their own CBD to make capsules is a very cost-effective way to enjoy the benefits of CBD.
How to Make CBD Capsules?
When making capsules at home, you can actually choose between CBD oil and CBD isolate powder as your capsule filler. Keep in mind that CBD isolate is considered the most potent form of CBD because it is a plant-only product that doesn't contain all of the natural chemicals that you get with full-spectrum and broad-spectrum oils.
CBD Capsule Recipes
Super-Simple CBD Capsule Recipe With CBD Oil: Tropical Bliss Coconut Oil Pills
Using his recipe, you can easily make up to 30 capsules with any dose you want. These CBD oil pills are customizable! This is an easy, fast recipe with very pure ingredients!
Materials
Syringe.
Capsule holder.
Double boiler.
Size 00 clear empty gelatin capsules.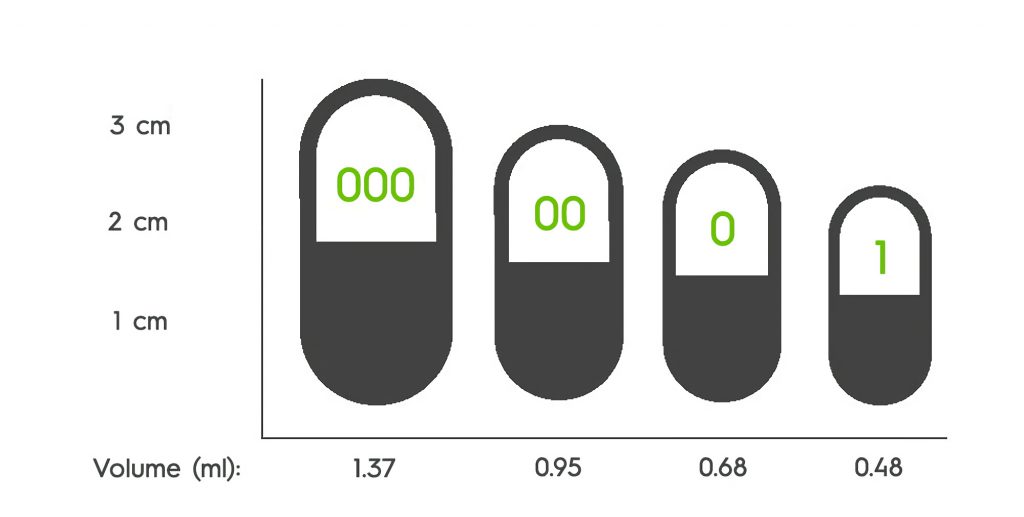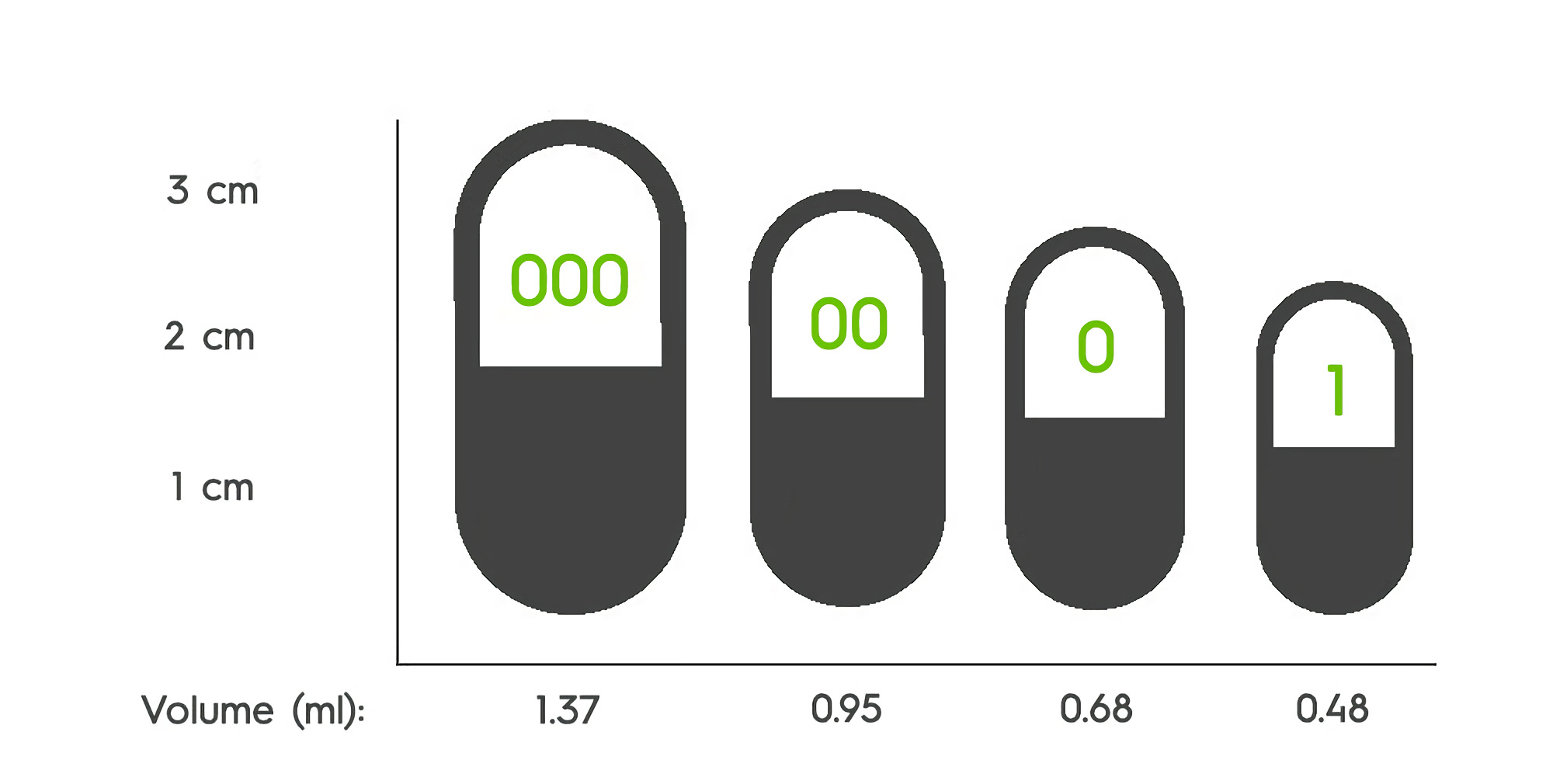 Ingredients
900 milligrams of CBD oil in total for 30 milligrams per capsule. This dosage can be altered to fit your needs.
23 milliliters of high-quality coconut oil.
Instructions
Using your double boiler, warm your coconut oil to 150 degrees Fahrenheit. Next, stir in your CBD oil from your tincture.

You can now turn the heat to the low setting. Allow it to stay there for about 20 minutes before removing the boiler from the heat. Give the mixture some time to cool to around room temperature.

Here's how to fill gelatin capsules with oil. Make the process easier for yourself by separating the tops and bottoms of your capsules ahead of time. Steady the bottoms in a capsule holder.

Finally, it's time to suck up roughly 76 milliliters of oil into the syringe for each capsule. Replace the caps securely once all of the capsules have been filled.
Here is the selection of 900 mg CBD oils you can choose and purchase at CBD.market:
Ultra-Clean, Two-Ingredient CBD Isolate Powder Capsules Recipe (Easy to Absorb)
This CBD pills recipe is so easy if you want an option that absorbs easily! If you prefer, you can also add caffeine powder. Using the recipe, you will get 30 capsules.
Materials
Size 00 empty capsules.
Dosing milligram measuring spoon or digital milligram scale
Ingredients
750 milligrams of CBD isolate in total for a dosage of 25 milligrams per capsule.
3 1/8 tablespoon MCT coconut powder.
Instructions
Combine the two powders in a bowl. Mix thoroughly with your hands or a spoon to ensure even distribution.

Make the process easier for yourself by separating the tops and bottoms of your capsules ahead of time.

If you prefer, you can steady the bottoms in a capsule holder to add the powder using a micro scoop. You can also dip one-half of the capsule into the powder to fill your capsule. Secure the tops on all of the capsules once the capsules are filled.
Here is the selection of CBD isolate powder you can buy at CBD.market:
How to Dose CBD Capsules?
There is plenty of freedom when it comes to selecting the dosage for your capsules. The first recipe will provide you with 30 milligrams of CBD in oil form per capsule. The second provides 25 milligrams of CBD per capsule in powder form. In most cases, size 00 capsules are considered the standard because they easily accommodate your CBD dosage while providing enough room for your carrier to do its job. To learn more on how to dose CBD capsules, check out the post "The Best CBD Dosage: How Much CBD To Take?".
Conclusion
Great homemade CBD pills always start with high-quality CBD. Make sure you're purchasing quality CBD oil or isolate with ingredients that are clearly listed. This will ensure that you're getting an accurate dosage per capsule. Source your CBD from brands with stringent quality standards and third-party testing to ensure that you'll enjoy consistency with each CBD capsule you make!