How to Increase Your Productivity With the Help of CBD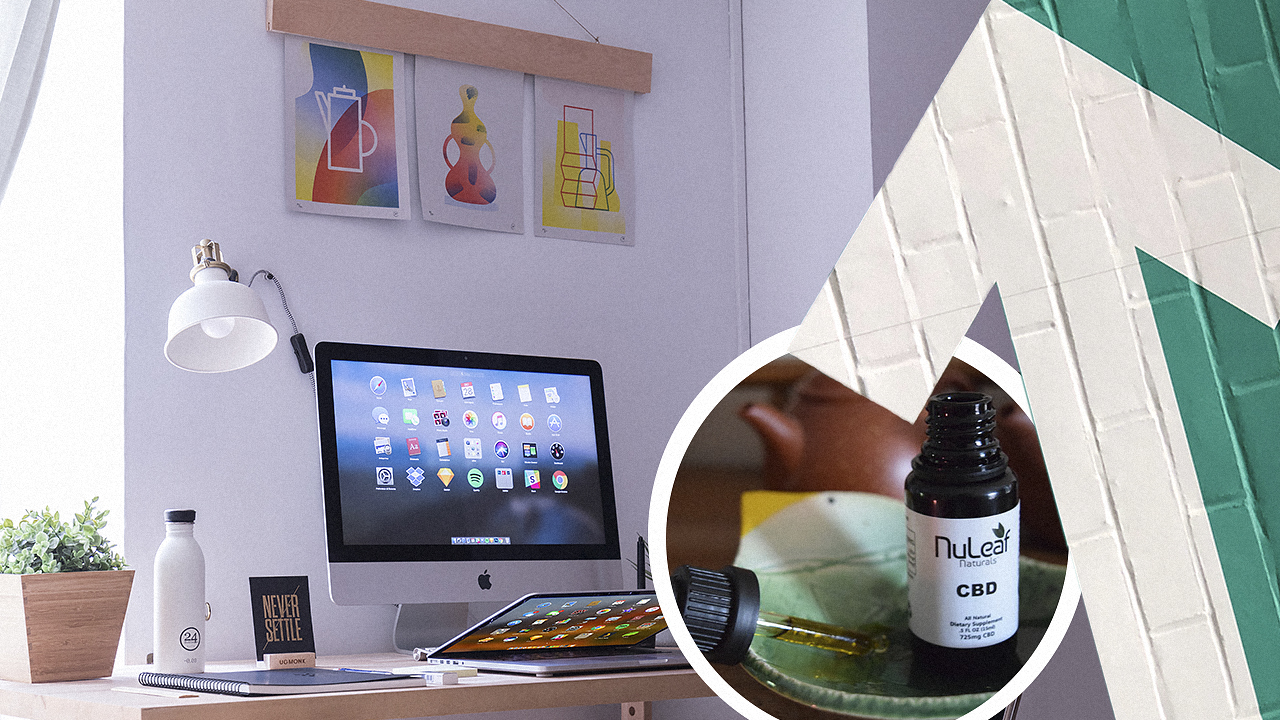 There have been miracle solutions for human health ever since the advent of self-care. Marijuana leaves have been used in native cultures since 2,900 B.C. You may be familiar with the recreational aspect of marijuana, but there are medicinal benefits as well. Learn how you can use CBD or cannabidiol for productivity and self-improvement. There's a world of benefits found in this distinct substance. 
Defining CBD
CBD comes from the same Cannabis plant that's well known for its psychoactive substances: the THC in the marijuana plant. The difference is, CBD doesn't give you a "high" as an illicit drug.
CBD comes from the cannabis buds in the form of resin. After extraction, producers add other oils, such as coconut, to make the product easy to administer.
Be aware that every CBD product has its own extraction process. The effects should be the same for your productivity levels, however.
Understanding the Benefits
There are several benefits related to your productivity. The fact that CBD impacts the entire body at once is a core reason why it's so effective. As you ingest it, CBD binds to receptors in these systems, such as the:
• Immune
• Nervous
• Digestive
• Reproductive
CBD interacts with most of the body's organs, which impacts your entire demeanor. It's important to note that the effects are often calming types. You have more focus. CBD doesn't include any sensation of feeling "high" because it's virtually void of THC, which is the substance known for its psychoactive activity.
Improving Your Mood
Your thoughts can impact your productivity. CBD is known to help people with these mood issues.
CBD binds with endocannabinoid receptors throughout the body and the brain so that you benefit from stabilized hormones such as serotonin. A better mood motivates you to work hard and strive for those goals in life. Without CBD, you may not feel confident enough to perform at the same level.
Trying CBD
Every product has its instructions on how to use CBD. It usually comes in the form of food or oils, such as:
• Chocolate
• Gumdrops
• Cookies
You can also consume CBD in the form of a tincture. Place several drops of CBD under your tongue so that it can almost immediately enter the bloodstream.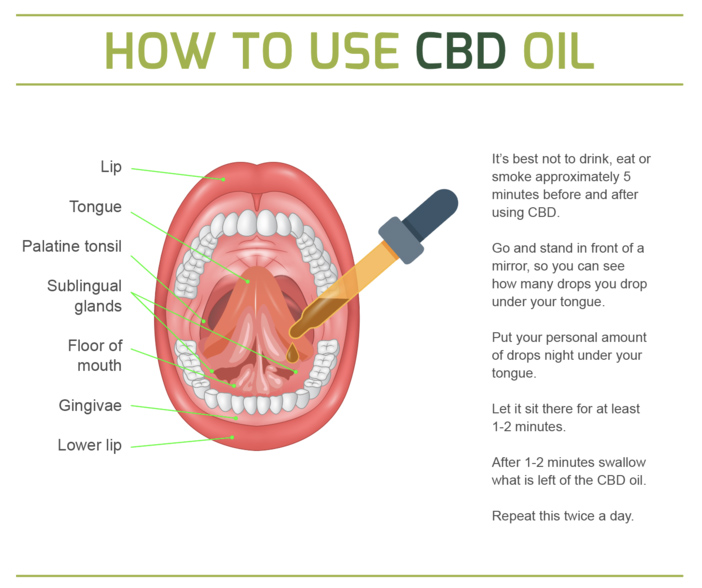 Consider lotions infused with CBD also. The chosen product depends on your intended purpose.
Paying Attention to Side Effects
You want to improve your productivity, and CBD is your go-to product. Although rare, side effects can be part of your experience. Be aware of these effects as you take the product. Altering the CBD's concentration may alleviate many of these reactions.
The most common side effects of CBD are:
• Dizziness
• Dry mouth
• Vomiting
• Nausea
• Bloating
Try a small dose of CBD first. Pay attention to your reactions. Every person will have a different experience. Most users will appreciate the beneficial effects on their productivity levels.
Concerning the Legality Issue
You can buy practically anything online. Be aware that CBD is categorized as a marijuana product in many regions. If your state has legalized marijuana for medicinal use, CBD is typically legal.
Research your state's laws before ordering the product. It cannot be shipped to states without a legalization law in place. Read over the product's ingredients too. Because the FDA doesn't strictly regulate CBD, the manufacturers can produce the substance in many different ways. You want the purest product for the money.
At the Conclusion
Shop around for CBD oil as part of a healthy lifestyle. There are many suppliers, so research each one to find the best quality product. You can benefit from its healing components, which lead to enhanced productivity and well-being.
The statements above have not been evaluated via the Food and Drug Administration. The efficacy of these merchandise has not been tested by using FDA-approved research. These products are not intended to diagnose, treat, therapy or stop any disease.