There are many different health benefits associated with taking CBD daily. However, purchasing CBD can be quite an investment. You might be looking to buy the most affordable CBD product that you can find, but make sure you aren't compromising the quality of the product you have chosen. If you are trying CBD for the first time, you want to find the best affordable CBD oil that you can.
Once you decide that you enjoy the benefits of the product, then you can upgrade to something that is a cheap CBD but still provides all of the effects that you want. Let's take a closer look at the process of choosing a budgeted CBD product.
Different Types of CBD Products
There are a few different varieties of CBD that you can choose. The type that you want will significantly affect the overall cost. For example, raw CBD is an extracted product that does not get filtered in any way. You get other benefits from the chlorophyll and phytochemicals that are in the product, but there may be impurities left behind as well.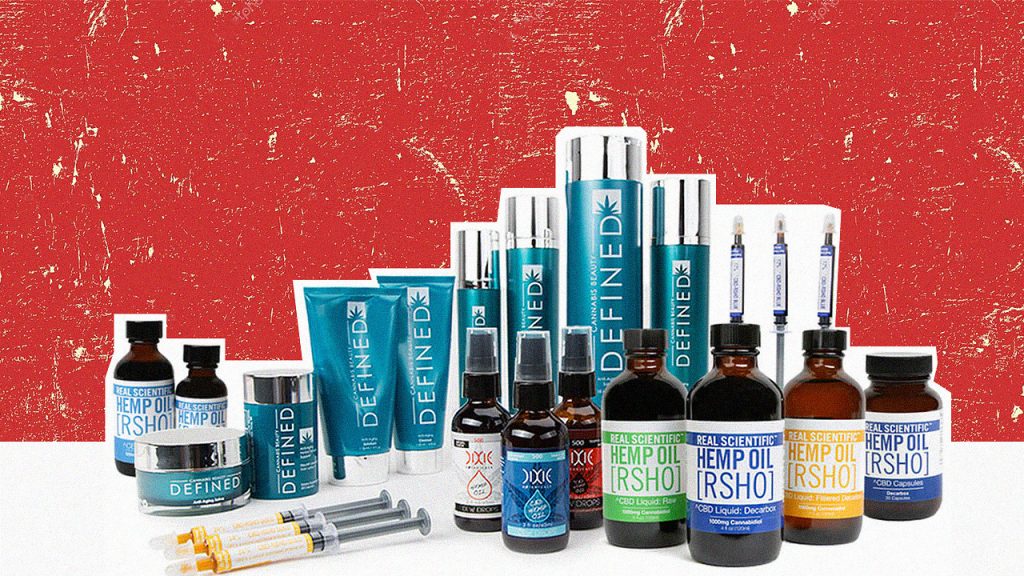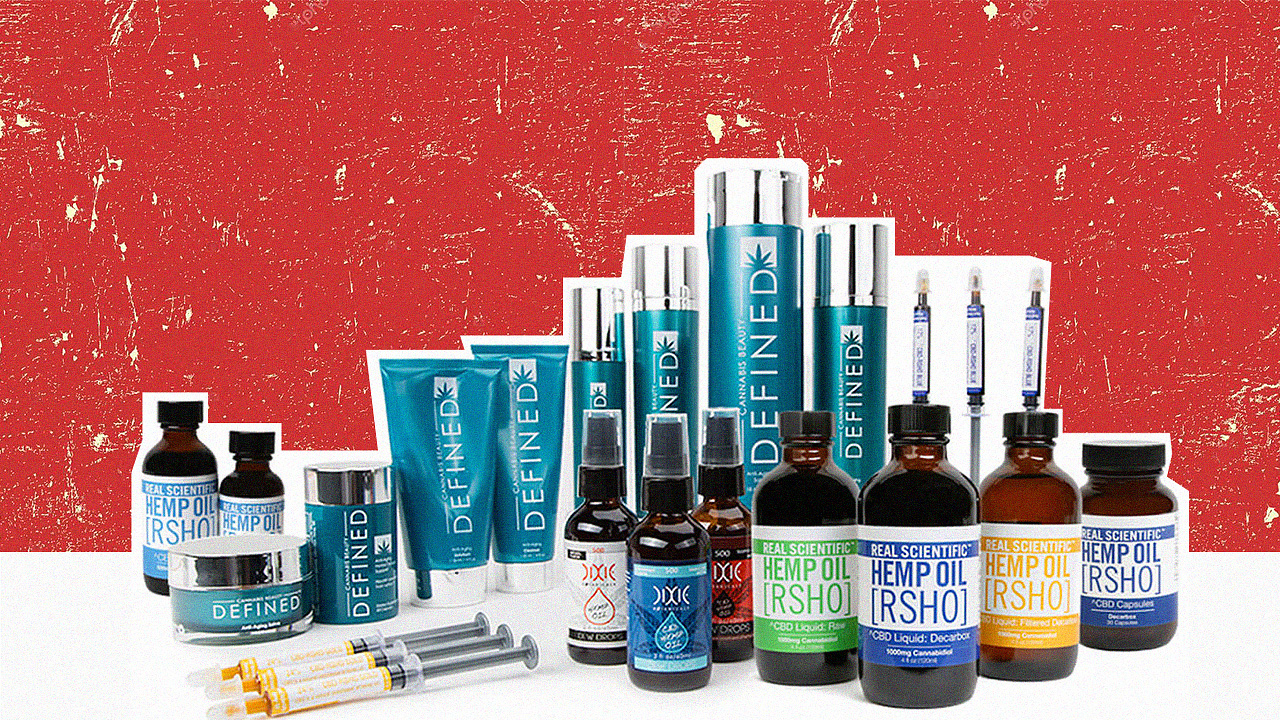 Decarboxylated CBD may cost a bit more. It's CBD that has been heated up to change the chemical components of the product. The cannabinoids will be better absorbed by the body. Filtered CBD oil is decarboxylated oil that has been refined further to remove phytochemicals and plant materials. It's one of the most popular CBD options on the market, and filtered CBD oil is often one of the higher priced options. You get what you pay for though. 
Internet CBD
You can find a great deal of CBD products on the internet. This is a convenient way to shop, but this is also a great way to research what you are buying. Most reputable CBD distributors will provide a great deal of information on their products via the internet. You can find out what other ingredients are in a product, what the THC content is, how the manufacturer created the product.
Try to stay away from brands that sell CBD without providing detailed information on their products. Just because something costs a large amount of money doesn't mean that it's the best product to choose. Make sure there is an adequately staffed customer service department on the site you are considering. It's useful during the purchase process and if you have questions later on down the line.
Retail Stores
Now, you can purchase CBD and various hemp-based products in a retail store. The benefit of these stores is that you get to see a specific product before you buy it. If you go to a popular location in your area, the employees should be able to answer any questions that you have about a particular product. Third-party test results should be provided to you if available. If not, you may want to think about moving on to another product.
Just make sure that the store you are visiting will provide you with the information and customer service that you need. You should feel comfortable asking questions. You should also feel like you can contact the store later on if you have questions regarding the product you chose to purchase and take home. 
Dispensaries
The state controls a dispensary which slightly different from a brick and mortar store. The leadership of dispensary requires checks background or all staff members working there, specific security requirements must be met and there are very rigorous licensing guidelines in place.
You may not need prescription care to purchase the CBD at these locations, but you will need to be certified by a doctor who acknowledges your ongoing concern from them. This doctor must register within that state's medical marijuana program. It seems like a lot of work to try CBD, but dispensaries typically carry high-quality products. You still need to do your research to make sure you are getting an affordable product that is going to work. 
What's the Result
People often wonder if CBD oil is legal for purchase. Thanks to its lack of THC, CBD can be purchased legally in the United States. It's a product that is separate from medicinal marijuana in how it is regulated. If you are on a fixed budget, don't feel like you can't try out CBD. Just take some time to do your research and find out what the best option will be for price and effectiveness.
Keep in mind; there are CBD brands on the market that are not selling reliable products. These brands are just being run by greedy individuals that want to make money off the strong CBD market. Choosing a cheap CBD oil could result in you consuming some of the cheapest ingredients available.