How Much CBD to Take the First Time?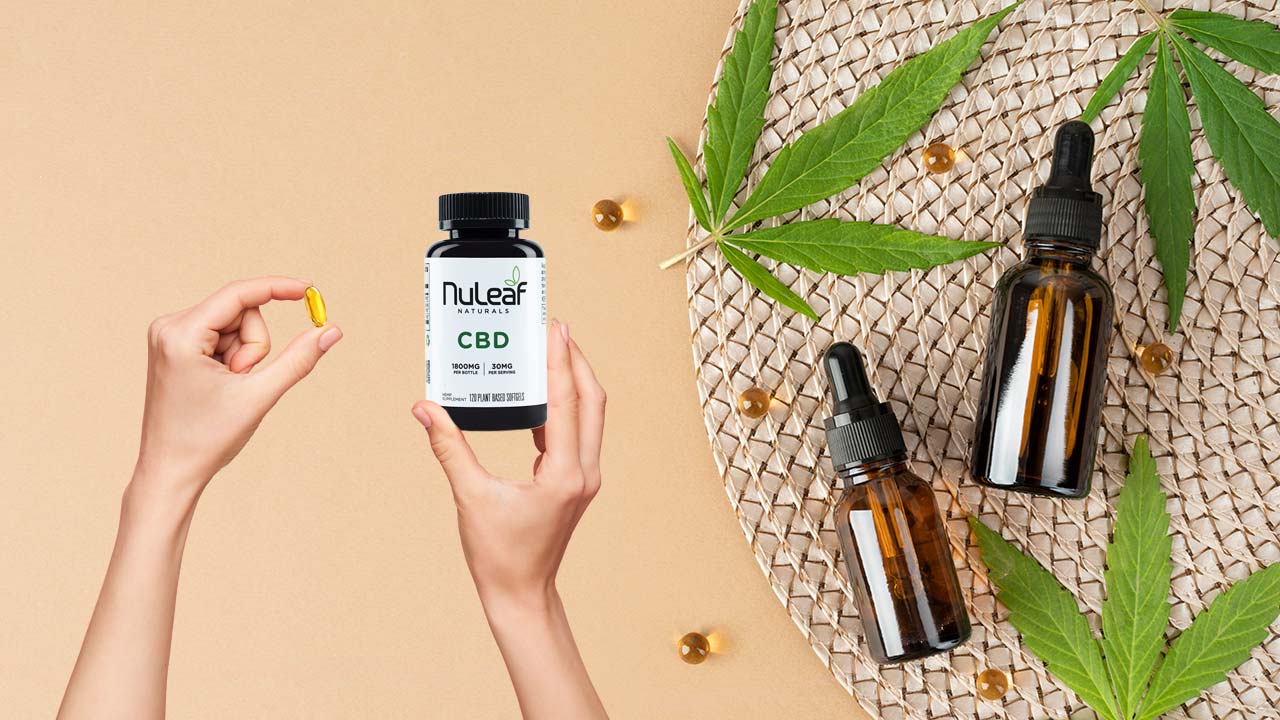 Knowing how much CBD is enough could be the difference between feeling good or not.
Making the decision to take CBD products could have a profound impact on your life. You can't go anywhere without seeing one product or another that contains this ingredient, and you've probably heard stories from friends and loved ones about how it has helped with some issue that was plaguing them.
After taking the time to determine which product will be best for you and buying it, the next thing you are probably asking is: "How much CBD should I start with?"
The answer to this question isn't so simple. There is no universal dosage for CBD. Finding the right amount will depend on various factors, including what you're trying to treat, the type of CBD you're taking, your body size, how you are taking the product, and others.
That's not to say that there isn't some advice when asking how much CBD to take. However, it will require some trial and error for you to find the right amount to help you feel good.
The Best Types of CBD
There are many, many different types of CBD products on the market. You can find it in edibles, creams, drinks, vape liquids, capsules, tinctures and more. The upside is that with so many different products to choose from, you're sure to find one you like and can afford.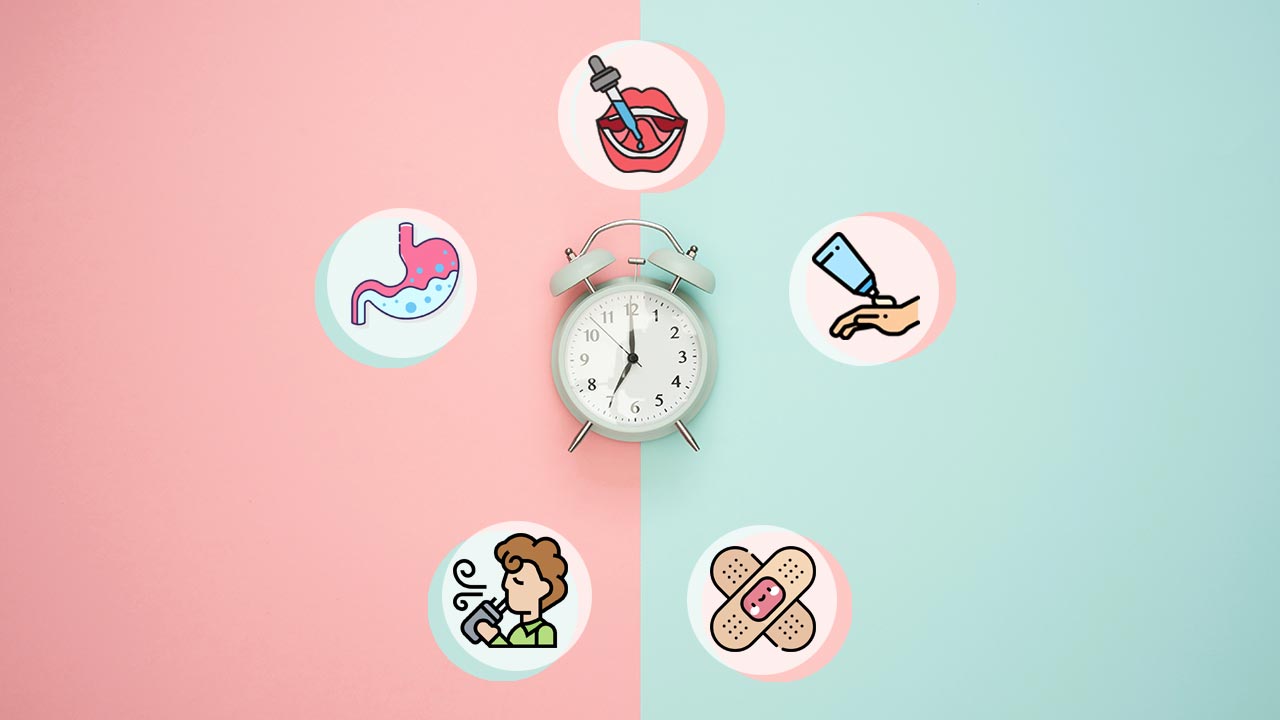 The downside is that the CBD market is not currently regulated by the FDA. That means that there are no standards in place to ensure you are getting a quality product. You have to do your due diligence to make sure you are getting the best type of CBD for you.
How Much CBD Should I Take?
Since there are no rules or requirements when it comes to CBD, there are no standards of measurements for the amount of CBD in each product. If you are wondering how many milligrams of CBD you should take, the answer is that it depends on the product type, your tolerance and what condition you're trying to improve.
If you are trying to figure out the dosage for any CBD product you buy, you need to look at the label and see how much CBD it contains. Then, you need to determine if the CBD is full spectrum, broad spectrum or CBD isolate — because these CBD spectrums will impact how the product makes you feel.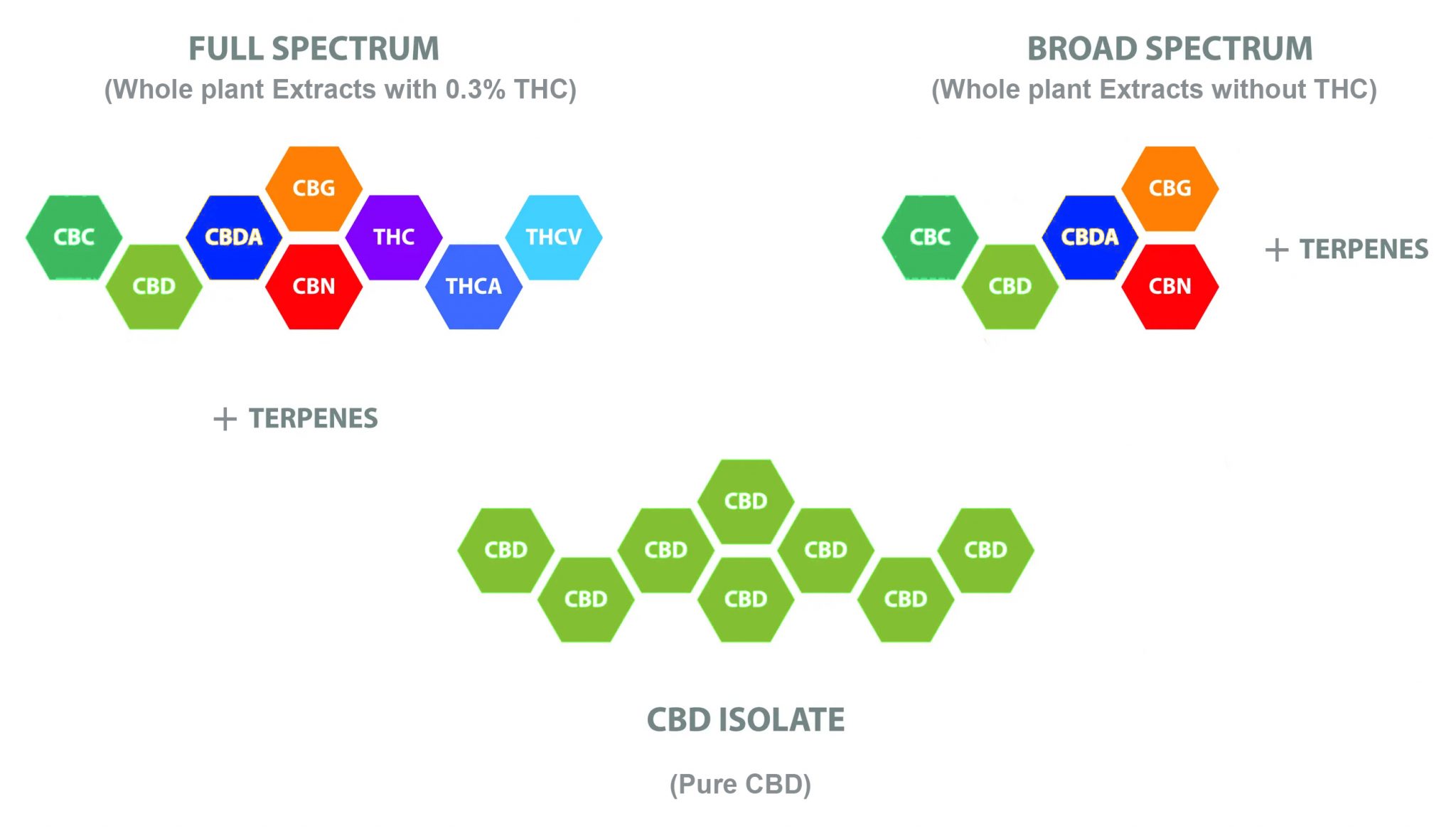 It's recommended that you start with the lowest dose and then build incrementally from there. You might consider keeping a journal to keep track of how much of the product you are taking and how it makes you feel. This will help you determine how much CBD you'll need to feel better.
When Will I Feel the CBD Effects?
Depending on the type of product you take, you may feel the effects within a few minutes up to 2 hours. It's important to remember that CBD does not impact you as THC does. You will not feel a "high" when taking CBD, but you should feel calm and relaxed.
How long this moment lasts depends on the type of product you take. Vape liquids and tinctures are absorbed quickly into your bloodstream, so you may feel them working within a few minutes, but they will wear off rather quickly.
CBD Product's Onset Time Chart
| | | |
| --- | --- | --- |
| CBD Product Type | Onset Time | Duration of the Effects |
| CBD vape oils | 2 minutes | 30 minutes – an hour |
| CBD oils | 30 minutes – 3 hours | Up to 4 hours |
| CBD edibles | 60 minutes | Up to 6 hours |
| CBD topicals | Hours to show the effect | Up to 5 hours |
Should you be asking, "How much tincture oil should I take," the answer is enough to feel calm and relaxed, but keep in mind that you may need to take another dose with a few hours to feel the euphoric feeling once again wash over you.
When it comes to edibles, these will take longer to get into your system because they have to go through your digestive tract. However, they will last longer, potentially up to 6 hours or more — it depends on your body type and metabolism. If you're looking for relief that lasts all day, this might be the route you decide to take.
Newbie Tips on Taking CBD
Start with the Lowest Dose

Always start with the lowest dose and build up. The goal is to feel good when taking this product, and it could take weeks before you find the right dose to achieve this goal.
Be Patient

As mentioned, it could take weeks for you to find the right dose, and you may need to test out a few different products before you find the one that works best for you. Be patient and curious so that you can find the best CBD.
Talk to your doctor

Before starting any new treatment, it's advised that you talk to your doctor. They may have some insight into a good starting dose, as well as recommend a product that will potentially work well for you.
What Else Should I Know About CBD?
Not all CBD products are created equal. As mentioned, this industry is not regulated by the FDA, so there are a lot of companies that are only in it for the money — this means they offer inferior products or have included potentially harmful substances in their products.
However, there are CBD manufacturers and producers that have your best interest in mind, and they have developed their own high standards. Look for companies that have a good reputation, source their hemp from the U.S., use clean extraction methods and have their products tested and certified by a third-party lab.
Be Kind to Your Body
Deciding to take CBD can be a good way to do something kind for your body. If you find yourself asking how much CBD to relax, there is no one-size-fits-all answer. You have to take the time to experiment with different products and dosages to find the right one for you.
The process can be lengthy, but once you find the right dose and the best product, the results may change your life. In many cases, studies have not been conducted to confirm the benefits of CBD, but many people around the world have been happy with the results. It may help you too.
Sources
https://www.fda.gov/news-events/public-health-focus/fda-regulation-cannabis-and-cannabis-derived-products-including-cannabidiol-cbd
https://www.ncbi.nlm.nih.gov/pmc/articles/PMC2689518/
https://www.ncbi.nlm.nih.gov/pmc/articles/PMC4893972/