CBD Recipes for Beginners: Cooking With CBD Oil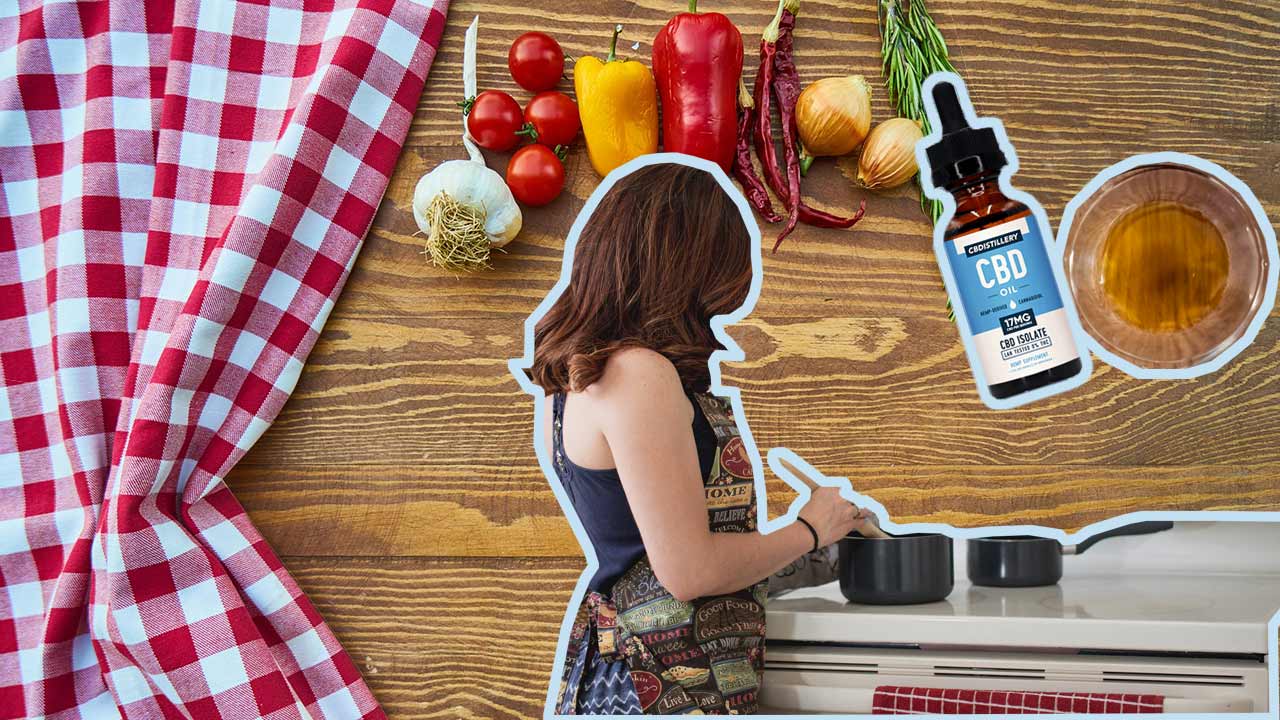 There's a secret ingredient people are adding to some quick, healthy recipes that's helping them feel their best. That ingredient is CBD.
Introduction to Cooking With CBD
Did you know that CBD can be added to your favorite foods and drinks? There's no need to be a master chef to enjoy the benefits of cooking with CBD. A simple recipe will do! What's more, using a quick "no-bake" recipe is a great way to get your CBD dosage without the risk of altering the composition or integrity of your CBD by placing it in direct contact with heat. Let's talk about easy CBD cooking! I'll also be sharing some healthy CBD recipes that are so simple!
Why Cook With CBD?
There are several reasons why people prefer to cook or bake treats with CBD oil instead of taking it "straight." Yes, CBD oil is typically placed under the tongue or dropped into the mouth via a tincture. The good news is that you can still use this method of delivery when taking your CBD oil even if you also enjoy cooking with it occasionally. CBD isolate powder also works wonderfully in simple recipes. It's fun to "change things up" by adding your dosage to delicious, healthy treats.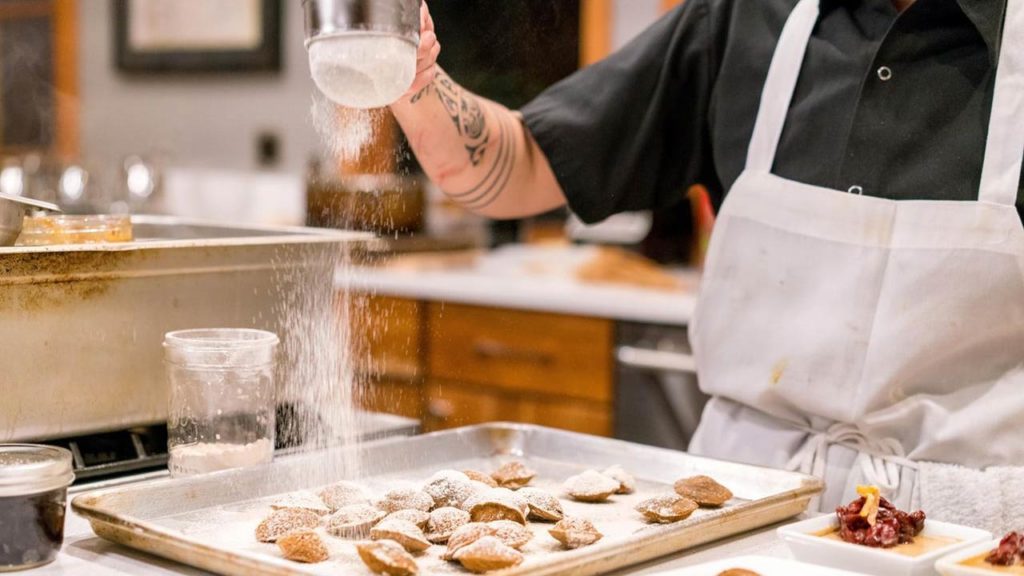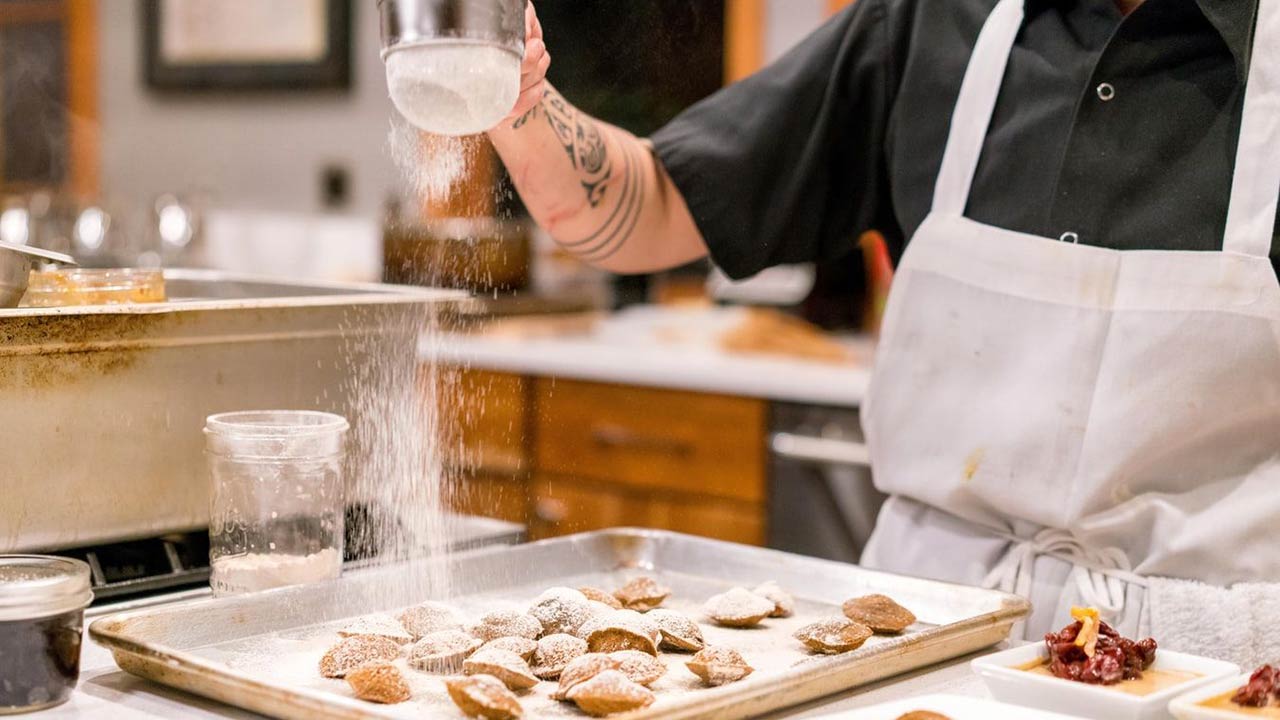 The big reason why people enjoy cooking with CBD oil is simply that they like being able to "grab and go" when it comes to their CBD dosage. It's quite satisfying to take your daily CBD as a healthy, yummy treat you've prepared. You can take your time to savor every bite or sip while knowing that you're also getting the benefits of CBD. Many particularly enjoy CBD breakfast foods and smoothies because they find "eating" their CBD more palatable than taking a dose of oil tincture in the morning.
Tips for Cooking and Baking With CBD Oil
1. Be mindful of the heat
The big tip for cooking with CBD oil is to be mindful of the heat. Yes, it's perfectly fine to heat CBD oil through baking. However, CBD oil should never be cooked over direct heat. Exposing CBD oil to direct heat can change its composition. You'll typically see a reduction in efficacy if you let your CBD oil get too hot. Unfortunately, you won't necessarily know that your CBD oil has been negatively affected until you physically detect the reduced potency. Always avoid frying or sautéing with CBD oil.
2. Baking with CBD oil
Can CBD oil be baked with foods in the oven? Yes, you can bake with CBD. You should be mindful of the temperature setting in your oven. Heating CBD above 120 degrees Fahrenheit could cause it to be altered.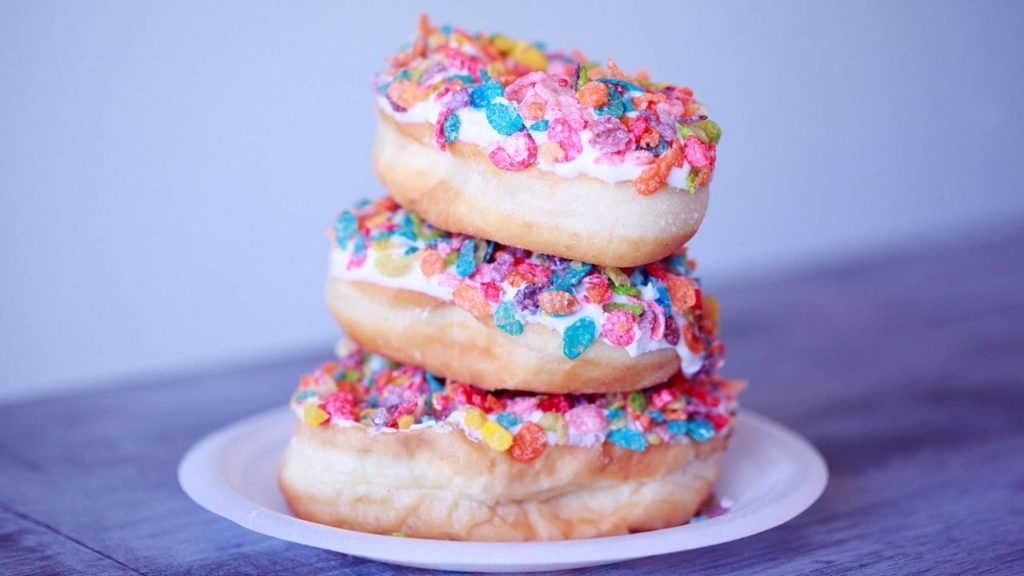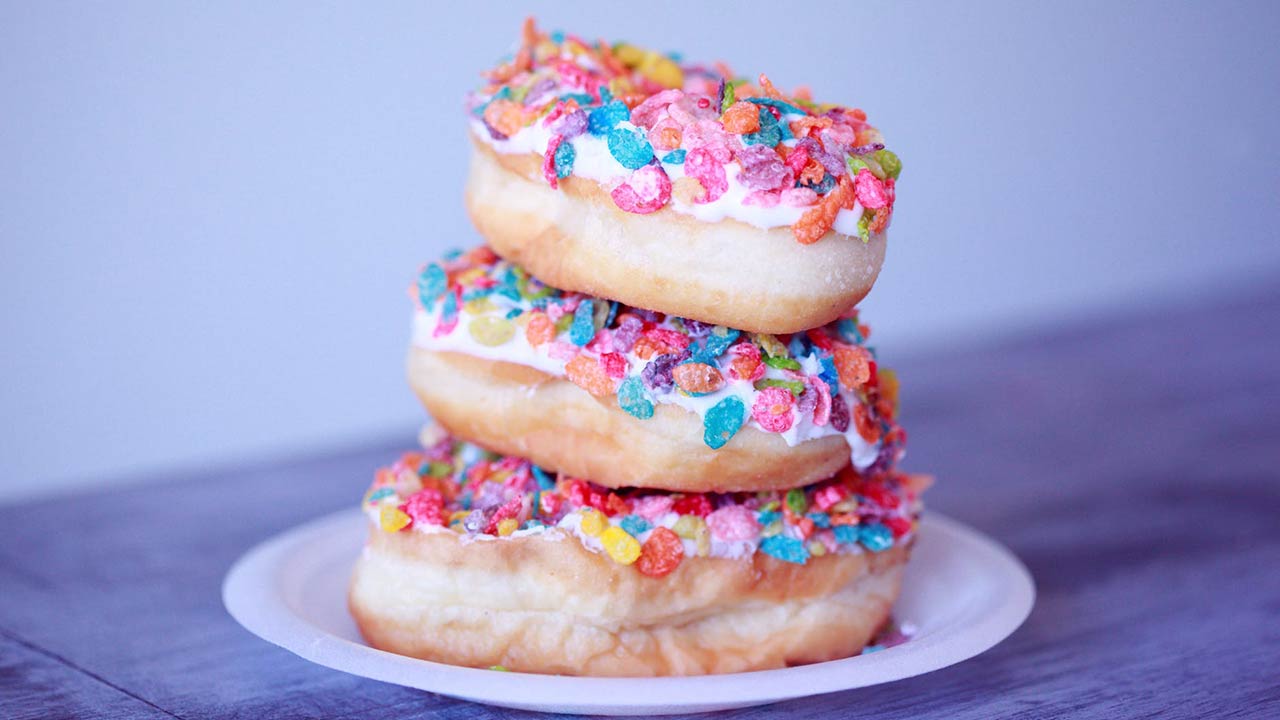 Generally, CBD oil should not be considered a "cooking oil" like you would view something like olive oil, avocado oil or sunflower oil. CBD oil becomes bitter when heated and treated like any common cooking oil. CBD oil is much more delicious and beneficial as a "finishing" oil. That means you'll get the best results when using CBD oil as a drizzle or blended element.
3. Be mindful of dosages
The last tip for following a CBD oil food recipe is to be mindful of dosage. Don't just "eyeball" how much CBD you think belongs in a recipe. Make sure you know how many servings you're whipping up per recipe. Next, carefully measure the amount of CBD needed per serving. Some people like to use the drizzle method even when making larger batches simply because they enjoy controlling how much CBD is administered per serving.
Easy and Tasty CBD Oil Food Recipes
Cooking with CBD is easier than you think. You can technically add CBD to anything. For instance, blending a few drops into your jam or butter before eating your toast in the morning is a simple way to eat CBD. However, you may want to get a little more sophisticated. Here's a look at some simple CBD recipes that don't require serious cooking skills!
No-Bake CBD Granola Bars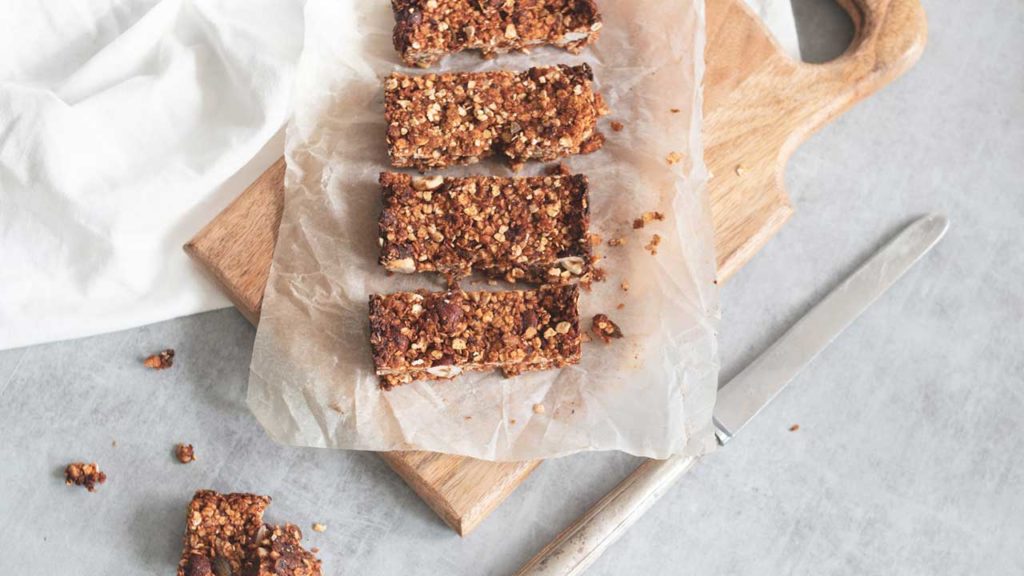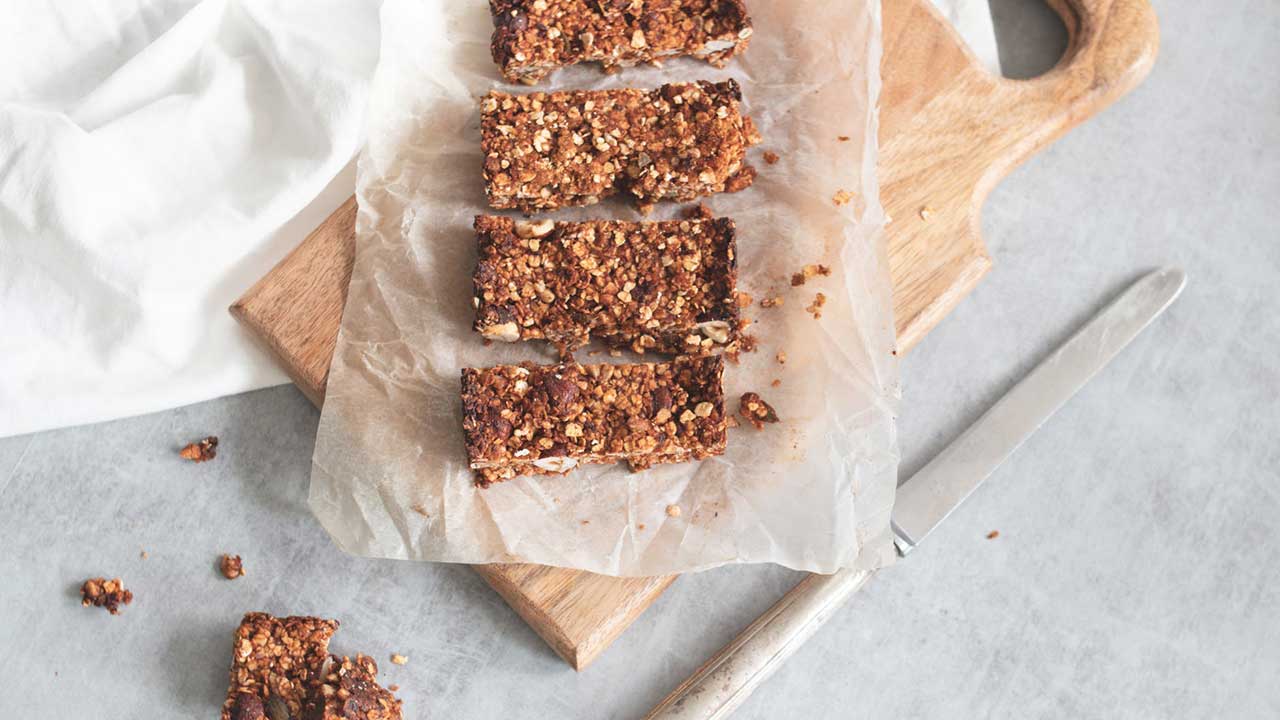 Ingredients:
1 1/2 cups of rice cereal.
2 1/4 cups of quick oats.
6 tablespoons of butter.
1/3 cup of light brown sugar (packed).
1 teaspoon of vanilla extract.
1/2 cup of miniature chocolate chips.
Line a 9-inch square pan with parchment paper to prepare. Next, place your rice cereal and oats in a bowl. Add the butter, brown sugar and honey to a microwave-safe bowl. Heat your mixture in a high setting for about a minute. Stir the mixture to fully melt the butter once you remove it from the microwave. Put the mixture back in the microwave for 1 1/2 minutes.
Stir the vanilla into the mixture upon removing it from the microwave. Next, pour the dry mixture over the heated mix before stirring gently to ensure the entire surface is coated in rice cereal and oats. You can now pour the full mixture onto the prepared pan. Go ahead and press the mixture into the pan evenly using your hands.
Next, sprinkle your chocolate chips on top of the mixture. You can press them in gently to ensure they stay in place. You can also now drizzle your pre-measured CBD oil over the surface of the bars. Do your best to drizzle the right amount of dosage per bar by dividing the batch into single bars in your mind. Place the bars in the refrigerator for between 60 and 120 minutes. Cut when ready!
Easy CBD Vinaigrette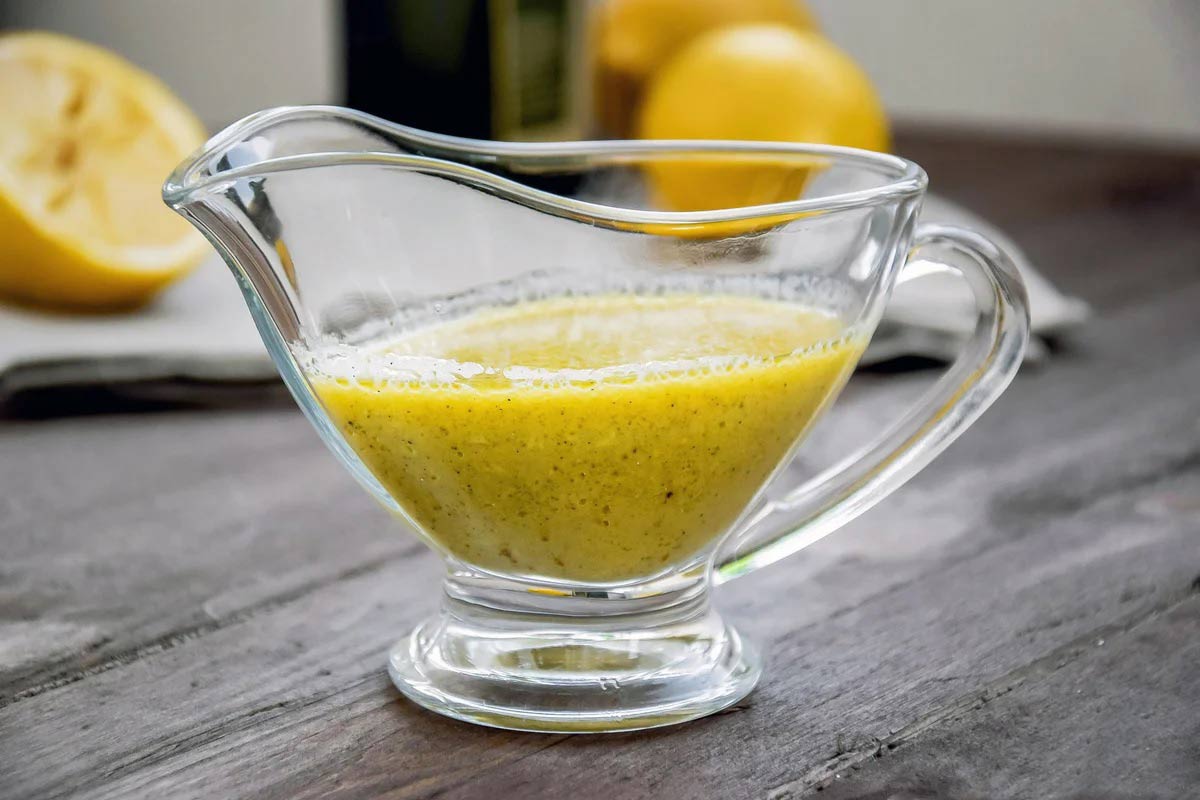 Ingredients:
1/2 cup of extra-virgin olive oil.
3 tablespoons of balsamic vinegar.
1 tablespoon of Dijon mustard.
1 tablespoon of honey.
1 minced garlic clove.
1/4 teaspoon of sea salt.
Ground black pepper (to taste).
Combine all of the ingredients in a bowl. Next, add your CBD oil. Stir using a whisk or fork until everything has been fully blended. This vinaigrette will keep for up to seven days. The full recipe yields about six 2-tablespoon servings. Keep that in mind as you calculate your CBD dosage per serving.
Simple and Sweet CBD Fruit Smoothie (One of the Easiest CBD Isolate Recipes)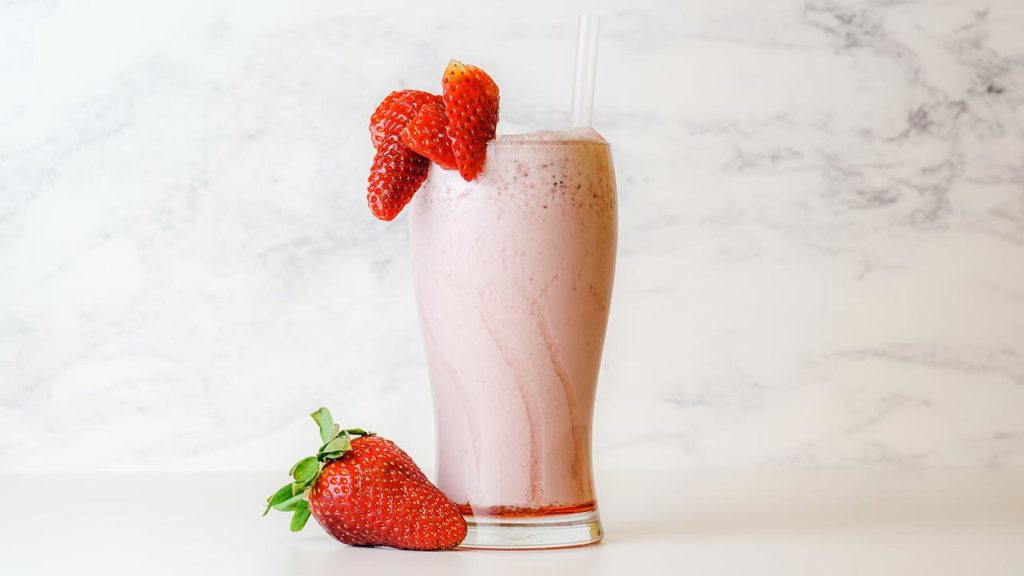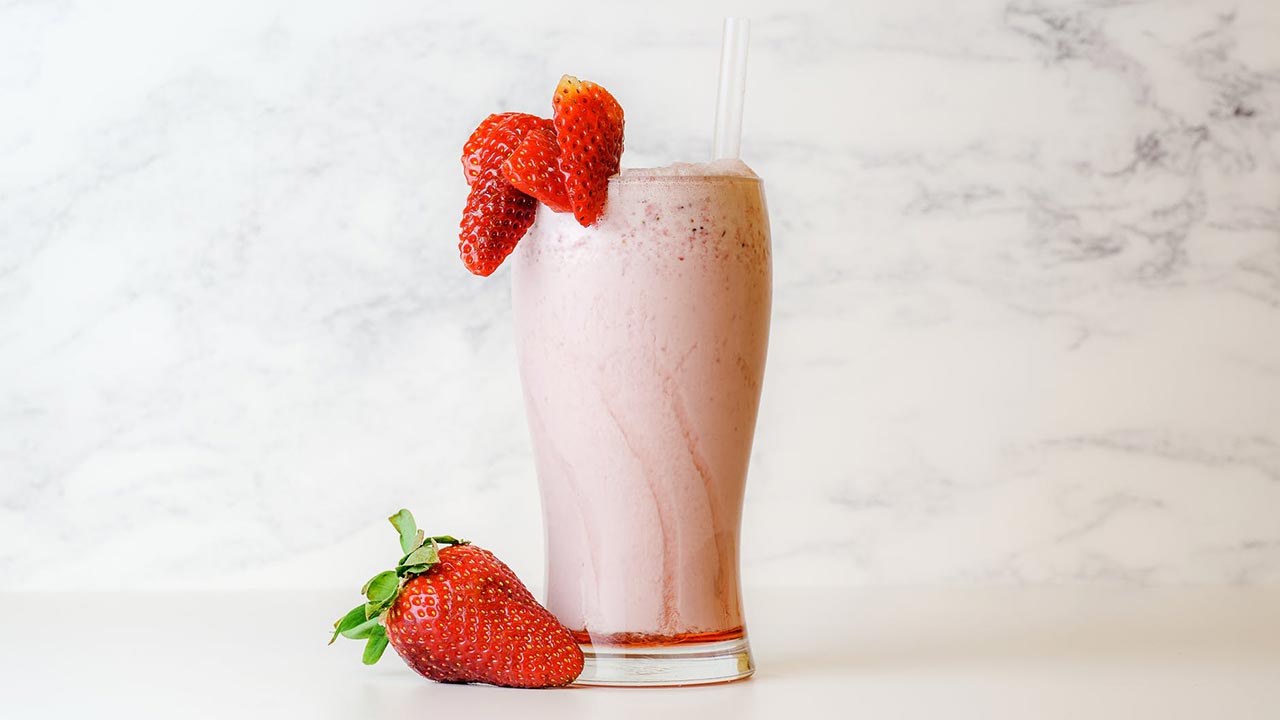 Ingredients:
1 whole banana.
4 large frozen strawberries.
A handful of ice.
1/4 cup of almond or coconut milk.
Add all of the ingredients to a blender or bullet mixer. Next, add your CBD isolate. Blend until you get a frothy, even consistency.
Final Thoughts on Cooking With CBD Oil
Adding CBD oil to foods you love is the simplest way to get your dosage without boredom. Many people who like to eat their CBD prefer "no-bake" recipes because they can have peace of mind that their CBD potency isn't being reduced or altered in any way. Try one of the healthy CBD recipes shared here if you're curious about how to enjoy your CBD oil in a new and satisfying way!