CBD & CBD Oil – Benefits and Side Effects
Written by
Alex Malkin

Medically reviewed by
Baran Erdik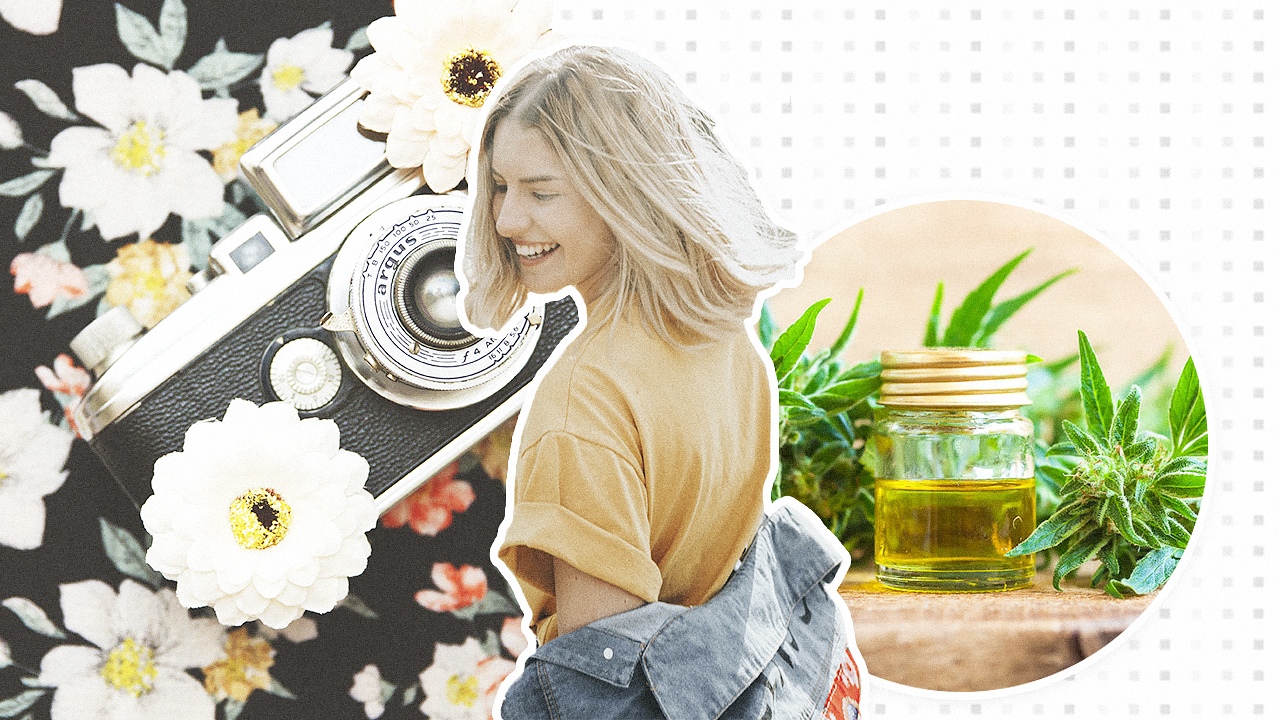 Cannabidiol (CBD) has some health benefits which have become more public recently. A whole host of medical conditions can see some dramatic changes from an ongoing CBD routine. More and more people are jumping on the CBD bandwagon thanks to its safety and relative lack of side effects. It's safer in comparison with other drugs, used for the treatment of some medical conditions [1].
Of course, you shouldn't jump into taking CBD blindly. It's important to do some preliminary research, so you know what to watch out for and what to expect when it comes to CBD oil benefits. Let's talk about potential side effects, possible health benefits associated with CBD consumption, and what tips to follow before starting using CBD oils.
The Health Benefits of CBD Oil
Derived from the hemp plant, CBD is one of the naturally occurring cannabinoids without psychoactive properties. Many people get CBD oil confused with marijuana. It doesn't produce the "high" that is experienced with marijuana containing tetrahydrocannabinol (THC).
From a scientific standpoint, there is an endocannabinoid system in the body that helps maintain balance among the different functions of our organism. This system utilizes CBD1 and CB2 receptors to accomplish this.
Anandamide and 2- Arachidonoylglycerol are considered to be the main substances produced by our body that intrinsically activate CB1 and CB2. CB1 receptors are responsible for balancing things like appetite, sleep cycle, mood, pain, memory, and nausea/vomiting. If you are utilizing a product with THC, it will exert its effects through the CB1 receptor.
Almost everything in our body works through ion channels that act with calcium, potassium, sodium. They enable the passage either with or against the concentration gradient. But unlike THC, CBD does not bind to CB1 and CB2 receptors. It exerts the effects through various different ways, such as the G-protein-coupled-receptors, the 5-HT1a receptor (a type of Serotonin receptor) as well as bidirectional transport of calcium.
Since our body has millions of cannabinoid receptors within the brain and nervous system, adding to that reserve in our body can be very beneficial.
What Are CBD Oil Side Effects?
There are a number of side effects that can present themselves with the ongoing use of CBD oil. Many of them are not life-threatening and don't usually cause a person to stop using CBD. While experiencing CBD oil benefits you should watch out for these CBD side effects:

Dry mouth
Diarrhea
Changes in appetite
Dizziness
Fatigue
If you experience any side effects described above you are recommended to stop using the product and consult with your doctor before making any decisions about using CBD. Most side effects are very mild and very well tolerated.
The American Academy of Pediatrics recommends pregnant and breastfeeding women avoid using medicinal marijuana and CBD. Moreover, the FDA strongly advises against the use of CBD on pregnant and breastfeeding women since research on the CBD's safety among these populations is insufficient.
Before starting up a CBD regimen, speak with your doctor to make sure that there will be no interactions between the CBD product and any other prescription medications that you are currently taking.
It is important to note that CBD has the ability to interact with certain prescription medications.
Be aware that the chosen CBD product contains a trace of THC or no THC. Consuming full spectrum CBD products can impair your judgment or ability to drive. If you are worried about passing a drug test, the best thing to do is to buy broad spectrum CBD, preferably a product that says THC-free or CBD isolate.
Always do your research, so you know what type of product you are purchasing. Start with small doses to see how you feel after taking it. Always wait a few weeks before increasing your dosage.
The Pros & Cons of Using CBD Oil
The medical community is just starting to see the results of many beneficial studies and tests on CBD. The majority of scientists agree that CBD has the potential to benefit the body. Significant findings are showing the potential health benefits associated with CBD consumption.
Let's sum up all the positive and side effects of CBD oil:
Pros
Cons

It may help to quit smoking

There may be side effects that should be described with your doctor

It m

ay help with drug quitting

Dizziness

Natural pain relief

Dry mouth after use

CBD does not have psychoactive effects, so CBD

does not produce

mind-altering intoxication or euphoria.

CBD might cause allergies
Results
While CBD is a safe supplement to use, it is essential to know what you should look out for. CBD comes from the hemp plant, but THC can often work its way into the final product.
So, if you want to start using CBD oil:

Determine the reason you want to start taking CBD.
The point is that you need to determine the reason you want to try CBD in order to select the best product for your needs. Another point to keep in mind is that CBD products are made with different CBD oil types.
Collect more information.
Do your initial research to learn all you can about cannabidiol and CBD oil dosage information.
Check the different products.
Research a few different products that you may want to purchase for consumption.
Talk to your doctor.
Once you have made up your mind about how you would like to progress, speak with your doctor about possible side effects or interactions.
Start with a low CBD dosage.
You can increase your dose after a few weeks of the initial dose.
Keep an eye out for side effects or concerns.
Capture all changes.
Adjust dosage.
Stop taking the product if you experience anything like dizziness, shortness of breath or change in mental state.
Conclusion
Everyone serious about CBD as a source of health benefits agrees that so much more research is needed on CBD, but many people are already believers in its ability to improve health. The key is to be a careful buyer of CBD products and to not believe the hype. Do the research and speak with your doctor about the possible side effects before starting taking CBD oils.
*Please consult your doctor before making any decisions about trying new products for your's health.
The statements above have not been evaluated via the Food and Drug Administration. The efficacy of these merchandise has not been tested by using FDA-approved research. These products are not intended to diagnose, treat, therapy, or stop any disease.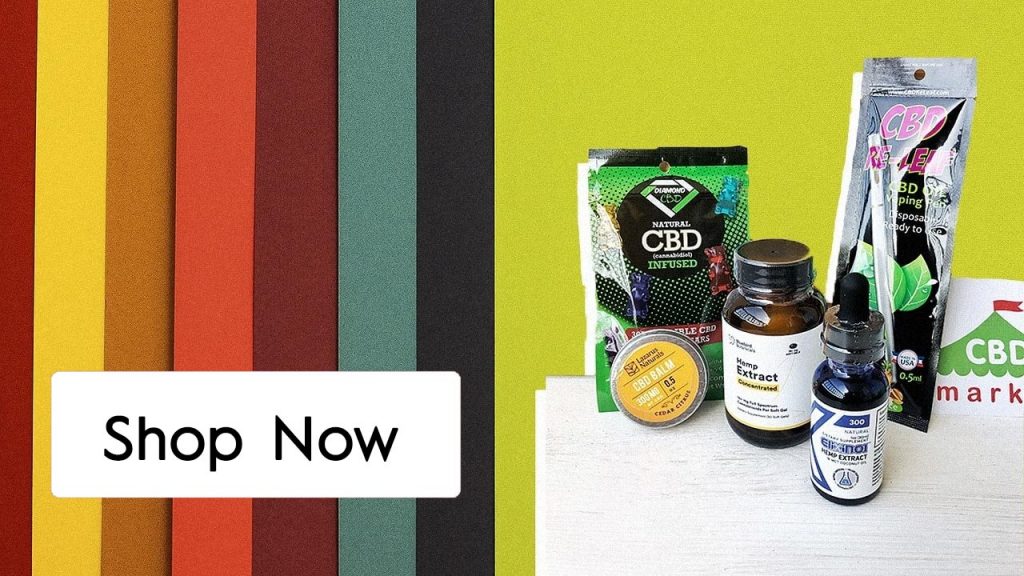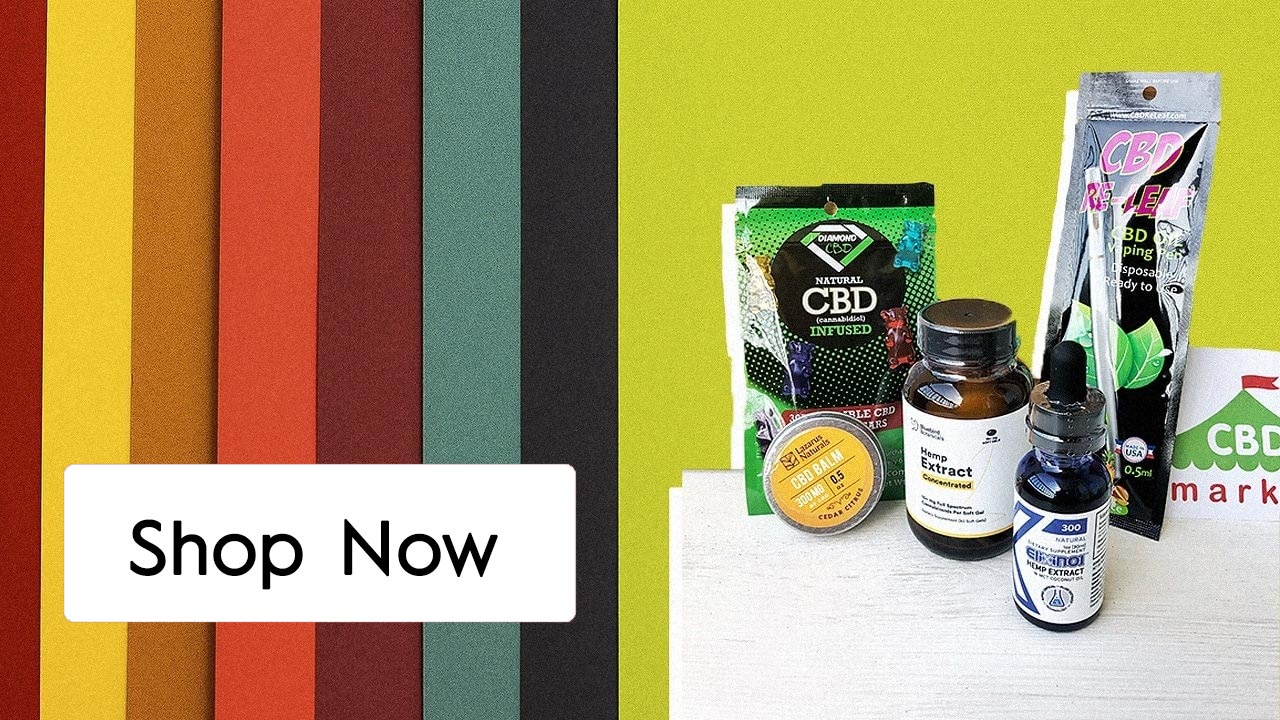 Sources
GBD 2016 Alcohol and Drug Use Collaborators. The global burden of disease attributable to alcohol and drug use in 195 countries and territories, 1990-2016: a systematic analysis for the Global Burden of Disease Study 2016. Lancet Psychiatry. 2018;5(12):987-1012.
https://pediatrics.aappublications.org/content/142/3/e20181889
https://www.ncbi.nlm.nih.gov/pmc/articles/PMC5470879/
https://onlinelibrary.wiley.com/doi/full/10.1684/epd.2019.1125
https://www.ncbi.nlm.nih.gov/pmc/articles/PMC3797438/