CBD.market Encourages College Students to Apply for a $1000 Scholarship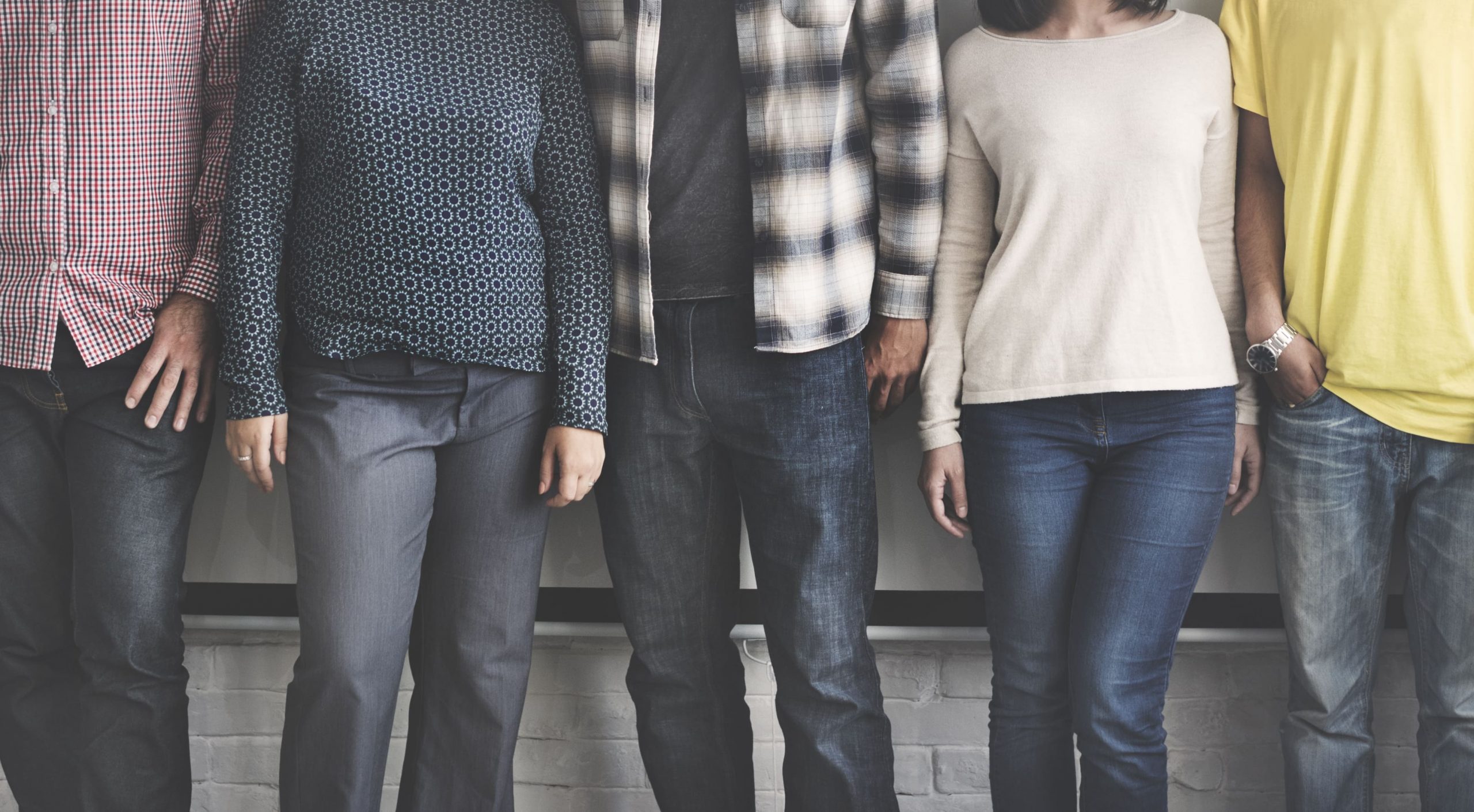 CBD.market understands the importance of a college education, which is why they are giving away $1000 to a current college student in the U.S. This money can be used towards classes, books, lab materials, etc. One qualifying student will be awarded the money this fall. Eligible students must currently be enrolled in a college degree program, or will be attending college in the fall for the first time. Scholarship money can be applied to both undergraduate and graduate programs.
Applicants must submit a 500 word essay, detailing the importance of a life of well-being and health. Subject topics included in each essay should go into full details regarding:
What does it mean for you to live life to the fullest each day?
What does a successful future really look like to you?
What can you do during this point in your life in order to set yourself up for great amounts of success in the future?
What does a life of well-being mean to you?
Applicants must follow CBD.market on Facebook, Instagram, Twitter and LinkedIn. The scholarship essay should be submitted to scholarship@cbd.market by November 20, 2019 at 11:59 P.M. Additional information needed includes:
Full name
Address
Phone number
The college or university that the student plans to attend in the fall.
The program or degree that the applicant is studying towards.
Each essay will be judged on the follow criteria:
Quality
Thoughts and ideas should be well described and developed. Judges are going to take a look at how thoroughly a student has explained their thoughts and ideas. Examples should be included.
Creativity
The winning essay will convey ideas in a compelling way that will be memorable to the person reading the essay.
Grammar
The application and essay should be free of spelling and grammatical errors. All information should be completely accurate.
The winner of the CBD.market first annual scholarship will be announced sometime after January 10, 2020. The winner will be contacted using the information that was provided with the submission.