Scholarship
Apply to be Selected a $1000 Scholarship 2019!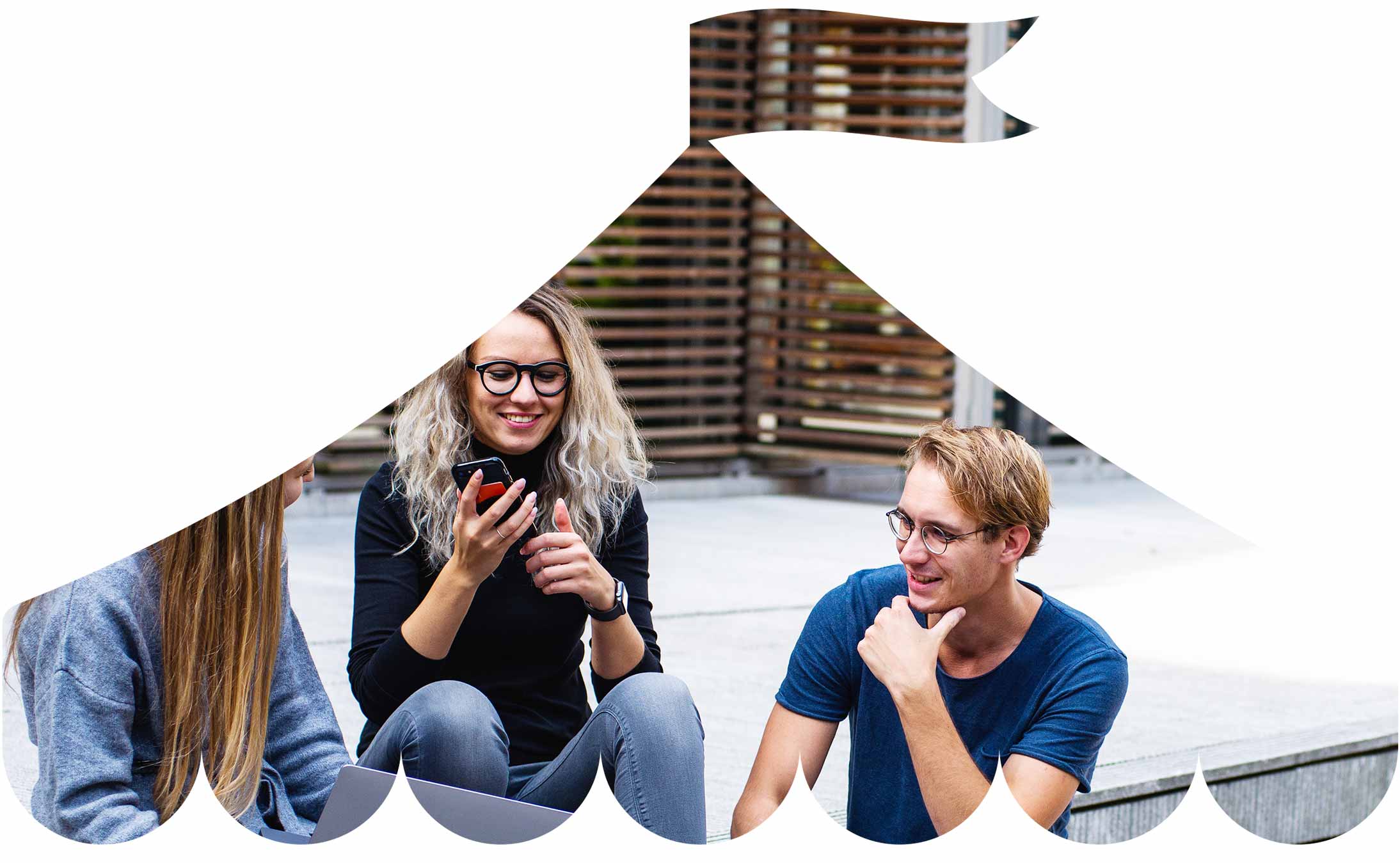 We here at CBD.market understand how incredibly important it is to obtain a college education these days. Attending a college or university isn't an overly affordable endeavor, especially when you add in the additional costs of books, lab materials, housing and much more. We're thrilled to announce that we are giving away a $1000 scholarship to a qualifying student that is currently enrolled in a college program or is entering college in the fall.
*The selected winner will receive the scholarship 2019 as funds paid directly to the college or university of choice. It can be used for both, graduate or undergraduate tuition costs.
Who is Eligible?
In order to be eligible for the CBD.market 2019 scholarship, you must be:
Currently attending a college or university in the United States, or you must be accepted into a program starting in the 2019 fall academic year
Working towards and undergraduate or graduate degree
The Application Process
Please write and submit a 500-800 word essay (via the form below) that focuses on something relating to the topic of well-being. Some topics that you should cover within your essay include:
What does it mean for you to live life to the fullest each day?
What does a prosperous future look like to you?
What can you do now in order to set yourself up for success in the future?
What does well-being mean to you?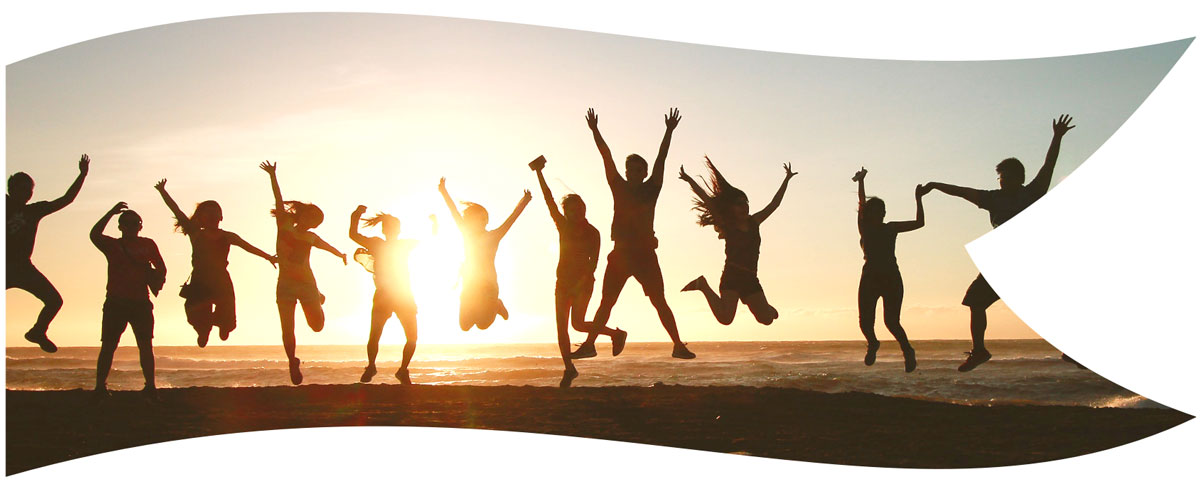 How We Judge Each Application?
The Deadline
Your full application must be sent to via the form below no later than November 20, 2019, at 11:59 P.M. We will take our time looking carefully at the applicants. The winner will be announced sometime after January 10, 2020.
Thank you, and good luck!