With many different reasons for chronic pain, it can be challenging to find an effective coping method. Injuries and illness can all be the cause of pain. After you try weeks and weeks of over-the-counter pain relievers, prescription medications, topical ointments, heat, and wraps, you're probably very frustrated with the situation.
Even if you seek assistance from a medical professional, there isn't always an effective treatment method. It is true when there is a defined diagnosis, and this is true even when there is not. Side effects of pain medications can range from fatigue, confusion, stomach issues, and more. For people looking for a more natural remedy for their pain, CBD oil for chronic back pain and other ailments is currently a popular option.
For people looking for a more natural remedy for their pain, CBD oil for chronic back pain and other ailments is currently a popular option.
CBD for Chronic Pain
Cannabidiol is a non-psychoactive compound that you'll find within the marijuana plant. It offers a large variety of benefits, including emotional support, relief from pain, and much more. It is typically infused into an oil tincture, capsule, topical ointment, or edible. Even a shallow dose can naturally achieve less pain. That's why more and more people are using CBD oil for chronic pain.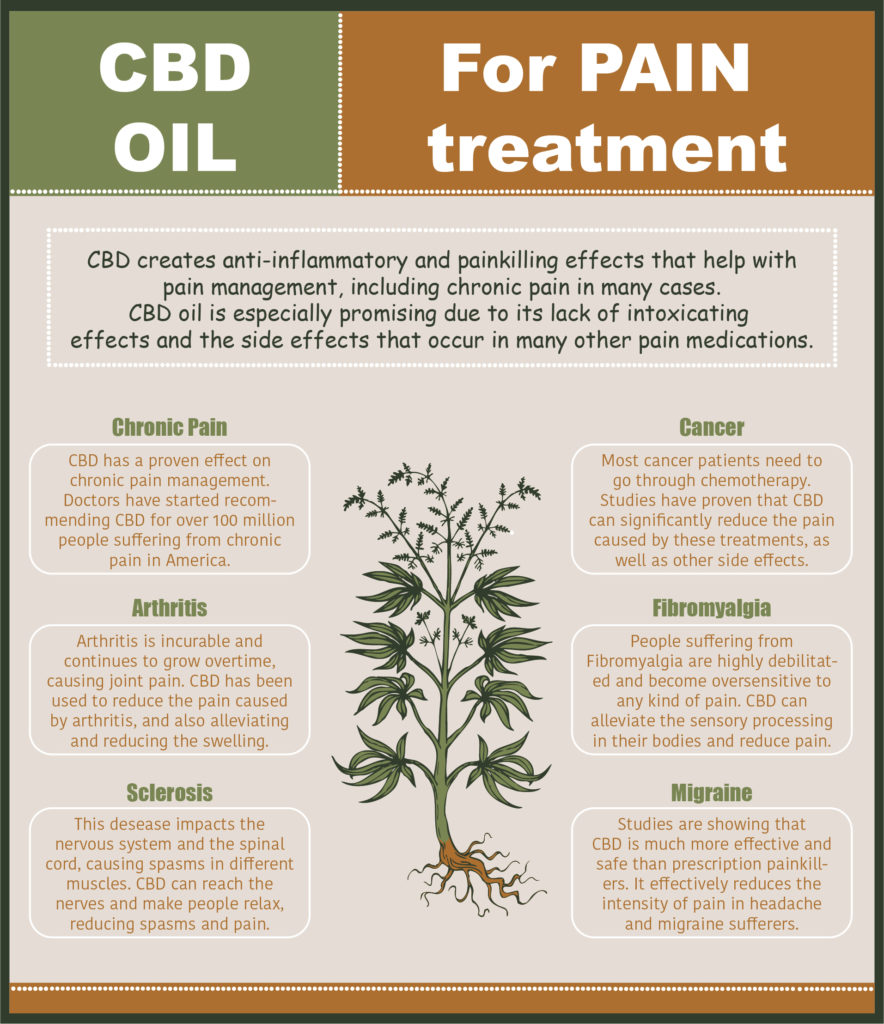 Using CBD to Treat Chronic Pain
Chronic pain can affect the whole body. It is increased with poor diet, lack of exercise, environmental concerns. When this swelling in the body extends past the average healing period, chronic symptoms can become a problem. Long-term use of medications can lead to adverse effects on the liver and kidneys.
Tissue can become permanently damaged as well. Short-term use isn't typically a problem, but chronic pain requires chronic treatments.
If you want to use the best CBD for chronic pain on the market, you won't experience symptoms that you aren't happy with.
A large dose can relax you to the point of being tired, but you can usually utilize a minimal dose to keep this at bay but still achieve results.
CBD and Chronic Back Pain
Back pain is something that stems from a variety of reasons. It can occur because of spinal damage, slipped disks, injury, misalignment of the spine and pelvis, a muscle pull or strained tendons. When you're at a high level of pain, it can be challenging to focus on anything other than what's bothering you.
When you take a dose of CBD, cannabidiol will affect your endocannabinoid system. It is a system that is related to all kinds of different functions in the body. It can include your immune system, your brain function, lung function, and gastrointestinal system.
CBD supplementation can help you balance all of these areas. If you've been taking a high dose of pain medication daily for many weeks, you may need help with balancing these systems again. Add in the ability to promote better flexibility and calming of nerves, and you have yourself a supplement that is worth its weight in gold.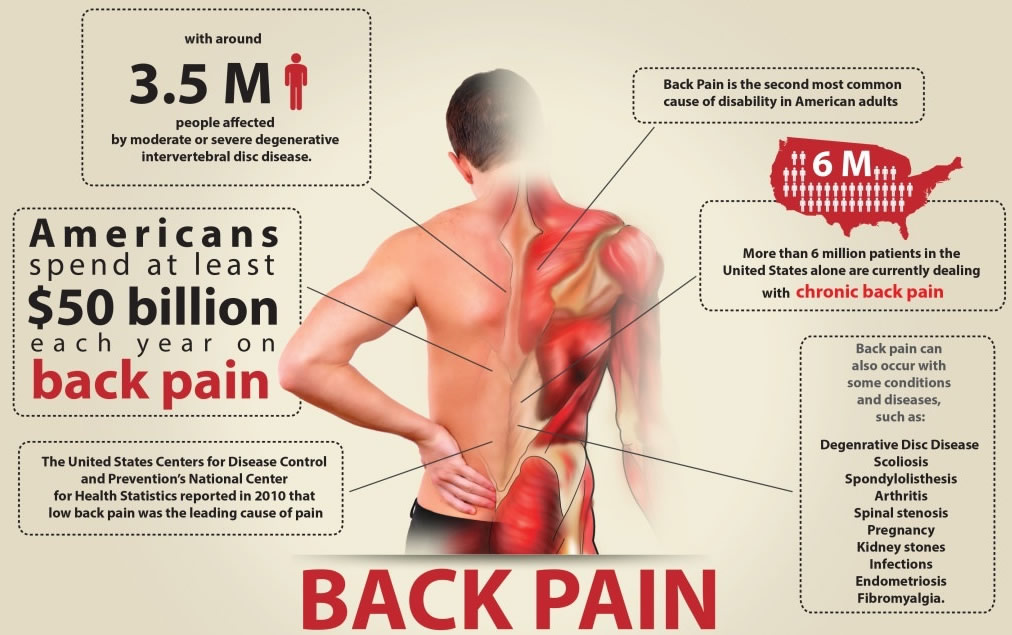 The Best CBD Oil for Chronic Pain
When you're shopping for CBD for chronic back pain or another ailment, you have a few different options to consider. CBD comes in a variety of different concentrations. There are some different forms of CBD you can take as well. If this is the first time that you're taking CBD, you'll want to stick to a low dose of product.
It will give you an idea of how you're going to feel when you take CBD. You very well may be able to get the effects that you're looking for with just that little bit of product.
You can work your dose up to a higher point if you feel that would help more, but give yourself a couple of weeks before making changes. CBD pills for chronic pain is one form of CBD you can try. There are also tinctures that you take sublingually.
You can munch on an edible CBD product or drink CBD water if you want to try something different. Think about how often you're going to be taking your CBD, where you'll be taking it, and how you're going to store it. TIt will usually point you in the right direction of what type of product you should select.
As the Result
It's always a good idea to speak with your doctor before you try CBD for chronic back pain or for any other kind of condition that you're dealing with. The purpose of this conversation is to ensure that you're not going to be putting yourself into danger with taking a supplement of this sort.
While CBD is natural and doesn't generally cause any dangerous side effects, you can create some issues with your health if you're already taking prescription medication of some sort.
Your doctor will be able to tell you if you're in the clear to see if there are effects between CBD and chronic pain in your own life. You can use a CBD supplement while still completing a physical rehabilitation program or recovery process. Just be honest with what you're taking. It will help the professionals you are dealing with, better understand what your physical needs are.
The statements above have not been evaluated via the Food and Drug Administration. The efficacy of these merchandise has not been tested by using FDA-approved research. These products are not intended to diagnose, treat, therapy or stop any disease.