Choosing the Best CBD Oil for Your Dog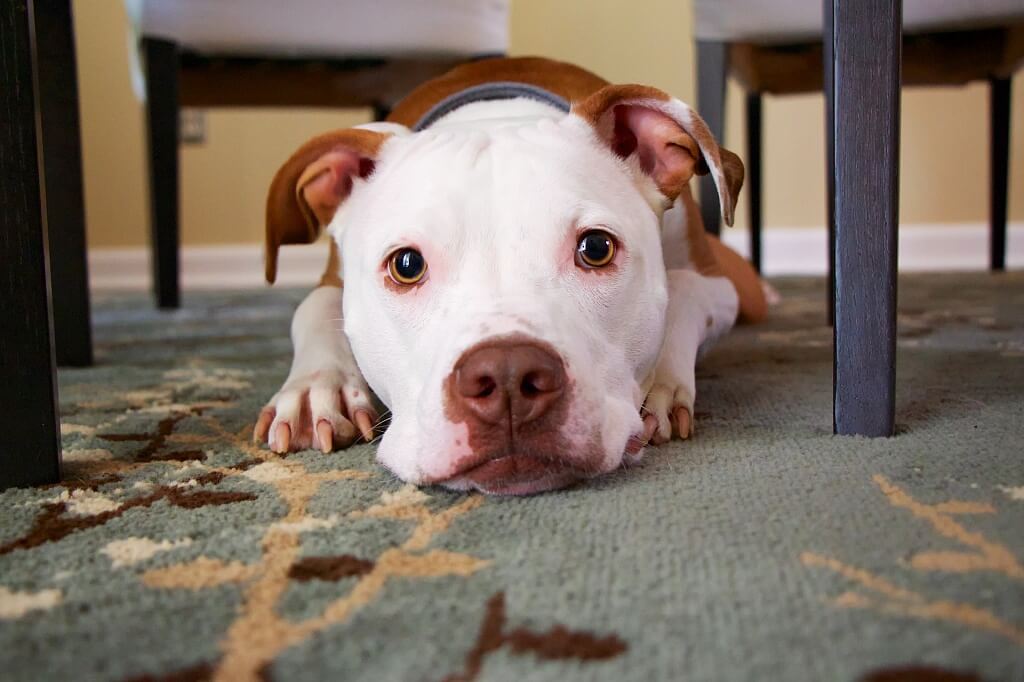 CBD oil is very effective in helping with many health conditions in dogs. Pure CBD oil is safe and works quickly. There are few adverse side effects, and these can be avoided by starting out with smaller doses that are gradually increased.
It is important to make sure that the product being used is pure and made from high quality ingredients.
Make sure to take the time to research a product before making your final selection. You should feel good about the purchase that you are making for your pet. After all, your dog is a member of your family!
Learn more about CBD benefits for dogs here!
Sources for CBD
Not every CBD product is created equally, and it is important to pay attention to the source for a certain product. The best CBD comes from industrial hemp, which naturally suppresses weeds and can diminish insect outbreaks, thus herbicides and insecticides are not necessary when growing hemp.
Before you purchase a product, you should make sure that the brand discloses where their hemp comes from and what the growing conditions are like. Organically grown hemp is preferred. Trustworthy companies will provide lab test results for their products. Not only will this give you a better idea of the product's quality, but it will also help you ensure that there is no THC present in your dog's CBD oil.
Dosing Information for Dogs
Medications approved by the FDA usually have clear dosing instructions to follow. Due to lack of sufficient available research, and because various products have different potencies, CBD doesn't have precise dosing information.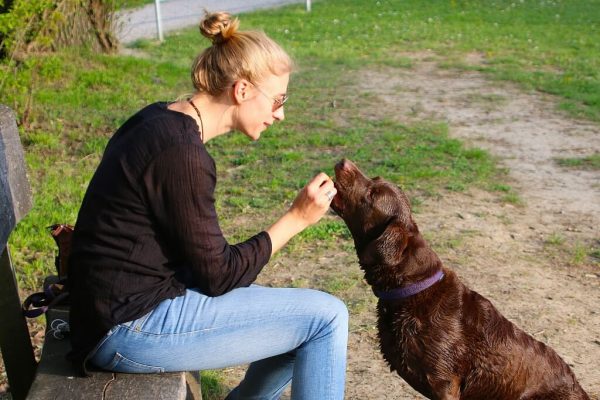 For the safety of your dog, the product you have selected should come with clear dosing information that is based on your dog's body weight. You should start with the lowest dose and then gradually increase based on response to CBD or lack thereof. If you suspect that your dog is having an adverse reaction, then stop using CBD immediately.
CBD products for dogs will usually come in doses of 125 mg, 300 mg, or 1,000 mg. Products that are made for human consumption may be safe for use in dogs, but it is highly recommended that your dog only receive CBD oil that is made specifically for dogs due to safety reasons. Pet-friendly flavors can help with ease of administration because some dogs may not like the flavor of regular CBD oil.