PureKana CBD Oil Reviews 2023
Founded: 2018
Official site: purekana.com
Phone: +1 (855) 553 7441
Email: info@purekana.com
Address: 6710 N Scottsdale Rd Suite 240 Scottsdale, AZ 85253
PureKana's mission is to lead the industry in bringing high-quality hemp cannabidiol (CBD) based products to the marketplace. They strive to educate the world on the benefits of hemp extract, and it is their goal to offer the industry's highest quality and most trusted products.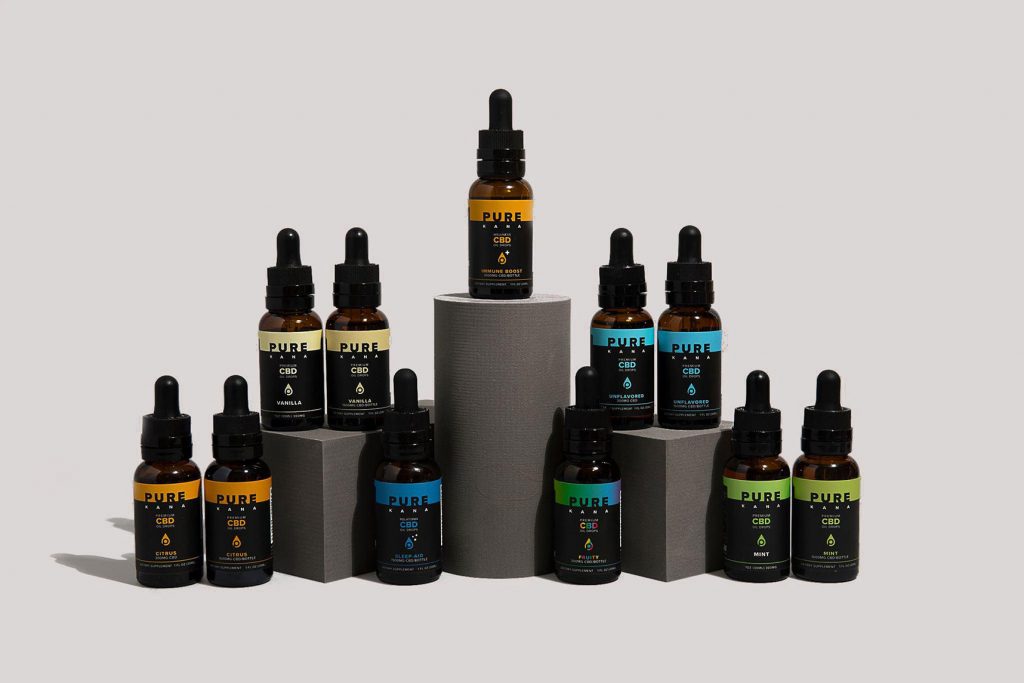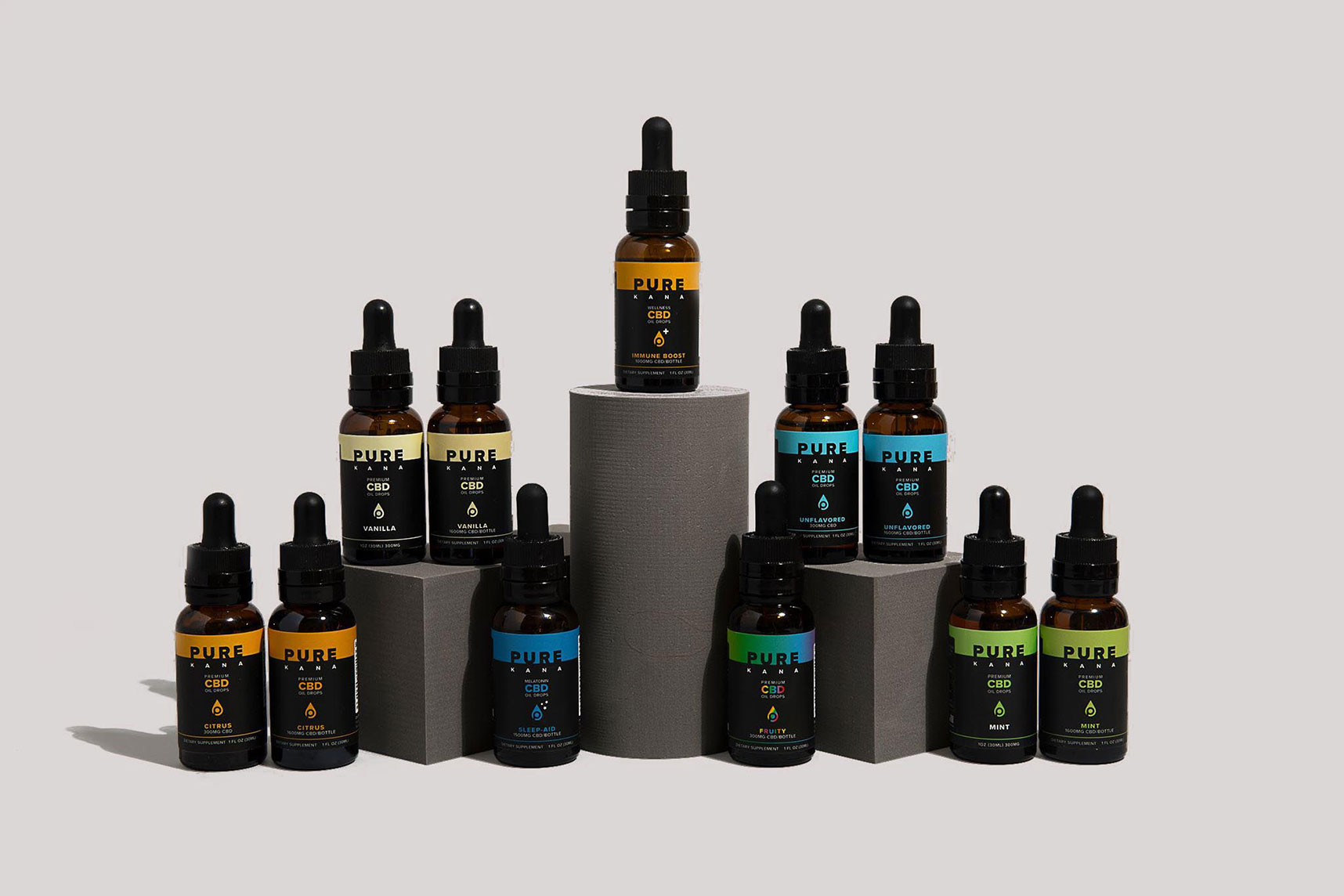 What is PureKana?
PureKana is considered to be the best source for quality, affordable wellness products made from hemp-derived CBD. Based in Scottsdale, Arizona, the company is dedicated to providing its customers with the highest quality hemp CBD products on the market.
PureKana hemp CBD products can be used in the form of capsules, beverage enhancers, topical salves, edibles, vape devices, and even hemp CBD products and treats for your pets!
At PureKana, they offer high-quality hemp CBD that is grown and harvested in Kentucky. Once harvested, the hemp is carefully processed and undergoes extraction and quality testing, creating CBD-rich hemp oil which they infuse with the highest quality MCT oil. This ensures that all of the products have the desired hemp CBD oil effects.
What makes PureKana CBD products great? CBD, or cannabidiol, is a non-intoxicating cannabinoid found in hemp. Although hemp is part of the cannabis family, hemp CBD oil contains less than 0.3% THC, meaning it will not get you 'high.'
Please check our products page to browse the best CBD products of PureKana.
Why Choose PureKana?
PureKana is leading the industry in high-quality CBD products. You may be asking "Why?" Because they make sure all of their products are non-GMO and contain no pesticides, solvents, herbicides, or chemical fertilizers. All the products manufactured by PureKana are tested by third-party laboratories to ensure your safety and trust. Let's explore more about their products.
PureKana CBD Oil Products
Purekana gets CBD oils, capsules, topical, gummies, and pet products in their offering. Let's have a quick peek at their CBD products.
PureKana offers a product lineup:
PureKana CBD oils come in five different flavors and four different potencies. You can choose from citrus to fruity, mint, or vanilla. All of the flavors are unique, and the potency options are 300 mg, 600 mg, 1000 mg, 1500 mg, 1600 mg, 2500 mg, and 5000 mg of CBD.
PureKana CBD capsules are the easiest and most convenient ways to take CBD. Their 1200 mg CBD softgel capsules are non-GMO. The most simple form of ingesting CBD is to take one or two capsules daily by swallowing whole with your drink.
PureKana CBD gummies are the top-selling products. They contain 50 mg of CBD per serving which is two gummies.
PureKana CBD sticks are easy, discreet, and perfect on-the-go use. They come in 10 different flavors, delivering 25 mg of CBD with up to 45 minutes of CBD release.
PureKana CBD topicals include pain-relief body balms, CBD roll-ons, CBD muscle recovery creams, ointments, CBD sprays, CBD lip balms, transdermal patches, and CBD moisturizers.
PureKana CBD vaping pens are available in four flavors: Blue Raz, Mint, Pineapple, Blood Orange. Each vape pen delivers over 200mg of pure CBD.
PureKana CBD pet products come in various mouth-watering flavors, and are available for small, medium, or large-sized dogs.
PureKana Pricing
Here are the various price points for PureKana's CBD oils:
300 mg: $54
600 mg: $92
1 000 mg: $139
1 500 mg: $175
1 600 mg: $184
2 500 mg: $249
5 000 mg: $390
PureKana Specs
Non-GMO, vegan, organic
CBD oil comes in various flavors
Third-party lab testing
A variety of CBD products available online
Full spectrum, broad spectrum, and isolate THC-free hemp CBD products
Purekana is one of the top-rated CBD brands in the market. People love this brand for its versatility, integrity, and customer-focused approach. Purekana's cultivation and manufacturing processes are at par with the industry's best. Their commitment to delivering the best-quality products earns them the name and fame in the CBD market.