Study Finds CBD May Have Positive Effects on Appetite and Body Weight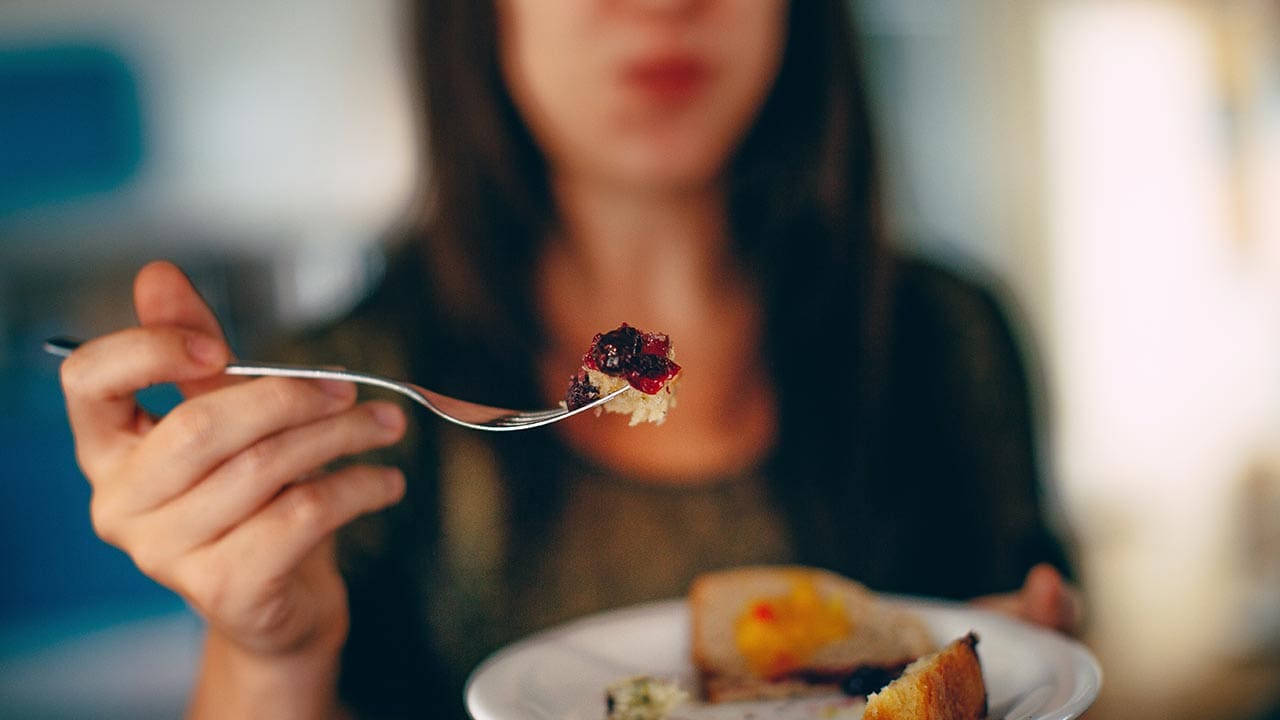 Controlling appetite and losing weight are significant concerns among the general population, with almost 1-out-of-3 Americans either overweight or obese. Two independent clinical researchers decided to access and analyze the results of peer-reviewed controlled clinical trials published in PubMed and Cochrane through July 31, 2022, investigating the effects of cannabidiol (CBD) on appetite and weight control. The study results found that some people experience a decrease in appetite when taking CBD, and additional research is highly recommended.
When CBD was administered to clinical trial participants along with other cannabinoids, the research authors only included the results of studies in which the ratio of CBD to other cannabinoids revealed CBD was the highest. In total, 11 studies were selected and analyzed because they met the researchers' criteria.
The endocannabinoid system plays a role in energy balance by modulating neurotransmitter releases and neuroendocrine responses, influencing appetite. CBD may have an anorexigenic effect in the hypothalamus, which in simple terms, means CBD may control feelings of fullness or lead to a loss of appetite. The researchers concluded that CBD appears to reduce appetite more in people with a higher Body Mass Index (BMI). Further research is needed to determine if CBD can address obesity. People who are obese are more likely to develop diseases like high blood pressure and others.
A concern was that most of the studies found only measured changes in appetite but did not assess body weight changes. The researchers conclude.
"Therefore, the evidence presented in the present work points to the need for additional primary research in order to unveil and clarify mechanisms of not only appetite modulation by CBD, but also on other metabolic effects of CBD that may contribute to changes in body weight."
Millions of people are trying to control their appetite and body weight each day, taking diet pills and following fad diets. A much better approach is to find a natural way to reduce appetite, which naturally leads to weight loss. As the researchers point out, CBD is available to the public and does not need a prescription but note that CBD is expected to be added to more medicines in the future. This is a testament to the possible ability of CBD to help people who struggle daily with weight loss.