NuLeaf Naturals Comes to the FDA for Industry Standards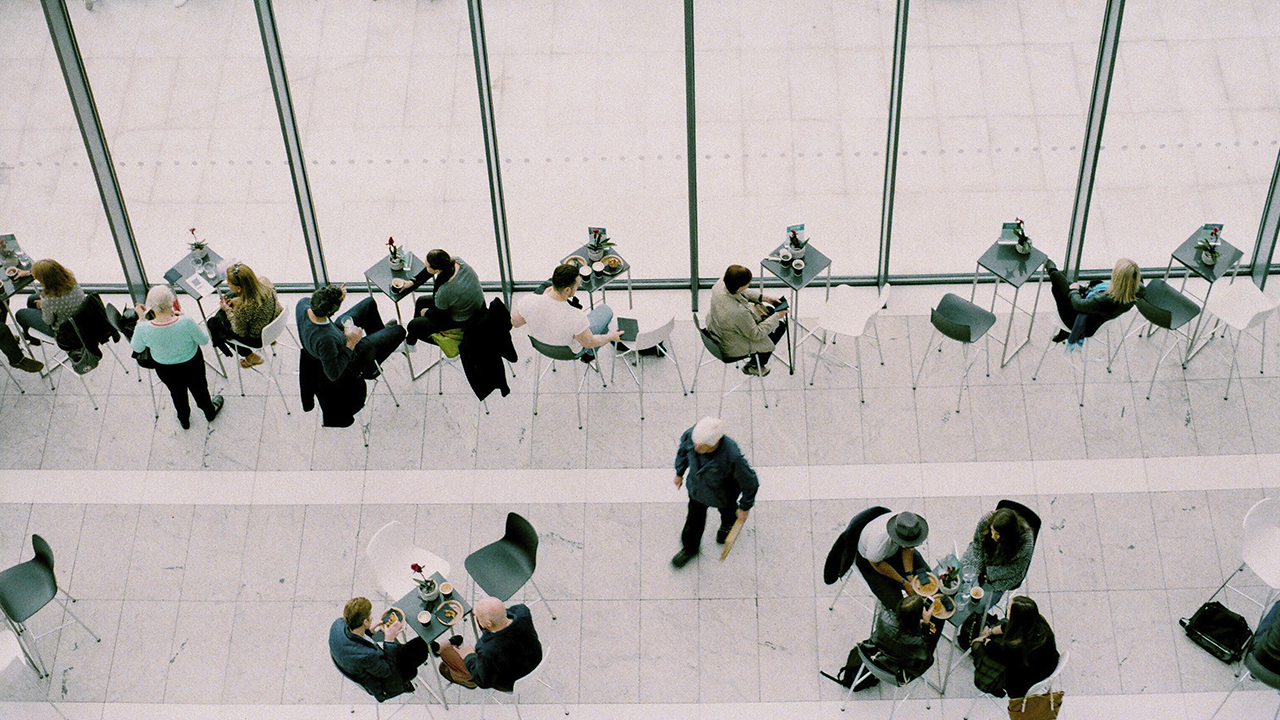 Crystal Guess from NuLeaf Naturals took part in the public meeting held by the FDA (Food and Drug Administration) on May 31.
After the Farm Bill legalized growing hemp in December 2018, the FDA organized a public forum to gather more facts about CBD. That should help in creating proper industry regulations. NuLeaf Naturals attended the meeting to support this initiative.
The public meeting united various representatives, including scientists, farmers, patients, sellers, and more.
The CBD industry is predicted to reach $22 billion by 2020. Today it lacks consistent rules and regulations nationwide, which affects consumers who risk buying a known unknown.
At the meeting, Guess explained that manufacturers could advertise a so-called full-spectrum CBD – which can be entirely false. A full-spectrum CBD is the one that contains CBD in high concentration along with CBG, CBC, and other useful derivatives. What is more, CBD products need to be tested in a third-party lab to state the level of CBD and make sure there are no other substances. Nuleaf Naturals sticks to these unwritten standards to provide high-quality products. But since these rules are optional, consumers can't be sure they purchase what they expect to.
Dr. Amy Abernethy, the FDA principal deputy commissioner, concluded the highlights of the meeting and claimed that further clarifications were needed to avoid the confusion. That should be followed with additional research to create standards for labels, frame the precise dosing and safety barriers.
An official docket will be opened until July 2, where any public representative can add comments.